Ana Montana is a very famous Instagram model. She became known to the world when she was spotted on the arm of Real Madrid soccer player Karim Benzema.
Since then she's moved on to some bigger fish.
Ana's new boyfriend is Charlotte Hornets 20 year old superstar LaMelo Ball.
Not a big deal other than the fact Ana is 33 years old.
LaMelo Ball Gifts Girlfriend Ana Montana #1 Chain For Her Birthday https://t.co/Va3itE1oxQ

— SideAction (@SideActionHQ) October 13, 2021
Ana has been hearing about their age difference for quite some time on Social Media. Some feel like she's taking advantage of the youngest Ball Brother. Ana recently liked an interesting tweet, pointing out the age difference between Kim Kardashian and Pete Davidson, who recently have been spotted together.
No one seems to be bothered by Kim and Pete's age difference.
See the pic below: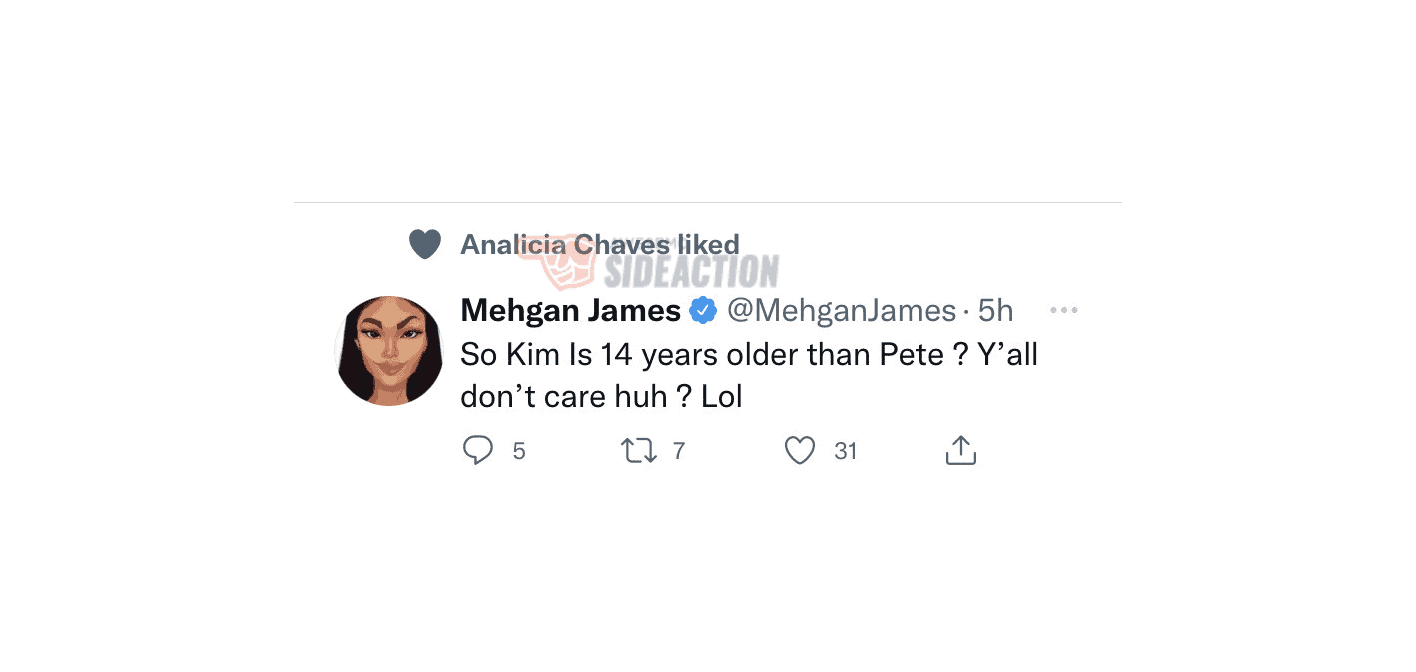 That's a great point, no one mentions their age difference when gossiping about the potential couple.
Ana is only 13 years old than Melo, what's the big deal?
LaMelo has been liking Ana's latest as well.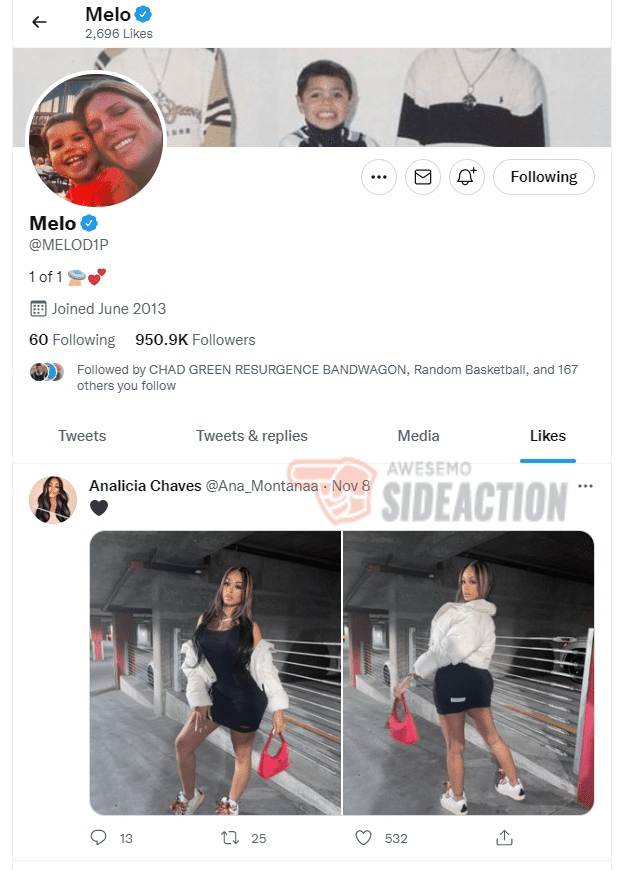 Looks like LaMelo and Ana are still going strong.
What sophomore slump?
Check out more of LaMelo Ball's girlfriend Ana Montana below:
---
Welcome to the game outside the game! Follow us on our Sideaction Twitter handle, Instagram, and Facebook for the latest on sports and pop culture news across the web!