Josh Richardson is apparently spoken for.
The San Antonio Spurs player is quietly enjoying a new relationship with a model, which is never a bad thing. According to our source, Josh Richardson is currently dating Tatiana Elizabeth, who just so happens to be the runner up on America's Next Top Model. Back in August they went on vacation together to the Curaçao islands which she documented on her social media. Our source tells us they've been seeing each other since early Summer.
See her post below:
Futbol to be exact.. update, they won 🙂 pic.twitter.com/PWPMy6tzPx

— ig : TatianaElizabethh (@hakunama_tat) August 26, 2022
Also the comment Richardson left her on the video: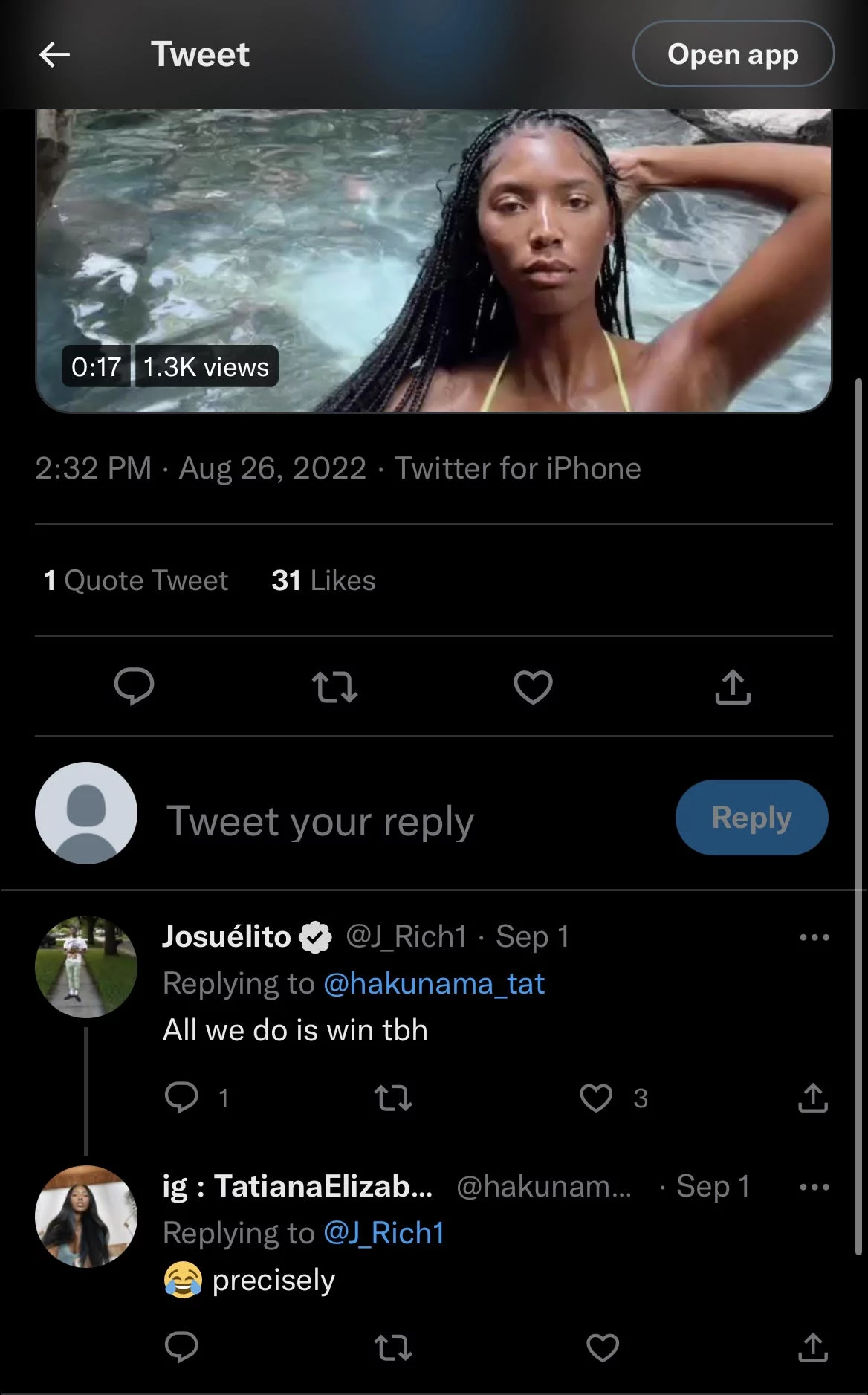 Here's a pic of the new couple at NYFW back in September.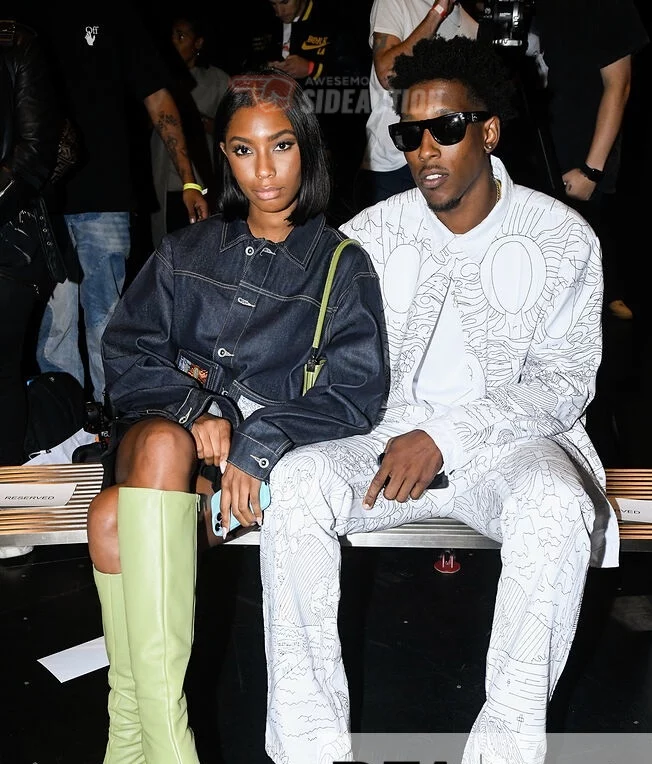 Interestingly enough, Josh Richardson's name is currently being floated around as a potential trade target for the Lakers. Shams Charania at The Athletic threw a couple of names in the mix,  Terry Rozier and Josh Richardson.
"The Lakers have also held preliminary discussions with the Spurs in recent weeks, sources said, showing interest in three-and-D wing Josh Richardson. The 6-foot-5 Richardson has averaged nearly 13 points to start the season, shooting 47.1 percent on 5.67 three-point attempts per game. Richardson also is a solid winger making $12.2 million in the final season of his contract. The Spurs also have (and can create more) cap space to help absorb Westbrook's contract in a deal. The price will be high in draft picks to make that happen."
Lakerland might be the perfect landing spot for Josh Richardson and his new model girlfriend.
Check out more of Richardson's girlfriend Tatiana Elizabeth.
---
Welcome to the game outside the game! Follow us on our Sideaction Twitter handle, Instagram, and Facebook for the latest on sports and pop culture news across the web!