LaMelo Ball took a huge leap in his second season.
The Charlotte Hornets superstar was named an All Star in his second season at just 20 years old. LaMelo finished his second season averaging 20.1 points, 7.6 assists, 6.7 rebounds, and 1.6 steals per game. He added five more triple doubles to his career total.
Now it appears LaMelo is adding more Tattoo stats to his body this offseason. Melo was spotted with some new hand ink.
See the pic below: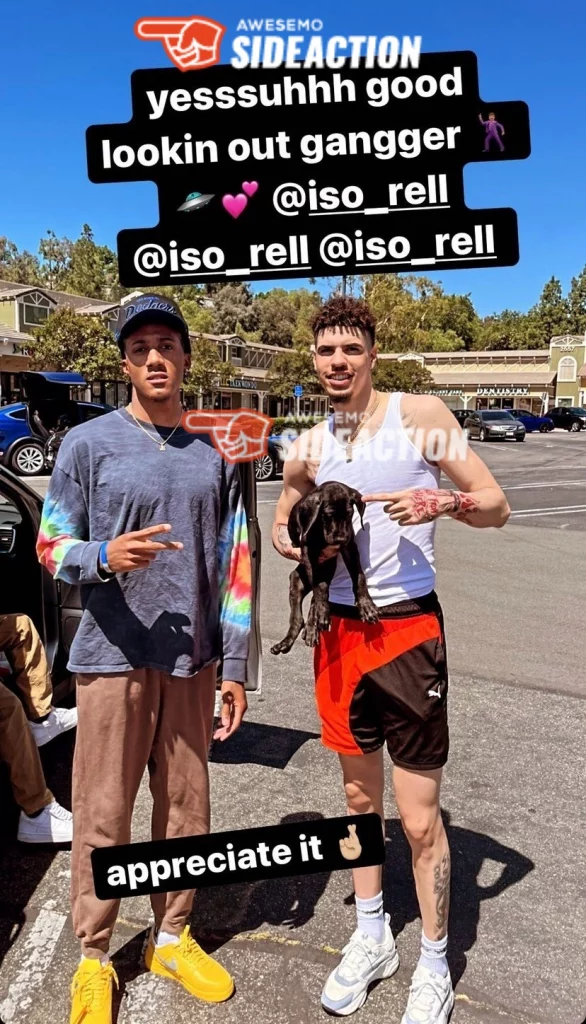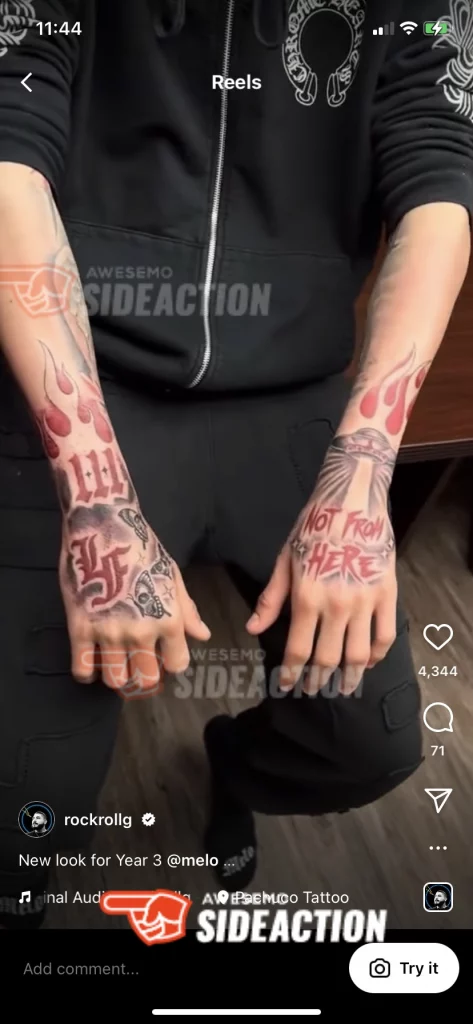 If you take a closer look you can see Golden on one thumb, and Child on the other.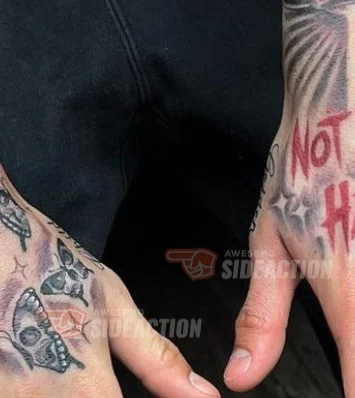 There's no doubt LaMelo is the Golden Child in the Ball household. Lonzo turned out to be a nice little NBA player, but LaMelo is definitely the one.
Gelo, well, not much to say about him at this point.
We'll see how many more tats LaMelo adds before his 3rd season begins. Hopefully he keeps em classy.
---
Welcome to the game outside the game! Follow us on our Sideaction Twitter handle, Instagram, and Facebook for the latest on sports and pop culture news across the web!