Ana Montana is not messing around.
Ever since LaMelo Ball entered the NBA, he has been at the center of dating rumors from several different sources. But, every time that happened, the Hornets star didn't say anything about it, refusing to confirm or deny who he was dating. It wasn't until earlier this year they we knew for sure Ana Montana and LaMelo Ball were the real deal.
It's really Melo for me 😍

— Analicia Chaves (@Ana_Montanaa) March 3, 2022
Melo liked the tweet himself confirming they were official.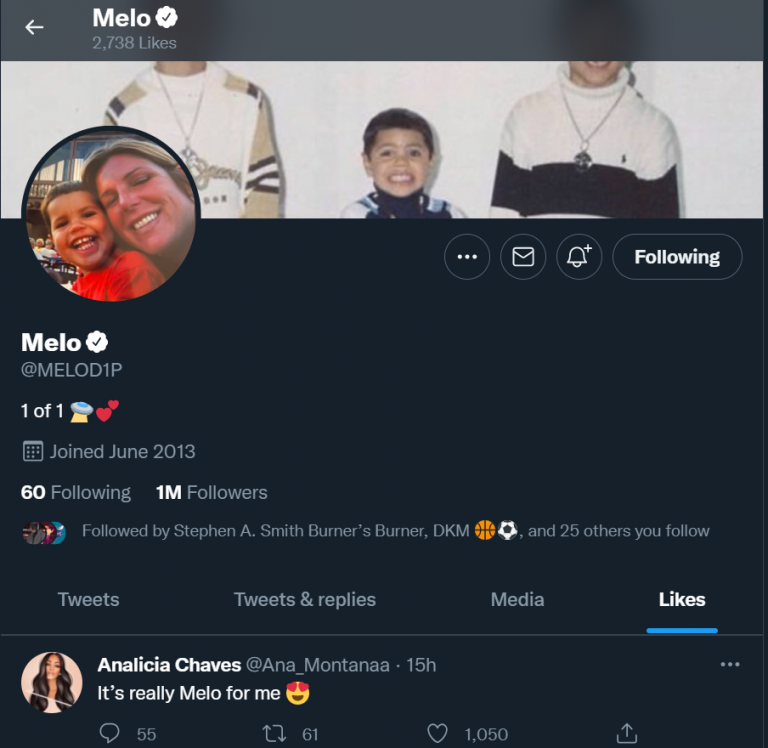 Now we're getting to know what life can be like for LaMelo Ball's girlfriend. When it comes to Ana Montana, she's always ready to defend herself. The popular Instagram model always makes sure to carry a bottle of Mace with her. She took to Social Media to issue a warning to anyone who's tries anything.
Watch Ana issue the warning below:
Smart girl, there are plenty of Melo Stans out there that are pretty crazy.
Melo picked a good one.
Check out more of LaMelo's safety first girlfriend below:
---
Welcome to the game outside the game! Follow us on our Sideaction Twitter handle, Instagram, and Facebook for the latest on sports and pop culture news across the web!