LaMelo Ball making social media moves.
LaMelo Ball has cemented himself as the biggest piece of the Charlotte Hornets franchise. His on the court theatrics have attracted plenty of attention from the NBA community. His actions away from the court are just as exciting. For instance everyone loves to keep tabs on his girlfriend Ana Montana.
The two have been together for most of his NBA career, however he's kept things extremely low profile. It's not too often you'll see him post anything about Ana. This week LaMelo showed his girlfriend some love on the Gram. Melo posted a picture of Ana and his dog.
"Lil Babies"
See LaMelo's post below: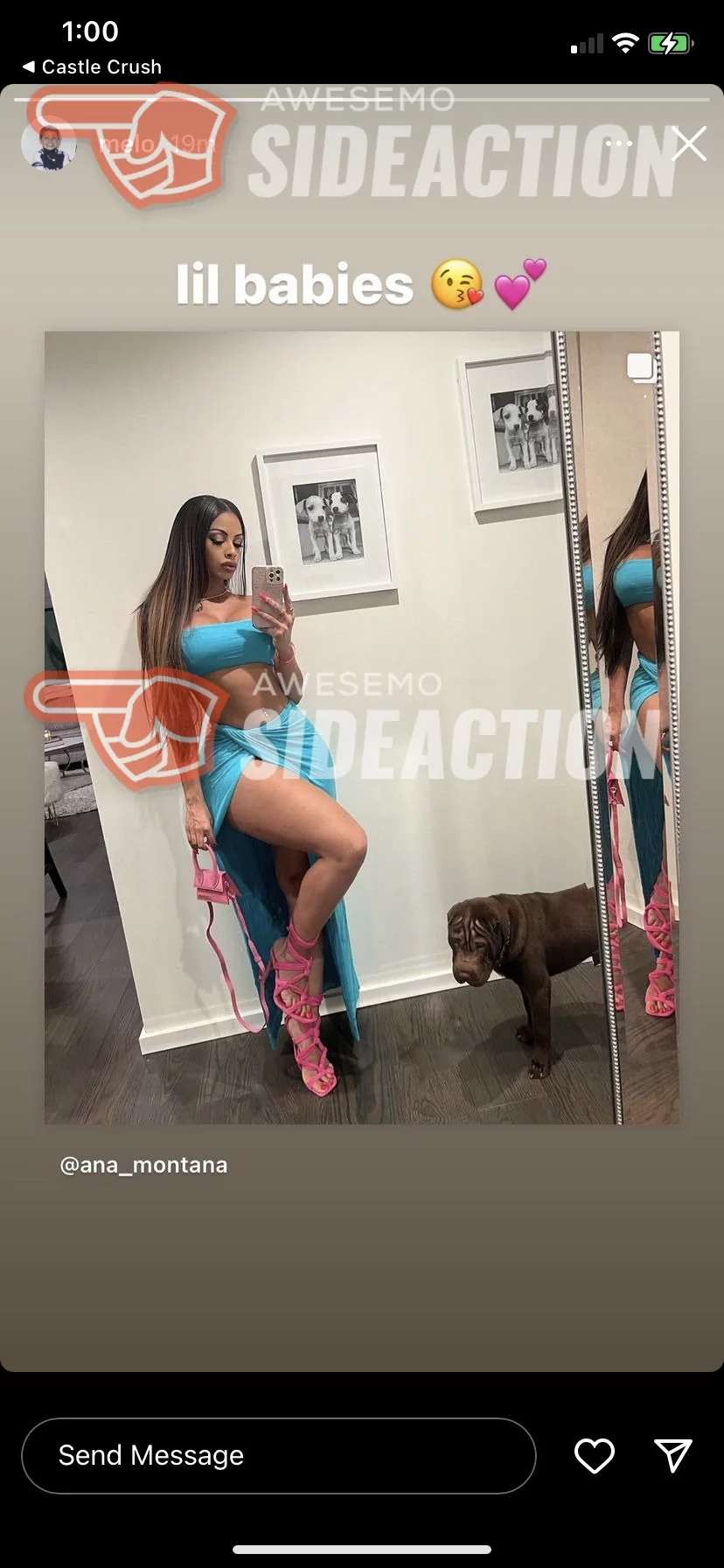 Ana Montana has recently posed for photos wearing hoodies from LaMelo's clothing line 'LaFrance'.
Looks as if LaMelo and Ana are still going strong.
That 12 year age gap hasn't caused any issues thus far.
Check out more of LaMelo's girlfriend below:
---
Welcome to the game outside the game! Follow us on our Sideaction Twitter handle, Instagram, and Facebook for the latest on sports and pop culture news across the web!