In the first round of the NFL Draft, the Baltimore Ravens selected star safety Kyle Hamilton from Notre Dame.
Immediately, Hamilton went viral for his choreographed hand shake with his girlfriend right after he was taken.
Ravens Draft Pick Kyle Hamilton Went Viral For His Handshake With Girlfriend https://t.co/73UREUIbOA

— SideAction (@SideActionHQ) April 30, 2022
When meeting with the press, Kyle Hamilton discussed his elaborate handshake with girlfriend, Reese Damn.
"So, my girlfriend and I, Reece, Reece Damm, started dating in sophomore year of high school and I think we came up with the handshake in junior year or something like that," he said. "And so, we've just been doing it ever since and we just decided it seemed like the right time to do it."
.@kyledhamilton_ on his handshake with his girlfriend going viral pic.twitter.com/LqLtqW02fV

— Baltimore Ravens (@Ravens) April 29, 2022
The NFL Draft is all about wholesome moments. And Kyle Hamilton and Reese Damn delivered just that.
It came as a little bit of a surprise that the Ravens went with Hamilton while also trading away star receiver Marquise Brown during the draft. But perhaps Lamar Jackson will be plenty happy if Hamilton is able to reach his dominant potential in the league.
It sounds like Reese Damn has been with Kyle Hamilton through it all. And now their journey will take them to Baltimore.
Check out more of Reese below: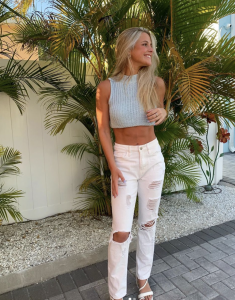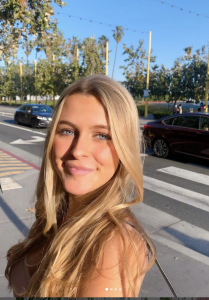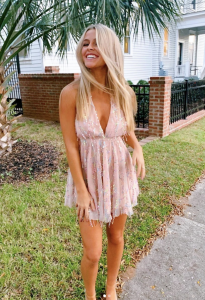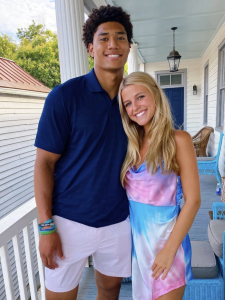 ---
Welcome to the game outside the game! Follow us on our Sideaction Twitter handle, Instagram, and Facebook for the latest on sports and pop culture news across the web!