Joe Burrow and his GF are still going strong.
The Cincinnati Bengals star QB has been dating girlfriend Olivia Holzmacher since 2017. The young couple met while attending The Ohio State University in Columbus. Olivia barely posts anything about her private life, and she's definitely slowed down posting pictures with Joe since he got drafted by the Bengals.
She used to post little tidbits of their relationship every now and then on her stories. The latest photo she posted when they were on vacation was different because he was actually showing some affection.
See the pic below: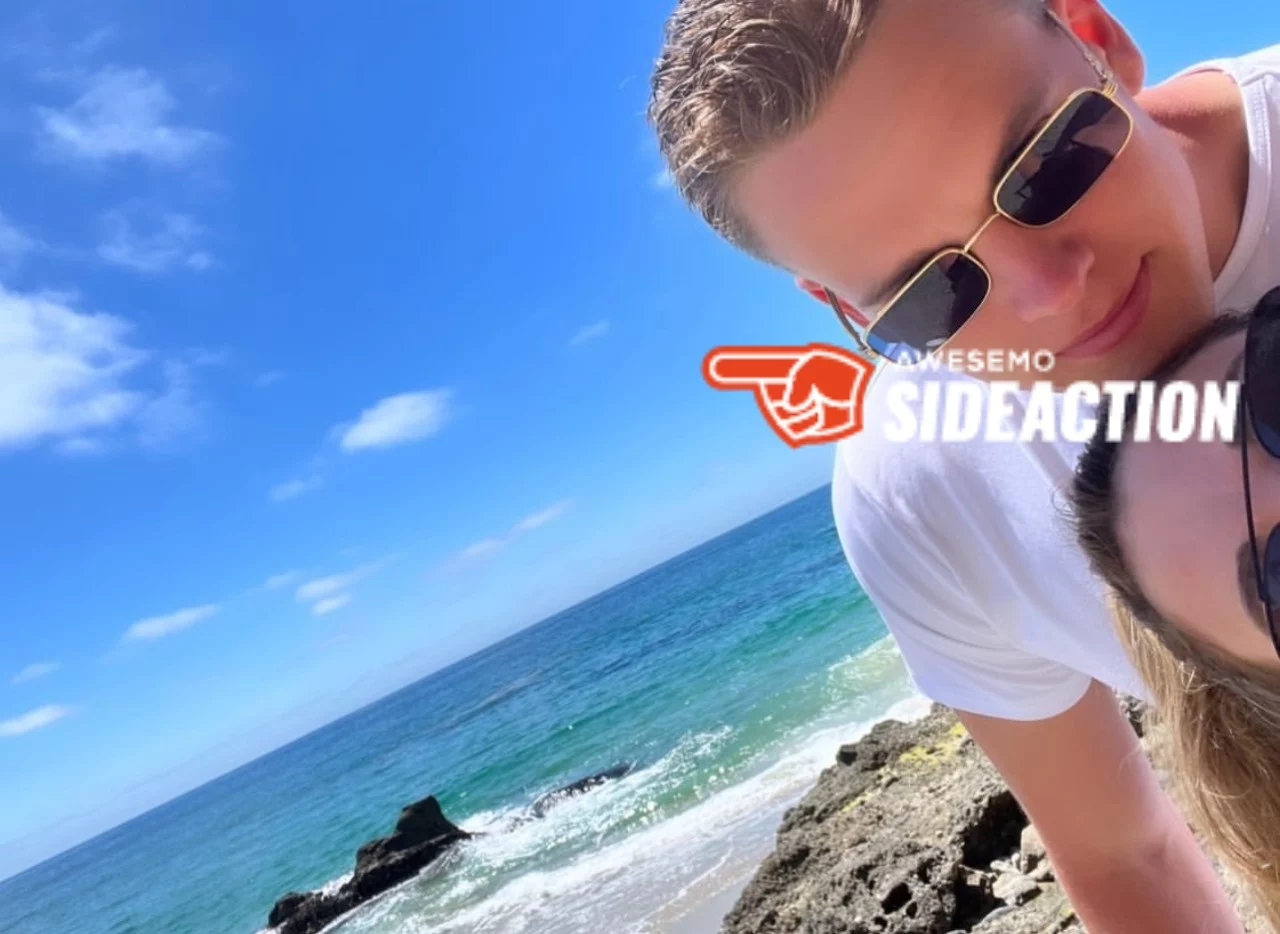 From Ohio State to LSU to Cincinnati Bengals home and away games, Holzmacher usually posts her game day activities via Instagram.
We'll see if she continues that trend this coming season.
Check out more of Burrow's girlfriend below:
---
Welcome to the game outside the game! Follow us on our Sideaction Twitter handle, Instagram, and Facebook for the latest on sports and pop culture news across the web!