Aaron Rodgers and his girlfriend are taking things to the next level.
The quarterback said on social media that there's a deep and meaningful story and connection to each element, and he'll share more about it one day. The tattoo covers his left forearm and contains two lions as well as numerous astrological signs.
"There's a deep and meaningful story and connection to absolutely each element of this art piece," said Rodgers in his Instagram caption.
We posted yesterday how Aaron Rodgers' girlfriend Blu inspired his new tattoo.
"Aaron's girlfriend Blu gave him some ideas on what the Tattoo should be, and they came up with the concept together", says our source. 
Aaron Rodgers Girlfriend Allegedly Inspired His New Tattoo👁️ https://t.co/SwRVGjtKMZ

— SideAction (@SideActionHQ) July 6, 2022
Now we know a little bit more about his new tattoo. Rodgers girlfriend Blu didn't just inspire his tattoo, she has the exact same tattoo, from the very same tattoo artist.
From our source:
"It looks like Aaron got matching tattoos with his new girlfriend Blu. They both used to same tattoo artist. Hopefully Aaron isn't taking up all of his girlfriends habits." said our source.  
See Rodgers girlfriend's identical tattoo below: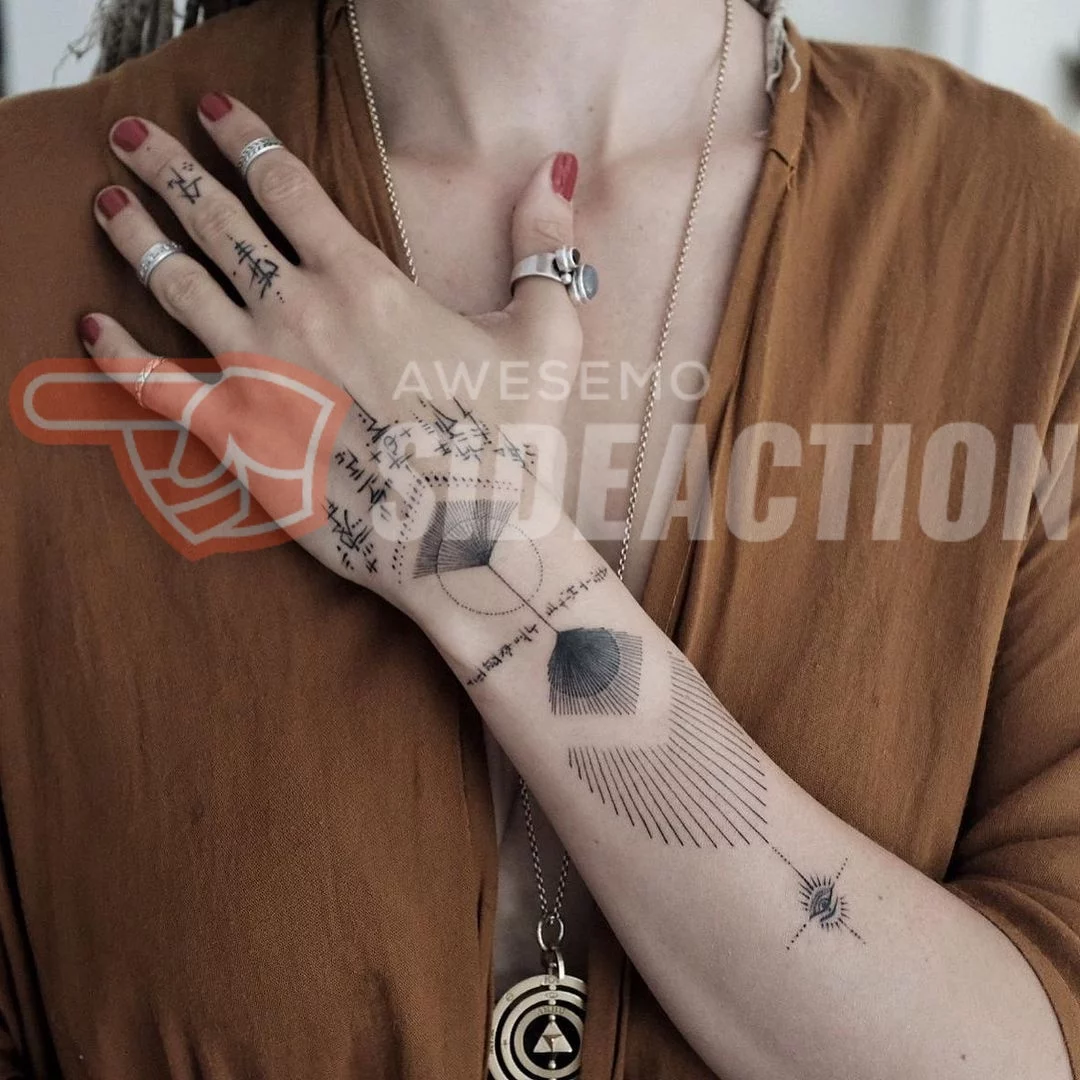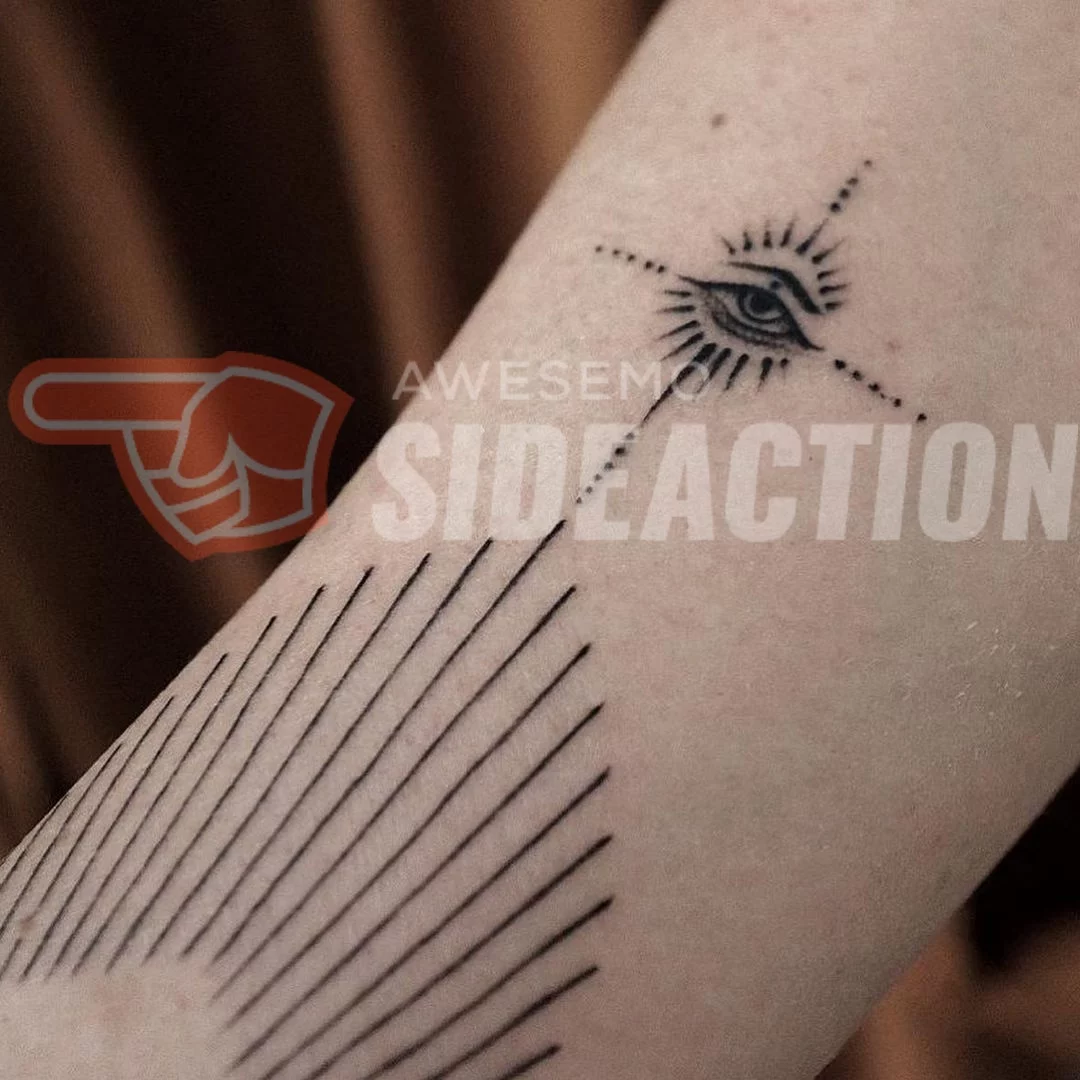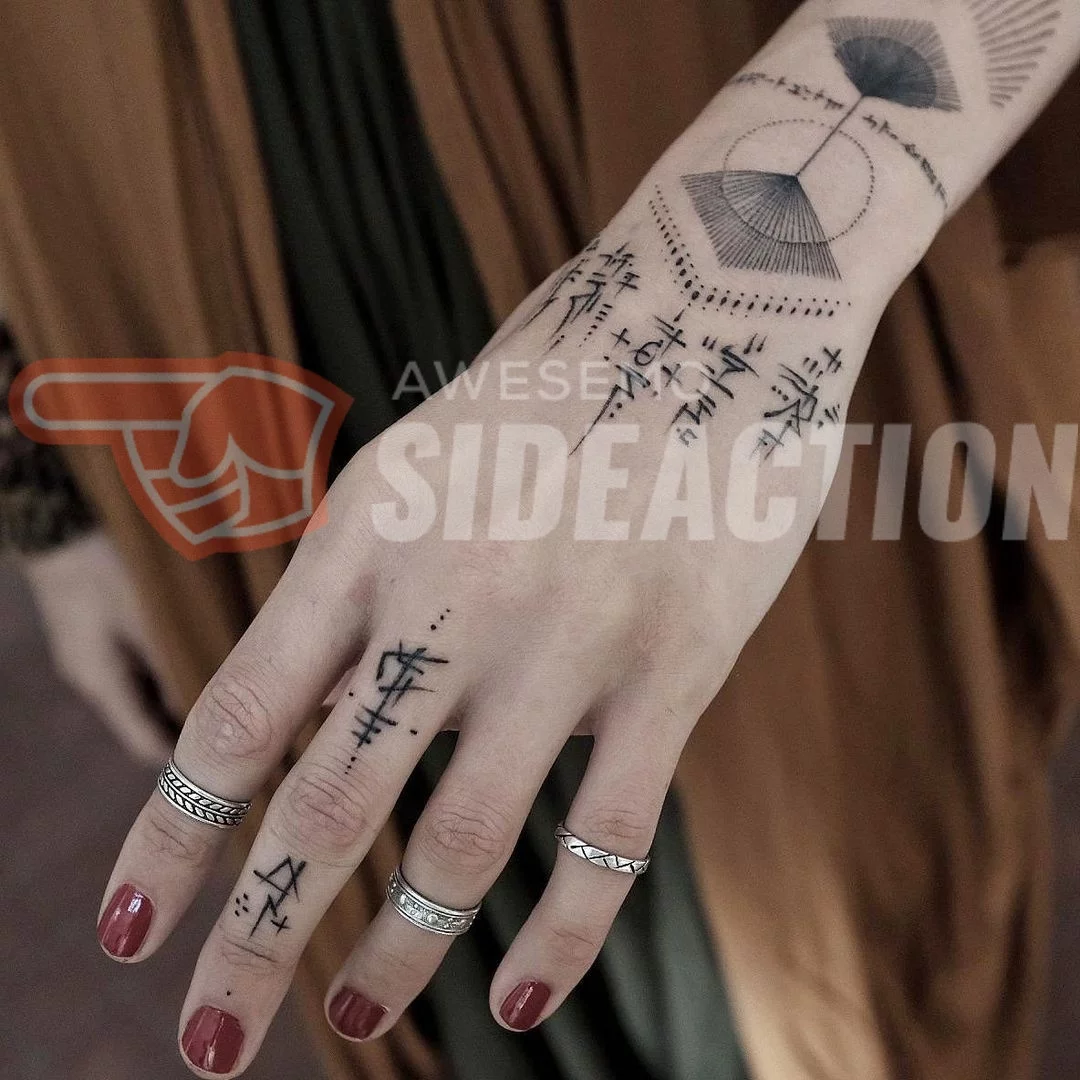 For reference, Aaron Rodgers tattoo:
Aaron Rodgers got his first tattoo 😅

Thoughts on his new ink?

(via @BBdisconnected) pic.twitter.com/91gYzk8Wvd

— Bleacher Report (@BleacherReport) July 6, 2022
Yep,  that's a match.  You know things are getting pretty serious when you get the same ink as your significant other.
Aaron seems all in, clearly he's drinking the Blu Kool-Aid.
Check out more of Rodgers girlfriend Blu below:
---
Welcome to the game outside the game! Follow us on our Sideaction Twitter handle, Instagram, and Facebook for the latest on sports and pop culture news across the web!