Jimmy Butler's baby mama Kaitlin Nowak is all in on the Miami Heat.
Rumor has it Jimmy Butler and Kaitlin Nowak have been dating since 2019. Kaitlin Nowak have never publicly spoken on her relationship with Jimmy, and she's always keeping things on the down low. The two don't even follow each other on social media platforms. Jimmy Butler who was alone in the NBA bubble has raised questions about his love life, he dismissed such rumors saying that he needs to focus on his work.
Supposedly even though Kaitlin and Jimmy aren't necessarily a couple, she does live with him at his house.
Jimmy Butler's Baby Mama Wants You To Know She Still Lives With Jimmyhttps://t.co/oftrc7ZzXC

— SideAction (@SideActionHQ) December 16, 2020
Jimmy Butler and the Miami Heat are headed back to the Eastern Conference finals.
Butler finished off a dominant series against the 76ers with 32 points and the Heat took Game 6 of this semifinal, 99-90. The Heat won the last two games convincingly to take the series, 4-2.
Jimmy Butler's baby mama Kaitlin took to IG to react to the big win.
See below: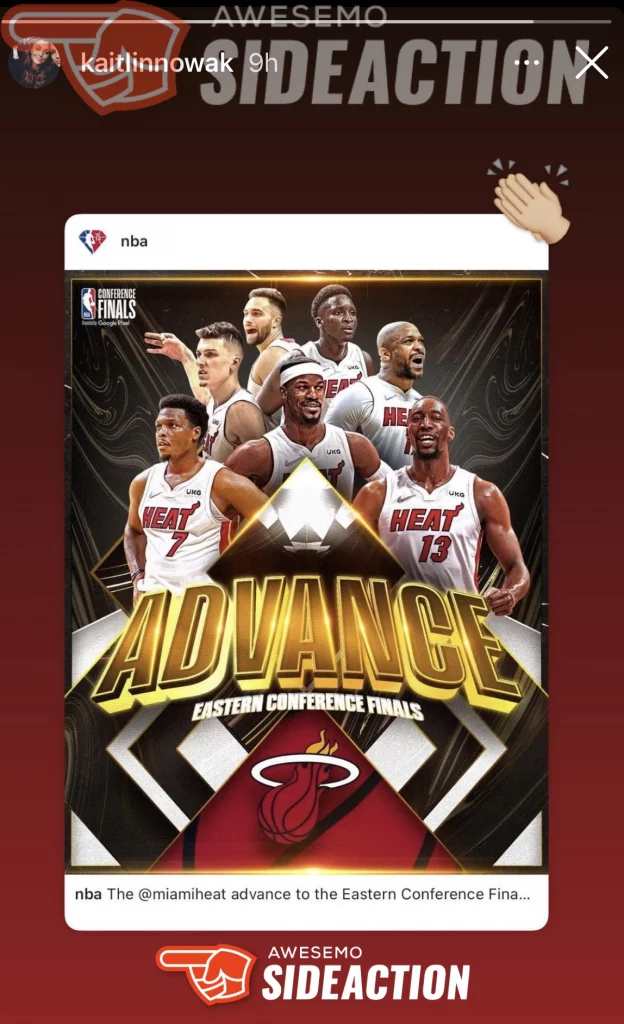 Kaitlin Nowak and Jimmy Butler have a beautiful baby daughter, Kaitlin gave birth back in October 2020.
Clearly Jimmy and Kailin are getting along great.
We'll keep an eye on Kaitlin as Jimmy and the Heat continue their quest for a NBA Championship.
Check out more of Jimmy Butler's baby mama below: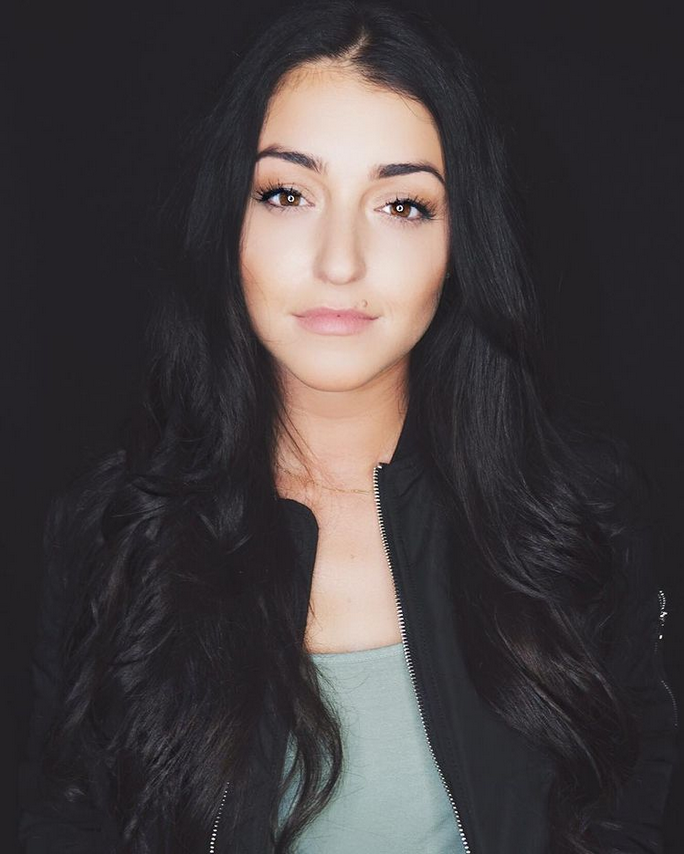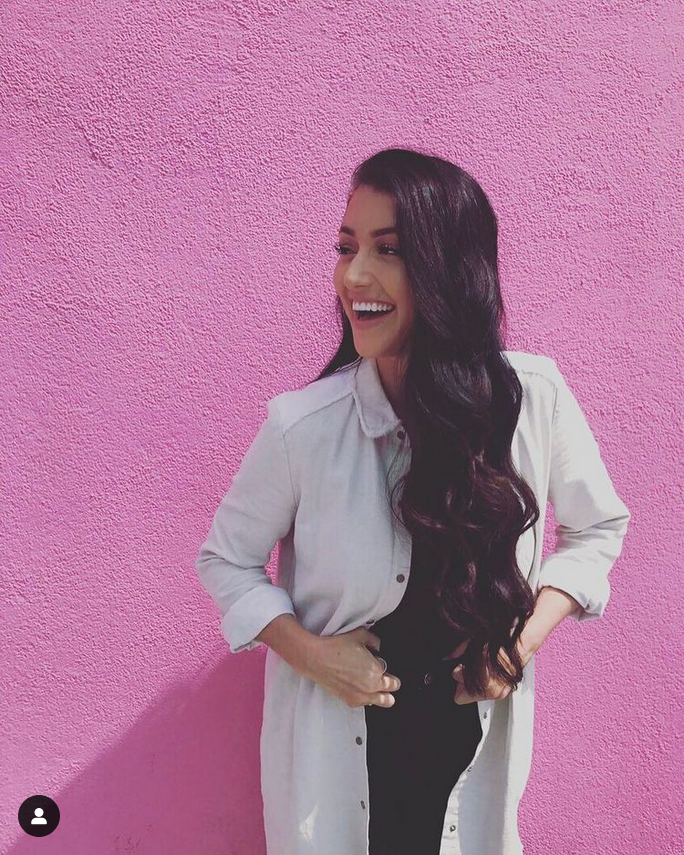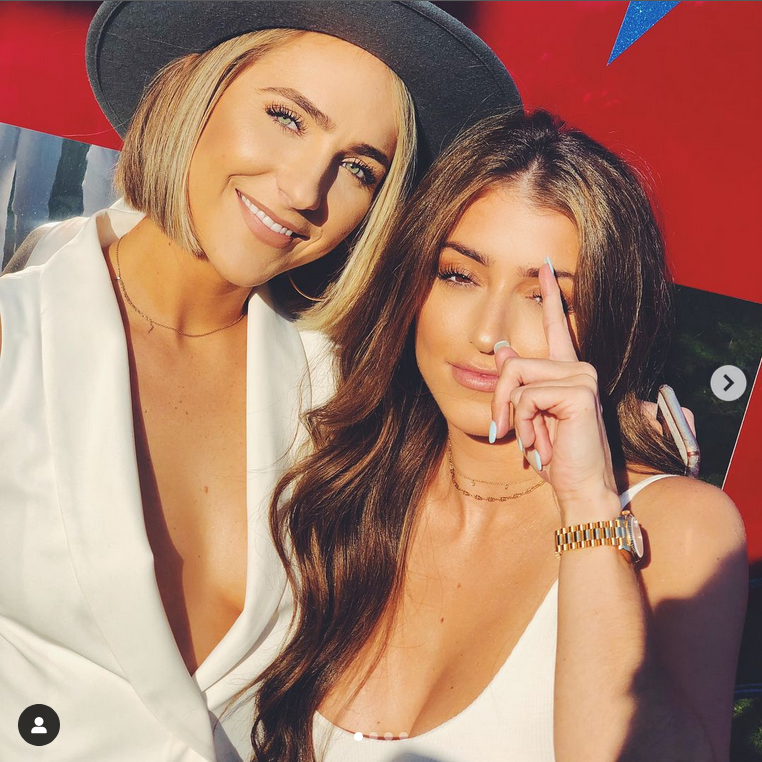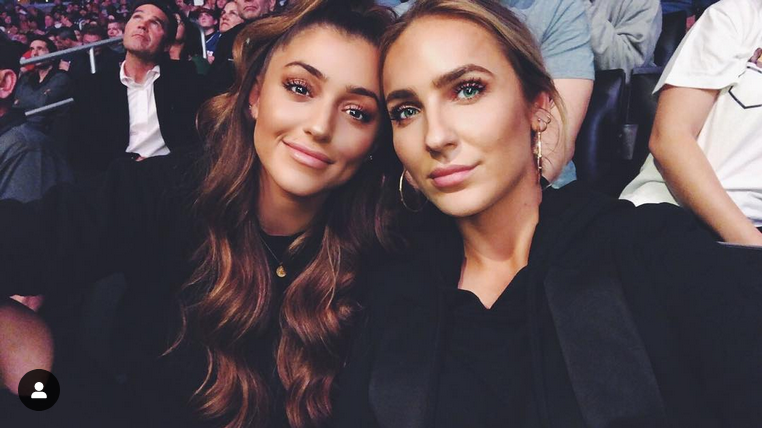 ---
Welcome to the game outside the game! Follow us on our Sideaction Twitter handle, Instagram, and Facebook for the latest on sports and pop culture news across the web!