LaMelo Ball's girlfriend Ana Montana is now one year older.
Earlier in the month at a Media Day appearance, LaMelo Ball spoke on his desire to change jersey numbers.
"I'm fighting every day," Ball said of changing his number. "Definitely just want to be me out there & just playing in No. 2 don't feel right."
Ball has been very vocal on social media about his desire to change to No. 1, constantly posting on his Instagram and Twitter about just how bad he wants his number back.
how i miss but been tellin em since i got drafted lol 😂🤦🏽‍♂️🤦🏽‍♂️🤦🏽‍♂️ https://t.co/LGnpCX5egD

— Melo (@MELOD1P) August 8, 2021
LaMelo Ball's rumored girlfriend, and we only say rumored because they've never gone IG official, was seen rocking LaMelo's #1 chain. Apparently it was a gift for Ana's 33rd birthday.
See the gift below: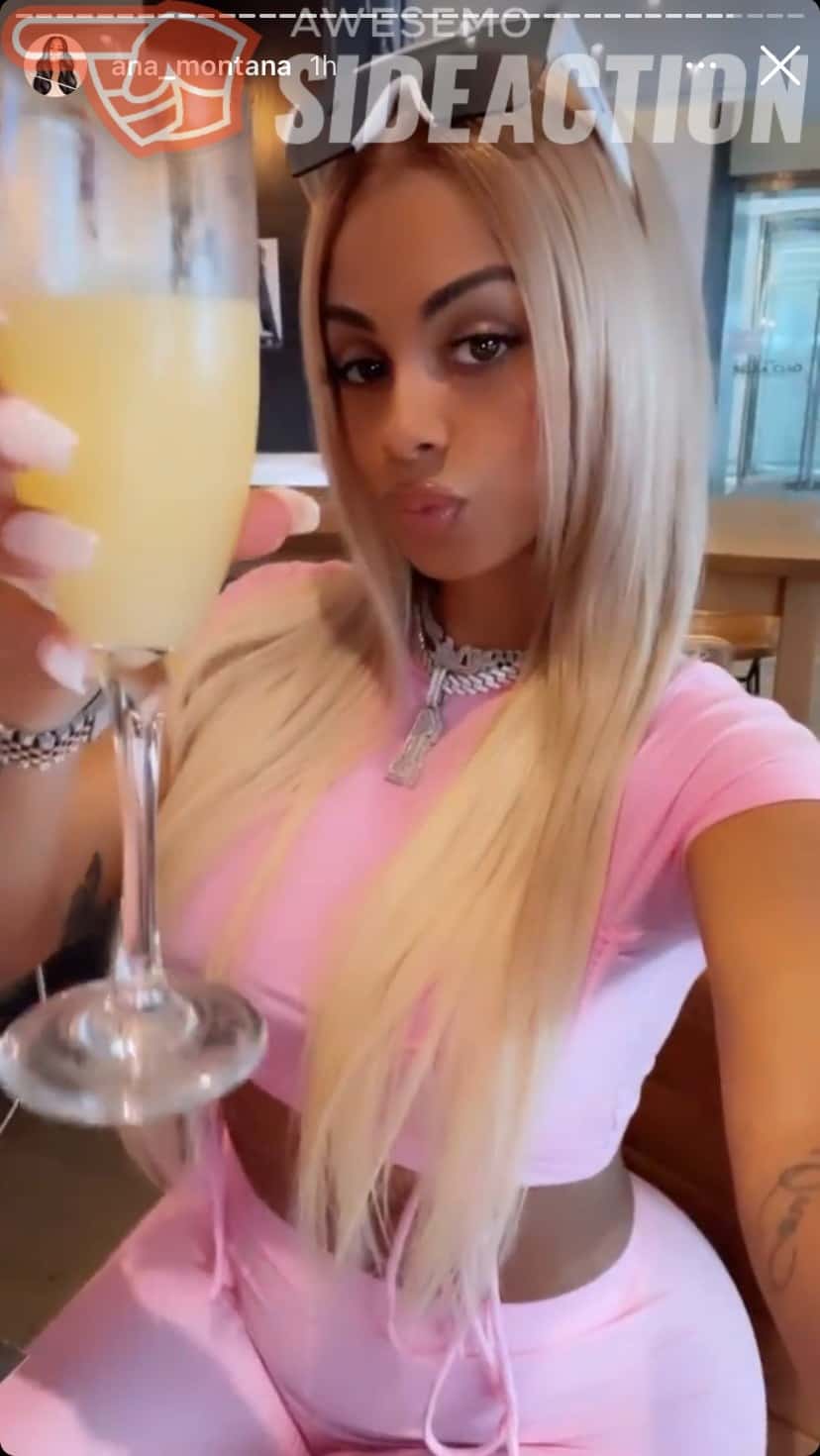 Looks like Melo got her a new '1' chain. She also received some other gifts from Melo.
Watch below:
Oh goodness, just drop the couple pics already.
No doubt LaMelo is going to eventually get that jersey number changed to match the birthday gift necklace.
That will be a great day.
Check out more of LaMelo Ball's "Girlfriend" below:
---
Welcome to the game outside the game! Follow us on our Sideaction Twitter handle, Instagram, and Facebook for the latest on sports and pop culture news across the web!