While the San Francisco 49ers are still reeling from injuries, they still managed an easy Week 3 victory over the New York Giants.
The 49ers have been without Jimmy Garoppolo for the last game and a half and have rolled with Nick Mullens as their replacement for him. And it looks like Mullens may once again get the nod in Week 4 against the Eagles.
Which means Jimmy G will have more time to explore the net.
Jimmy is a big fan of Instagram, and is always on lookout for his next girlfriend. His latest follow happens to be fashion model Madison Tate. You can see the two follow one another below: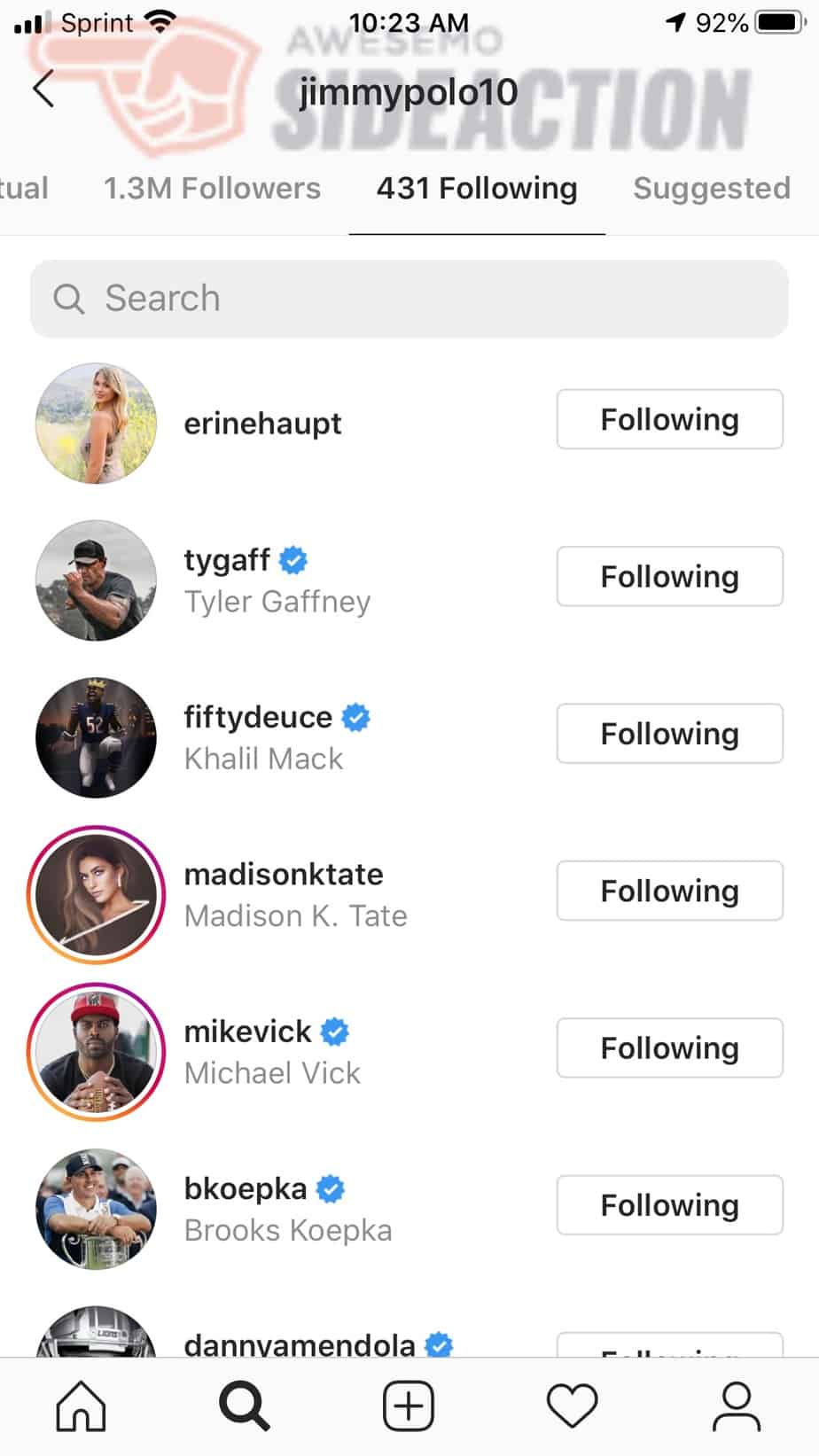 ---
Related
---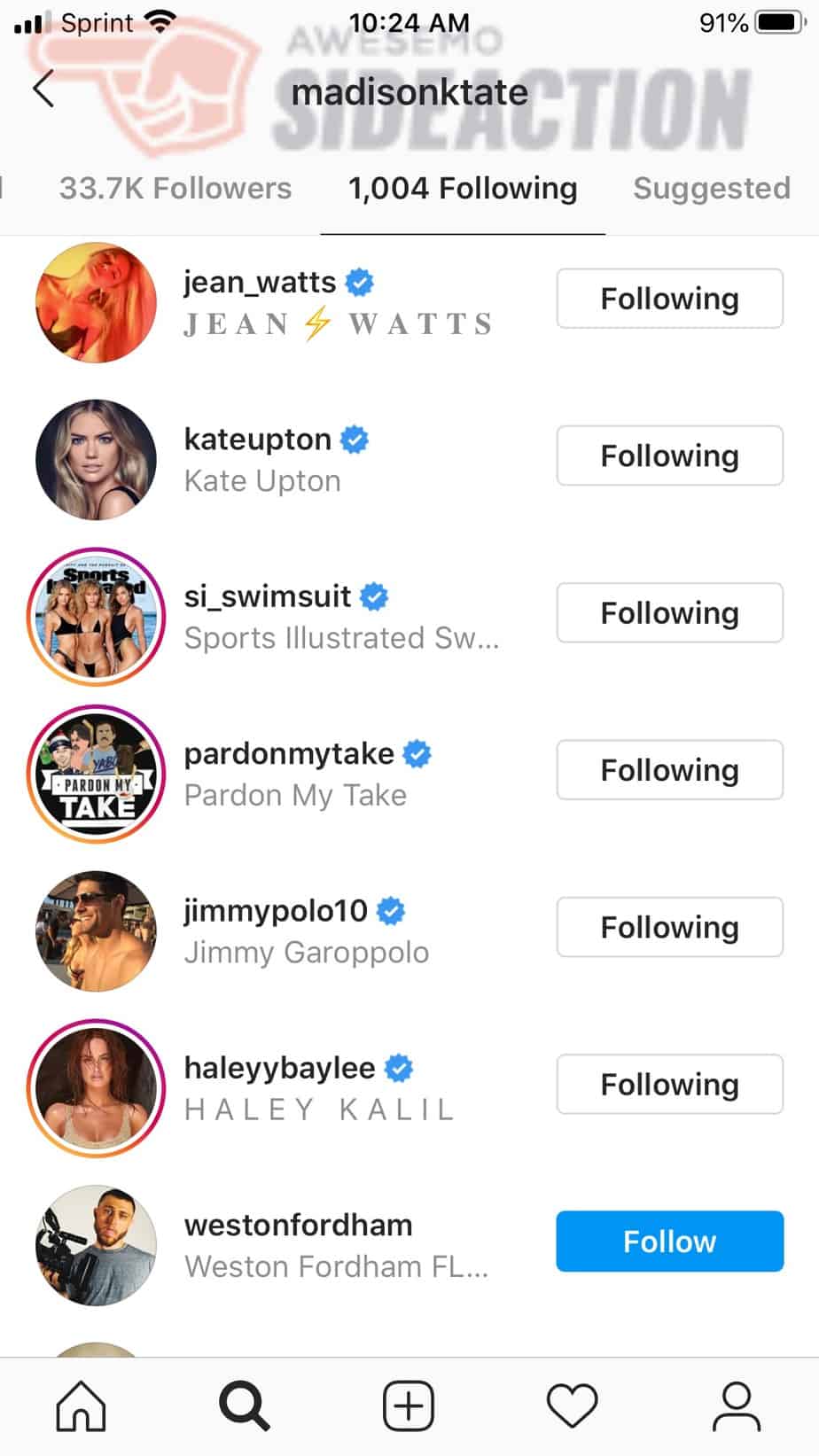 Jimmy could easily return to action if deemed healthy enough to play, but the 49ers will undoubtedly be cautious with their extremely high paid quarterback. In the meantime Jimmy can continue his hunt.
We definitely know he's not opposed to sliding, on or off the field.
Check out more of Jimmy's G's latest follow below:
https://www.instagram.com/p/CFvFnUBnnfP/
https://www.instagram.com/p/CEZgusQHc5V/
https://www.instagram.com/p/CDjZ6j3D5R_/
---
Welcome to the game outside the game! Follow us on our Sideaction Twitter handle, Instagram, and Facebook for the latest on sports & pop culture news across the web!