Memphis Grizzlies player Dillon Brooks is always in the news, but mostly for his relationship with his baby mama. The two have been on and off for the last several years. They have one child together, and we recently broke the story,  they have another one on the way.  Now we're hearing Dillon and his baby Mama Heather are no longer together.
Dillon Brooks' Baby Mama Heather Expecting Baby #2https://t.co/P6vXbBnOUK

— SideAction (@SideActionHQ) November 18, 2020
Dillon is back with old flame Reika.  Reika and his baby mama have had major beef in the past: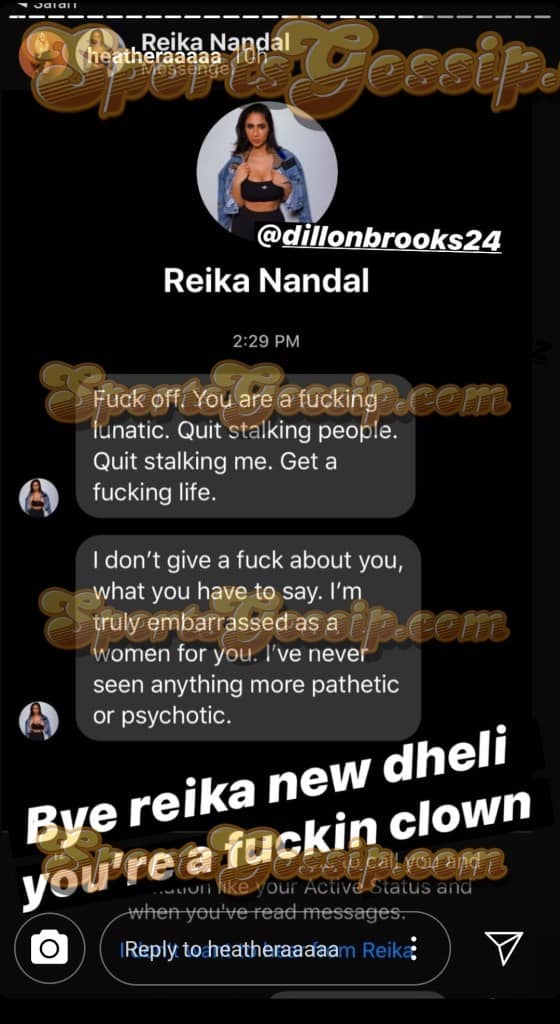 ---
Sideaction's Latest:
---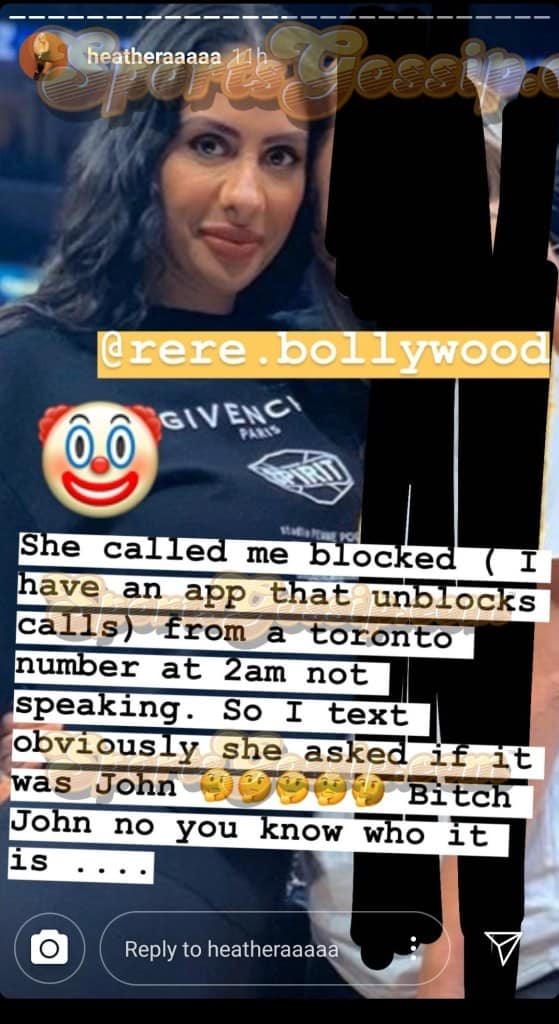 Dillon is back with Reika, as you can see in the pics below: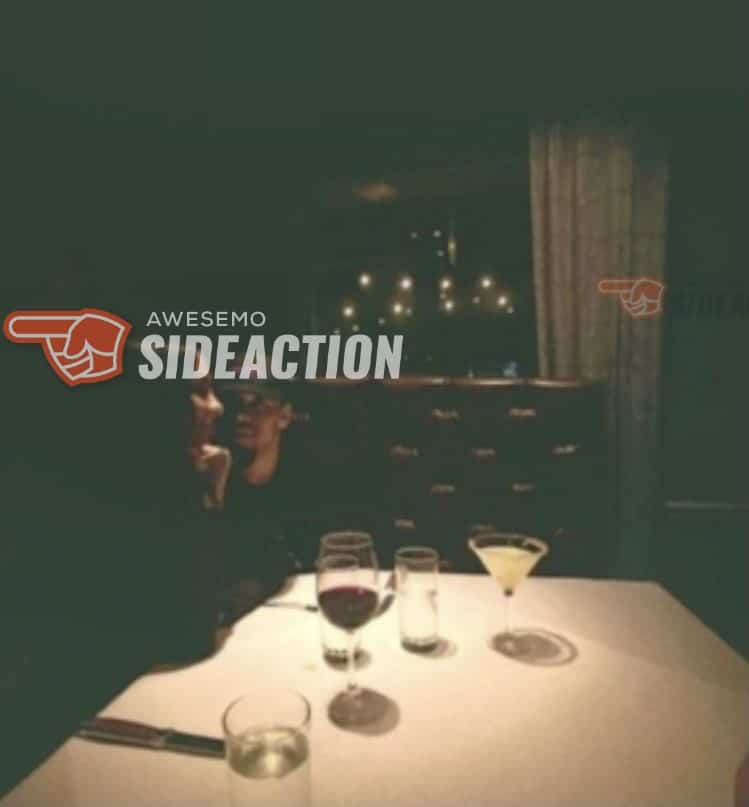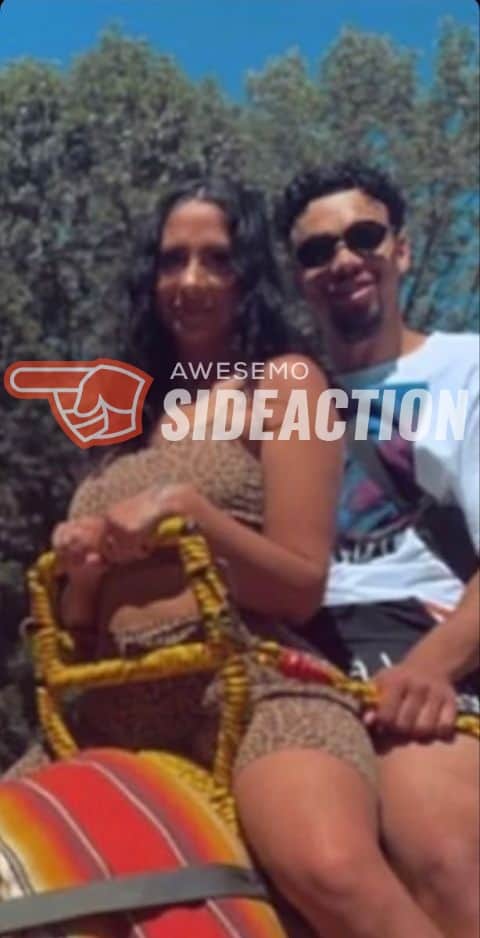 They are also engaged according to our source, here's the ring below: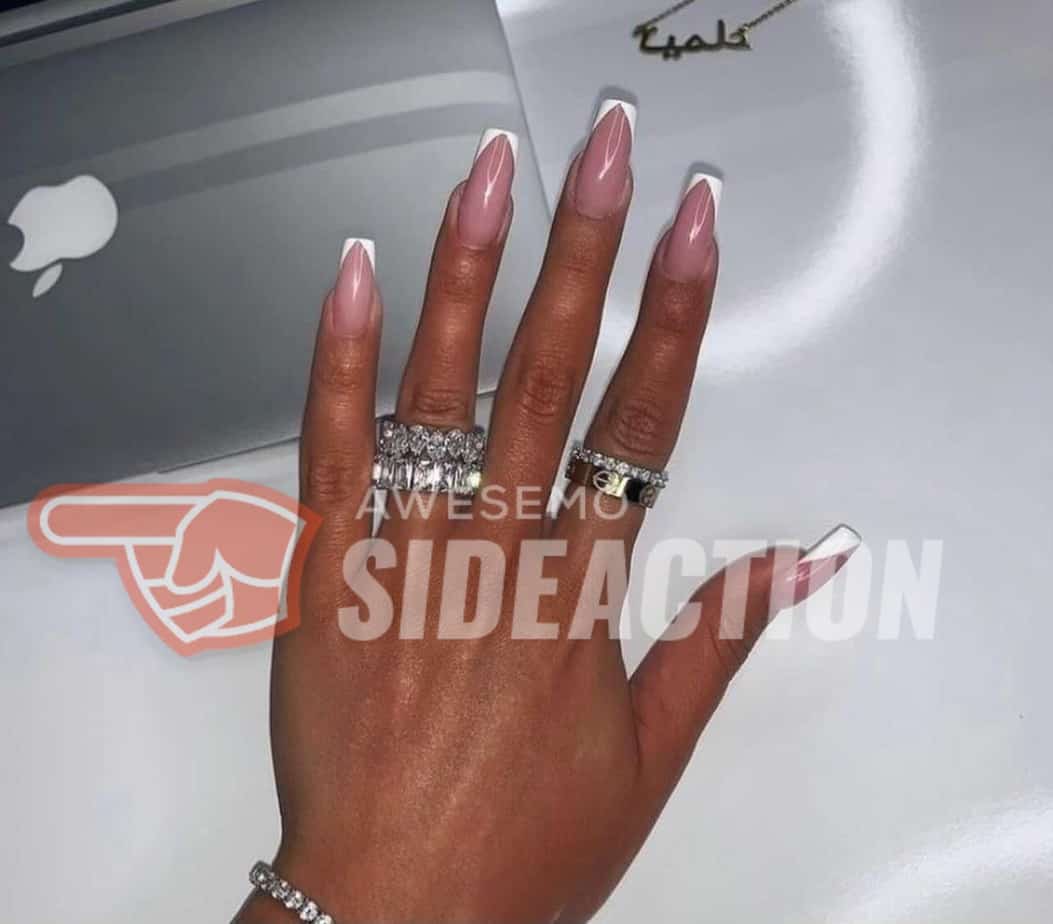 And here she is at a Grizzlies game from last season.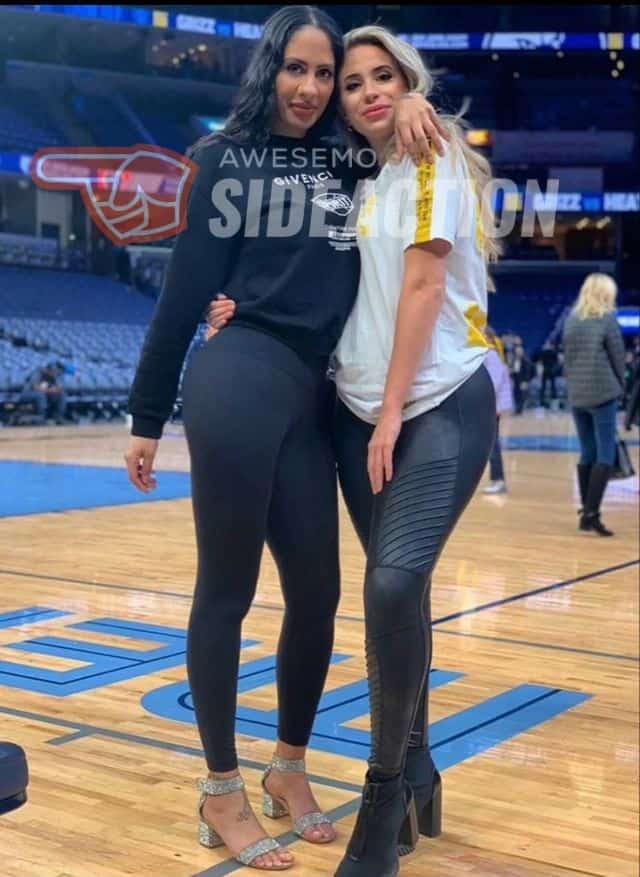 Dillon's baby mama Heather has been on IG posting about her split: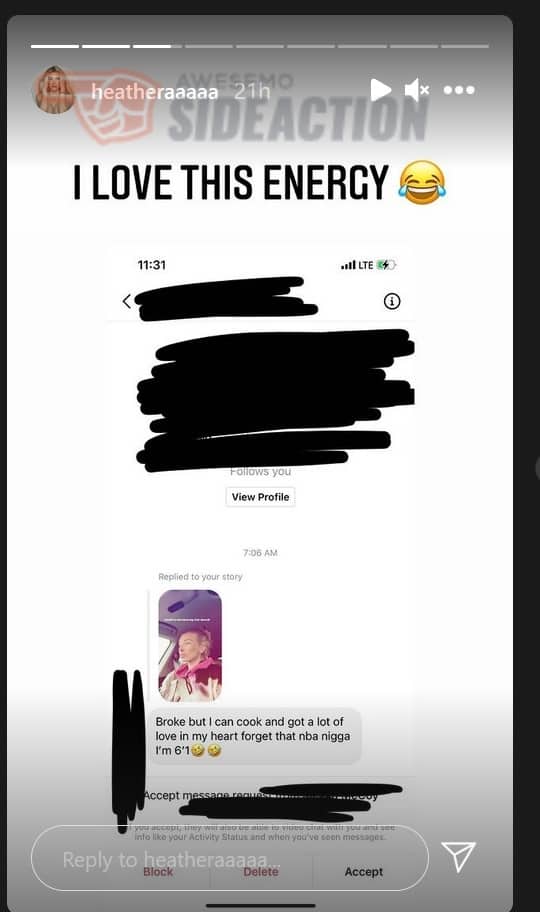 Feels like it's time for both of them to move on.  Toxic relationships aren't good for anyone.
Brooks needs to focus on his job, that way he'll be able to take care of his kids no matter what happens between him and Heather.
Best of luck to all parties involved.
Check out more of his baby mama Heather below:
https://www.instagram.com/p/CJNBvSgBVwQ/
https://www.instagram.com/p/CJH1OothRfX/
https://www.instagram.com/p/CAgjQwQhpUo/
https://www.instagram.com/p/CALeCoKhDpu/
https://www.instagram.com/p/B–yFtuBqsZ/
https://www.instagram.com/p/B7ktEs-hPqg/
---
Welcome to the game outside the game! Follow us on our Sideaction Twitter handle, Instagram, and Facebook for the latest on sports and pop culture news across the web!