LaMelo Ball is doing his thing away from the court with Ana Montana.
The Charlotte Hornets All-Star was finally spotted last August with Instagram model Ana Montana after a couple of months full of rumors about their relationship.
LaMelo Ball Finally Spotted With IG Model Ana Montana https://t.co/WrvpVk48dO

— SideAction (@SideActionHQ) August 19, 2021
Since that time he hasn't been seen with her again. Until  now.
Once again LaMelo and Ana have been spotted together.
We posted about their High School Basketball game date yesterday.
LaMelo Ball Took in a High School Basketball Game With Girlfriend Ana Montana https://t.co/4fUM8R19zr

— SideAction (@SideActionHQ) February 1, 2022
But we didn't have a clear picture of the two, as Ana's head wasn't visible in the initial post. Now we have some crystal clear pictures showing the two on a date.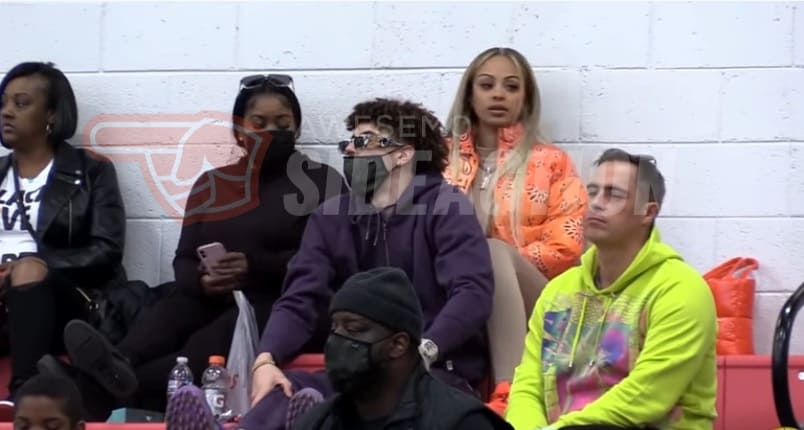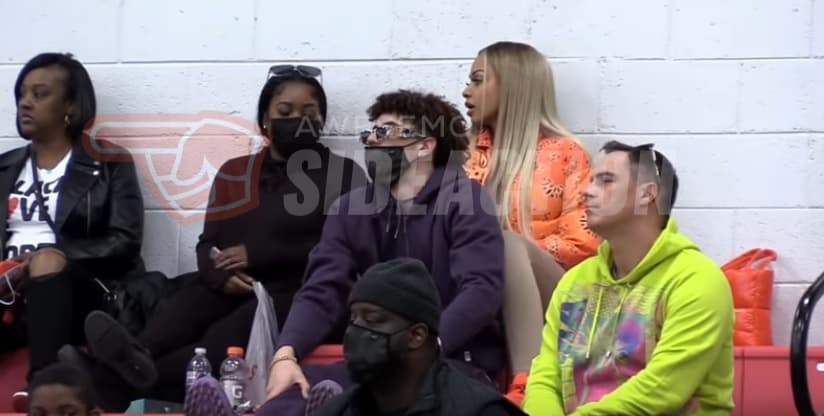 The youngest Ball brother is keeping busy.
He's definitely ready to take the Hornets to the next level, and possibly Ana too.
Check out more of LaMelo Ball's girlfriend below:
https://www.instagram.com/p/CXzFppDphWE/
---
Welcome to the game outside the game! Follow us on our Sideaction Twitter handle, Instagram, and Facebook for the latest on sports and pop culture news across the web!