Kendall Jenner and Devin Booker are broken up?
Jenner has been spotted showing her support for Booker at a number of Suns games throughout the years, but during these current NBA playoffs there have been zero sightings of Kendall. If she's attending Suns games, no one has reported on it. Which makes this latest rumor very telling. IG account Deuxmoi has put out a rumor that Devin and Kendall are on break.
Their current relationship status is unknown but according to several sources they were broken up.
"I heard from several sources that Kendall & Devin were definitely on a break"
See below: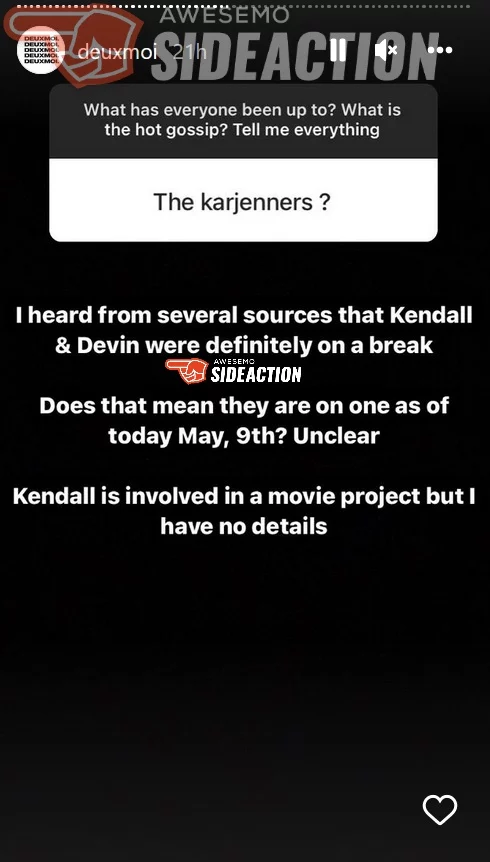 Kendall Jenner posted a photo from inside Phoenix Suns Arena at Game 1 of the NBA Finals between the Suns and the Bucks last season.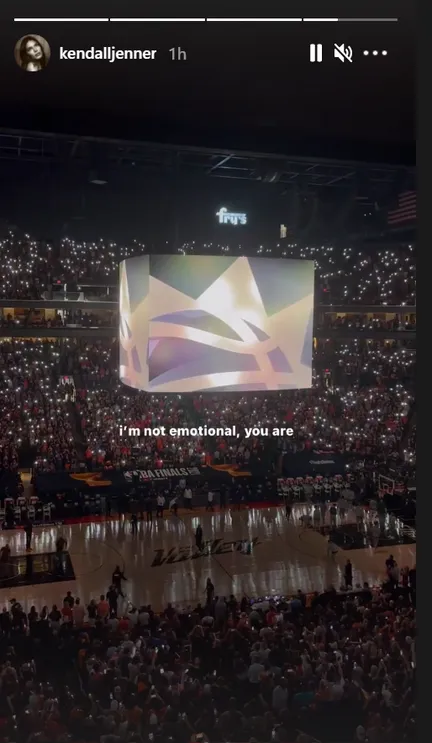 Jenner also showed off her vintage Phoenix Suns jacket before Game 5 of the NBA Finals back on July 17, 2021.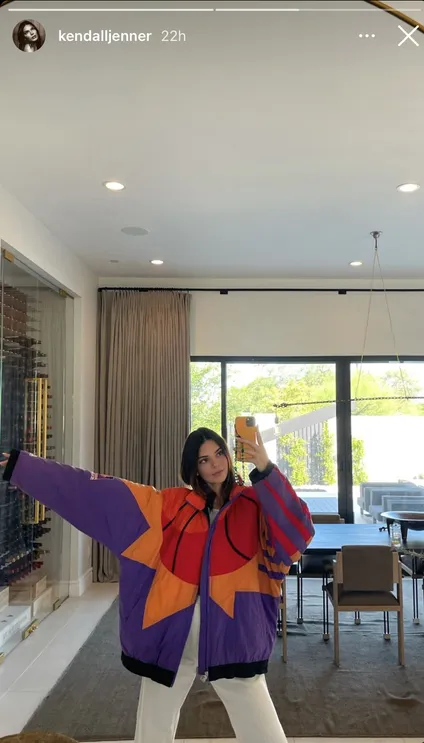 Her last sighting at a Suns game was back in April this year.
We'll keep an eye out for Kendall  at some future playoff games. The Suns and Mavs are currently all tied up in their series.
Game 5 is tonight, maybe the Suns #1 fan will make an appearance.
Check out more of Booker's (ex) girlfriend below:
---
Welcome to the game outside the game! Follow us on our Sideaction Twitter handle, Instagram, and Facebook for the latest on sports and pop culture news across the web!