DK Metcalf was all about the love on Monday Night.
Denver Broncos quarterback Russell Wilson received a brutal welcome from Seattle fans on Monday night when he took the field against the Seahawks for the first time since being traded. He heard plenty of boos. While Seattle's "12th man" may not have been happy to see the former Super Bowl champion, DK Metcalf was more than happy to see his old QB and buddy.   Seahawks wide receiver DK Metcalf showed his appreciation for his old quarterback during a postgame meeting with Wilson after the game. The two former teammates did a jersey swap and wrote touching messages to one another in the exchange.
Metcalf wrote to Wilson, "Greatest player I ever played with," to the nine-time Pro Bowler.
DK's other love of his life was also in attendance. DK's apparent girlfriend Normani was taking in the game in a suite.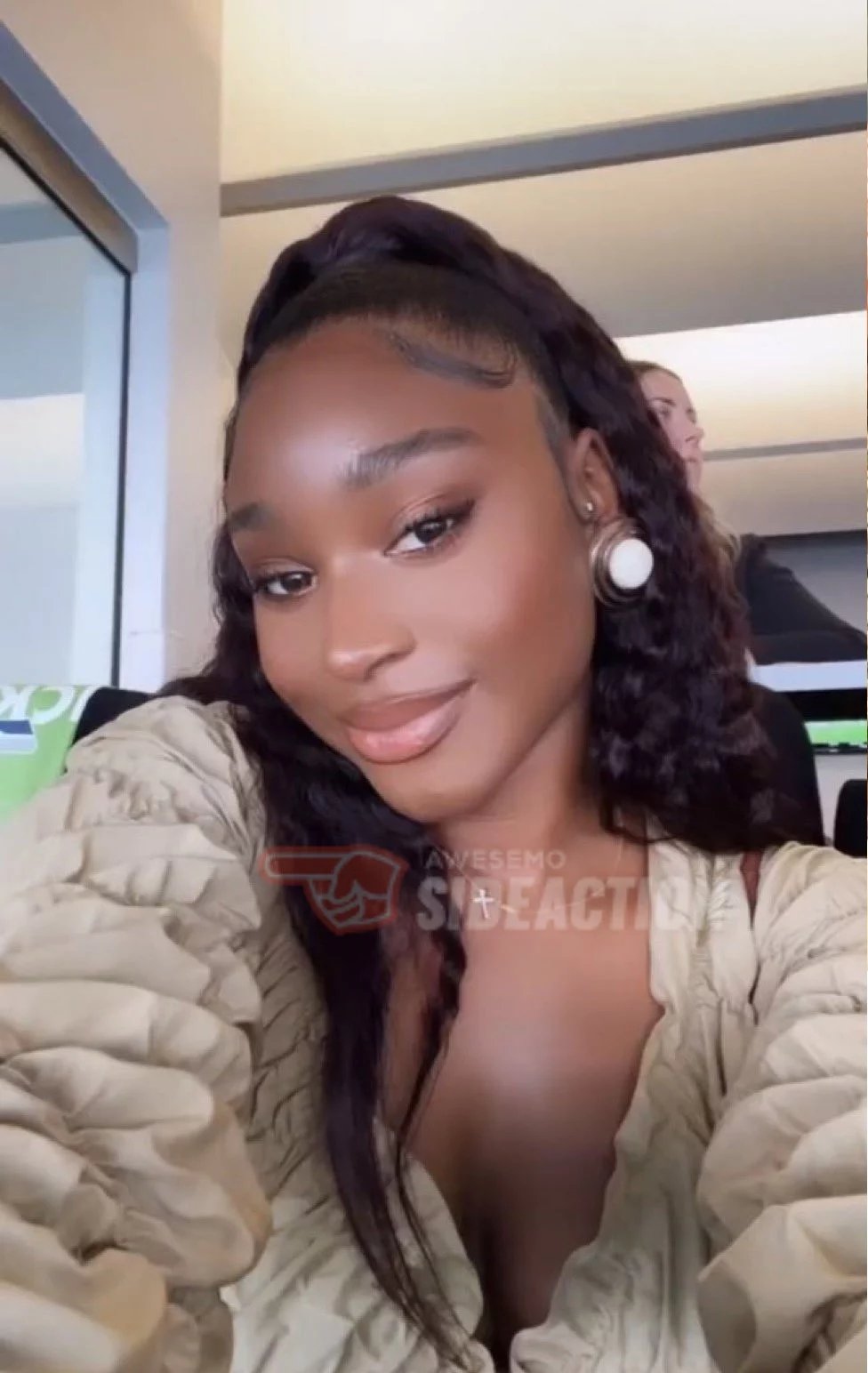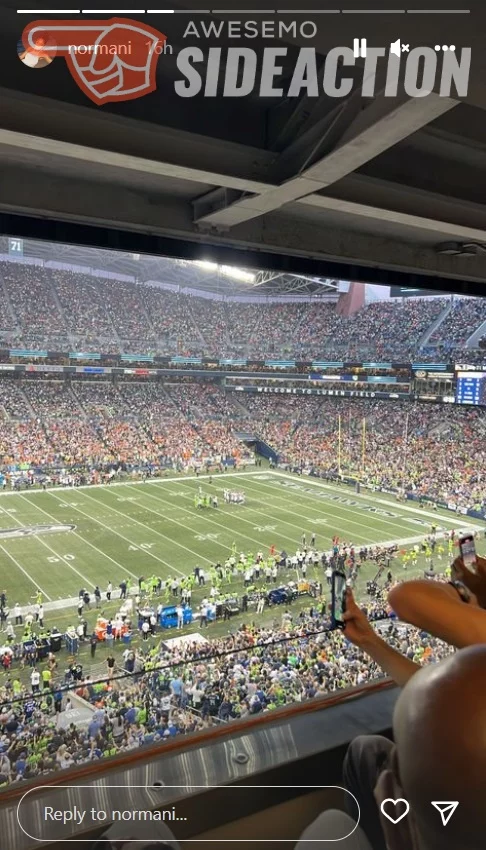 Check out some video of singer Normani at the Seahawks game below:
If you recall, Normani and All-Pro receiver DK Metcalf were first spotted having dinner together over the Summer. 
After three seasons in Seattle together, DK Metcalf and Russell Wilson went their separate ways when Russ was traded to Denver this offseason.
Now it appears DK has found his new partner in Normani. Best of luck to them moving forward. DK  Metcalf hauled in seven receptions on seven targets for 36 yards. The Seahawks came away with a huge opening week win with a 17–16 upset victory over the Denver Broncos.
Check out more of Normani below:
---
Welcome to the game outside the game! Follow us on our Sideaction Twitter handle, Instagram, and Facebook for the latest on sports and pop culture news across the web!