There's a LaMelo Ball sex tape out there? Charlotte Hornets superstar rookie LaMelo Ball has acclimated himself very well to the NBA game. He's quickly developed into a star for the Hornets, and he's also the clear cut favorite to win NBA Rookie of the year. Off the court, LaMelo has remained relatively quiet. He's been linked to a few IG girls here or there, but nothing too serious. LaMelo has adapted quickly to the IG game also.
LaMelo Ball Supposedly Has a Trick to Getting IG Models' Attention https://t.co/PSanT3bjgW

— SideAction (@SideActionHQ) February 23, 2021
Now someone on the internet is claiming they have a sex tape with Melo. The person who claims to have a sex tape of LaMelo met him at the Drew League back in 2019.
See below: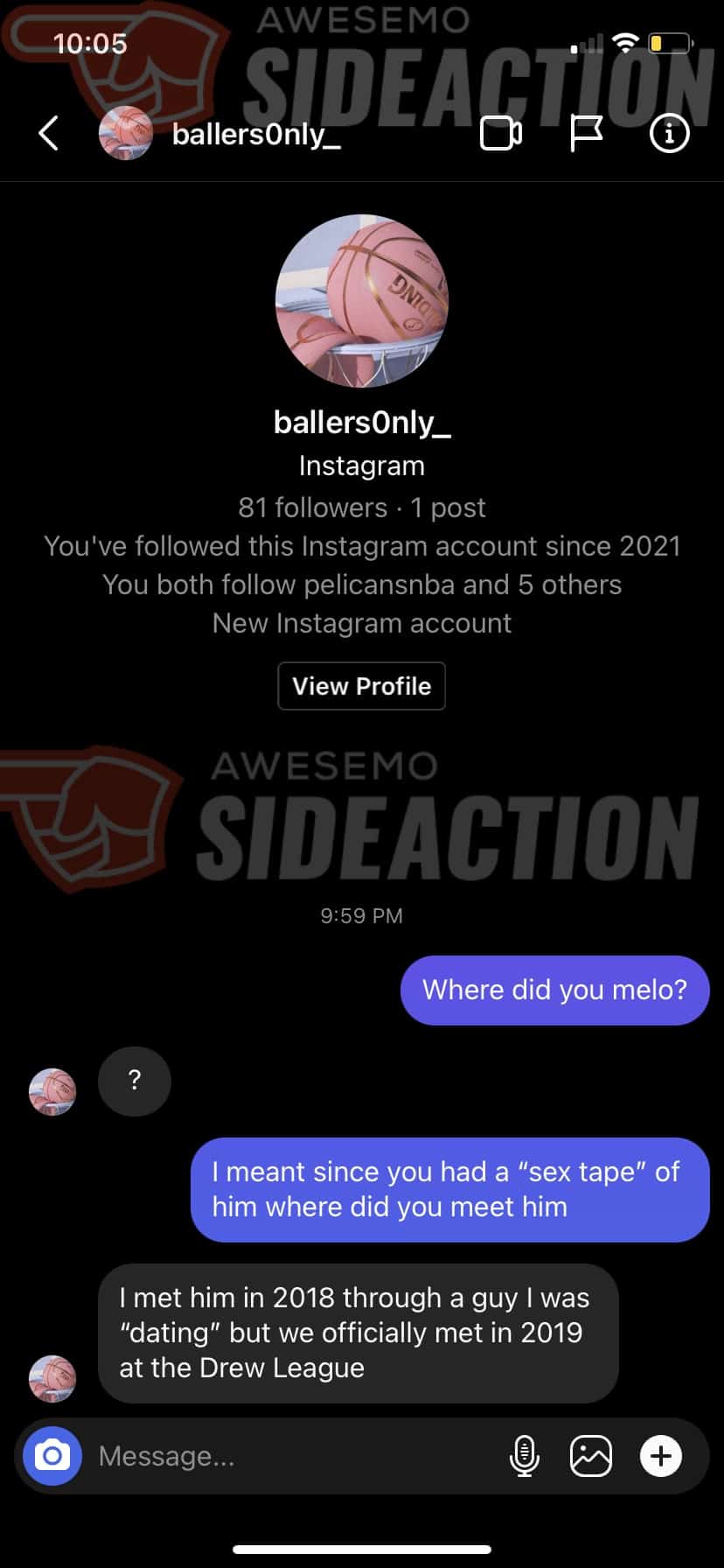 Following the drama erupting online, the person who claims to have the alleged sex tape, released a statement: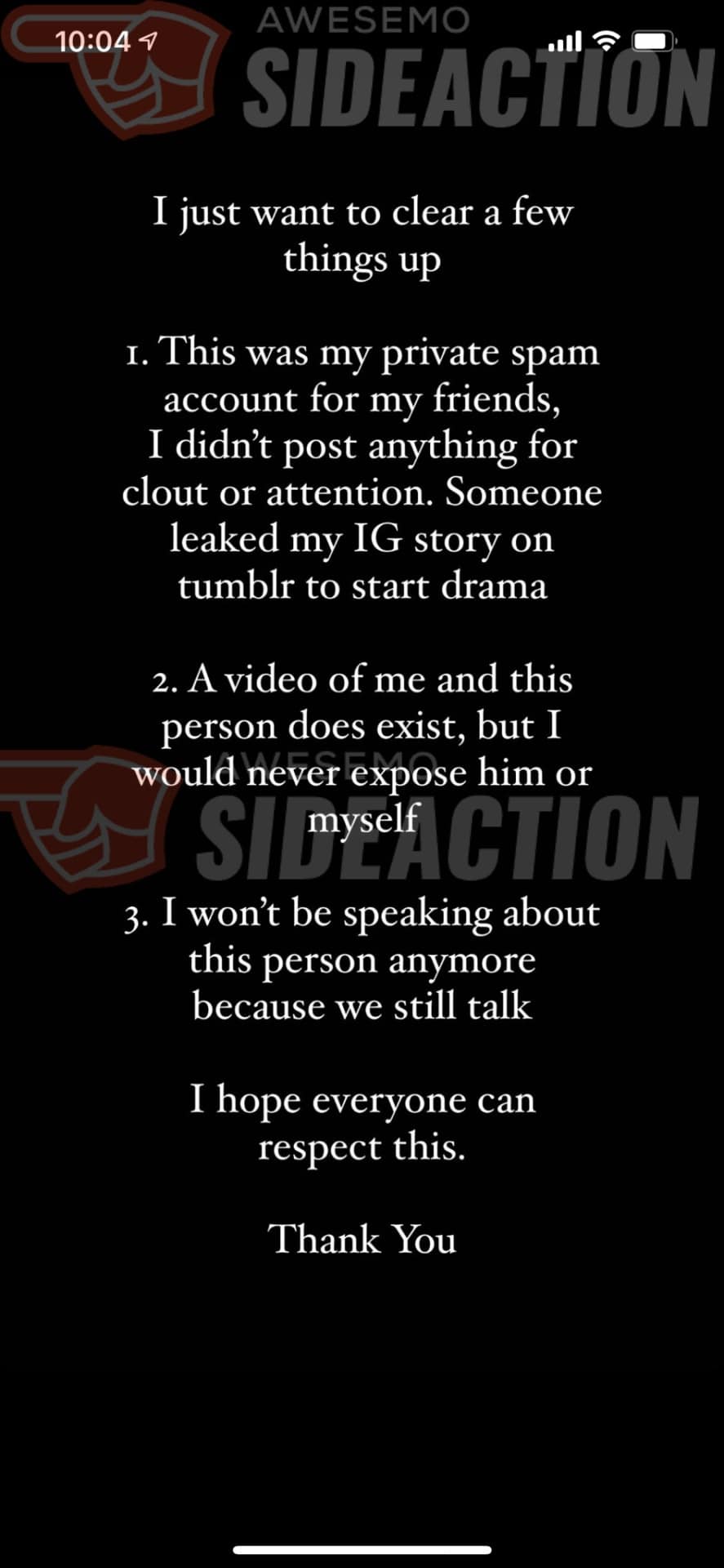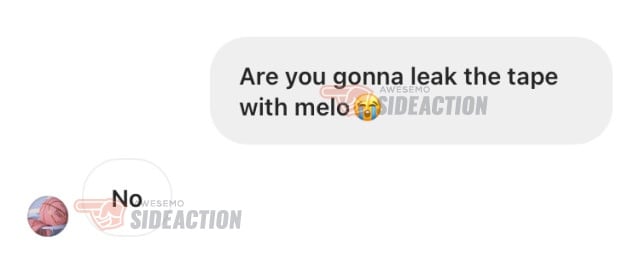 The last thing LaMelo needs is this kind of drama.
But it goes with the territory.  If he could just focus on his game there's no doubt he'll be one of the best players in the league in no time.
Hopefully this alleged Sex Tape will never surface.
---
Welcome to the game outside the game! Follow us on our Sideaction Twitter handle, Instagram, and Facebook for the latest on sports and pop culture news across the web!