Justin Herbert's girlfriend is Taylor Bisciotti? Los Angeles Chargers superstar Quarterback Justin Herbert emerged as one of the best rookies in the NFL last season. The Los Angeles Chargers QB was fantastic and ended up winning the league's Rookie of the Year award. As far as his personal life goes, there isn't much known about the man with the cannon arm. Now it appears we're learning a little more about Justin's love life.
Herbert is being linked to NFL Network's Taylor Bisciotti.
We received a tip that the two are currently in a low key relationship.
"Justin Herbert from the LA Chargers is having a low key relationship with Taylor Bisciotti from the NFL Network. They were spotted multiple times fin LA but played it cool when Taylor had to interview him at SoFi. Fans are starting to piece it together but it would be a PR nightmare with his good boy image"
Taylor has interviewed Justin before:
"It's been a blur. It's gone by so fast. It's been a lot of fun," Herbert told NFL Network's Taylor Bisciotti. "Obviously, it was a tough year. Didn't win as many games as we would've liked. I think we got the talent, I think we got the guys, the staff members. So I'm really looking forward to it."
Chargers QB Justin Herbert calls rookie year "a blur," eager to "master the offense" in Year 2https://t.co/E64KTNJfJ1 pic.twitter.com/HP2q1lpZbG

— Around The NFL (@AroundTheNFL) April 24, 2021
The two do currently follow one another on Social Media: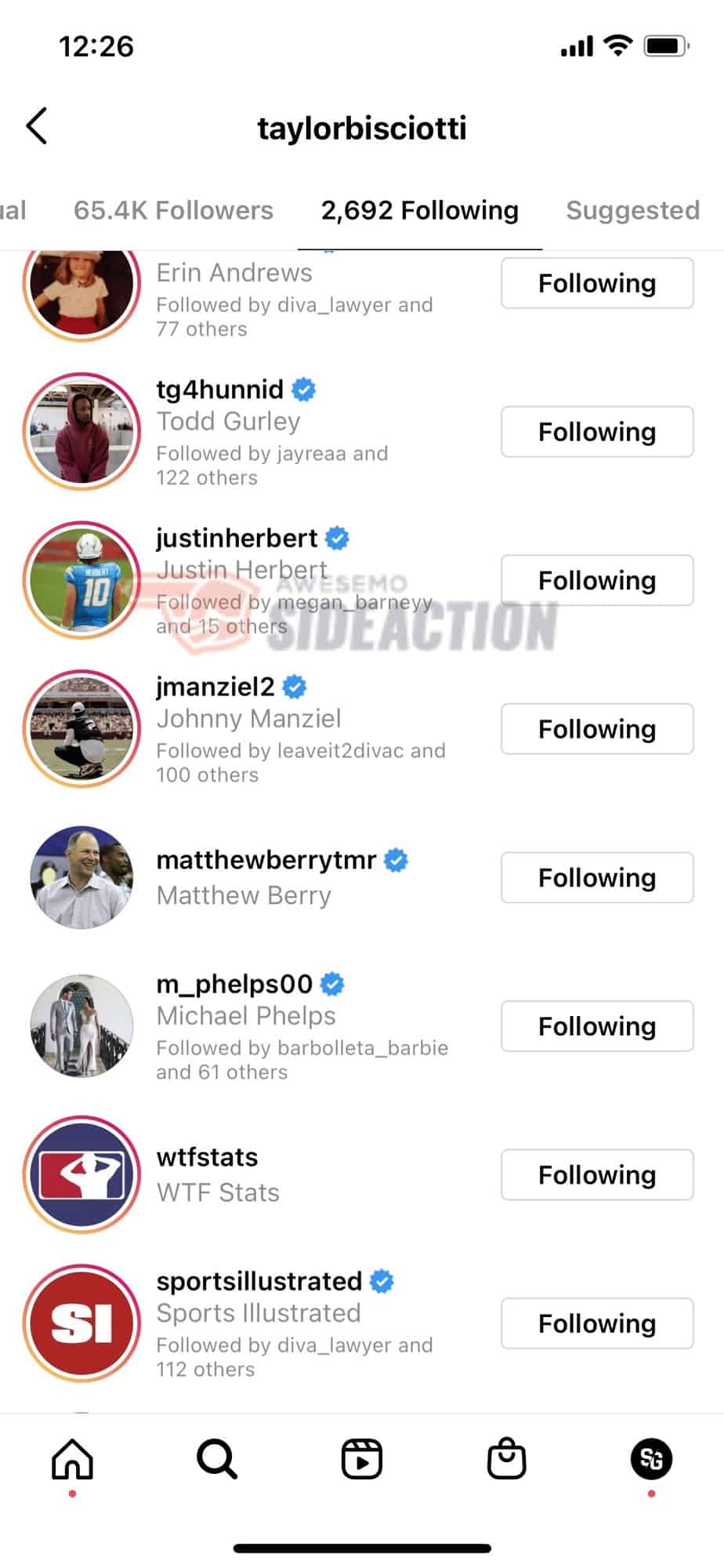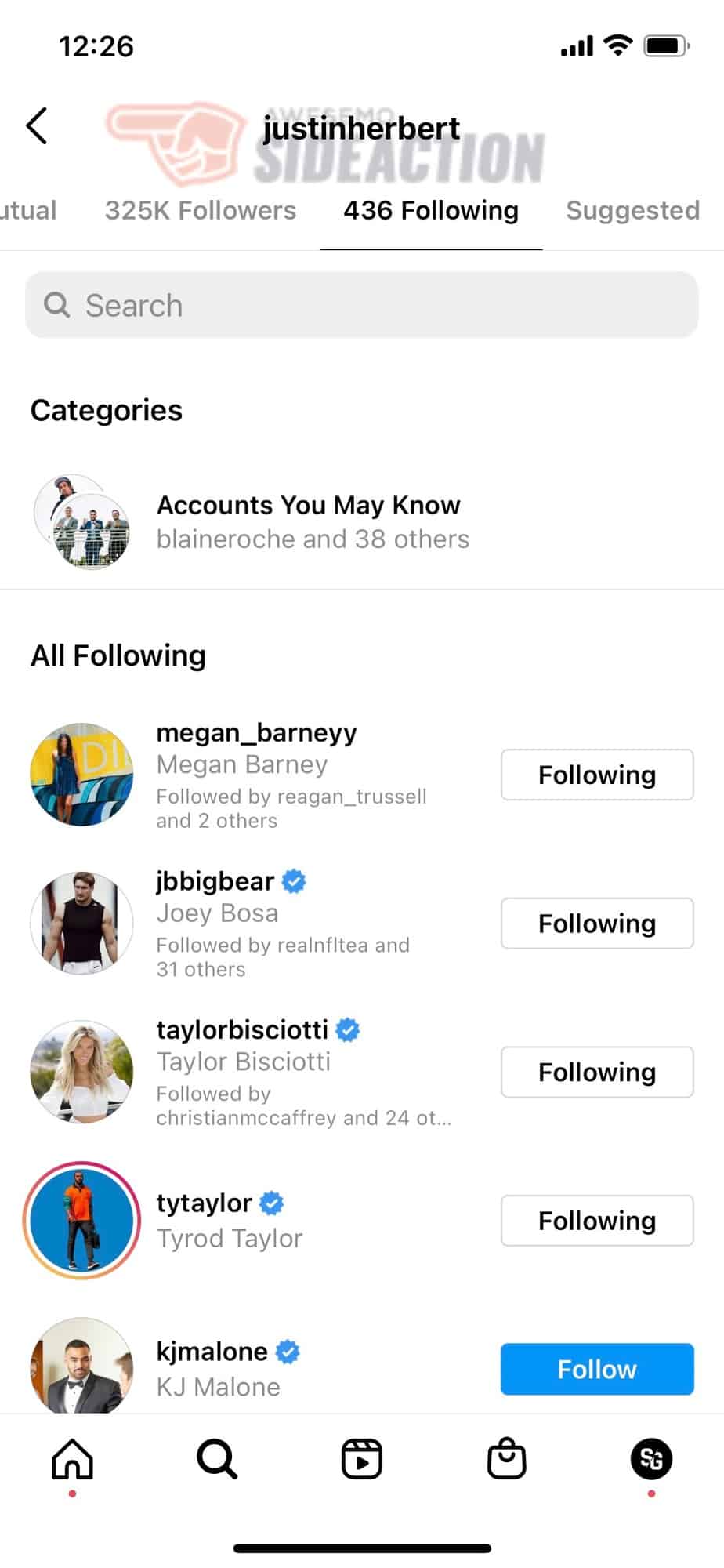 [sportsbookaffiliates]
The star QB ends up with the beautiful blonde who covers football. Sounds like a match made in heaven.
Herbert better hope he doesn't pull a sophomore slump.
Check out more of Herbert's alleged girlfriend below:
---
Welcome to the game outside the game! Follow us on our Sideaction Twitter handle, Instagram, and Facebook for the latest on sports and pop culture news across the web!