Aaron Rodgers and Shailene Woodley are done again after they rekindled their romance a few months back.
The couple briefly split in February, after about two years of dating and an engagement, but it didn't last long 'cause they were spotted out together shortly after ending the relationship. But now reports have surfaced it's over between the two. 
Shailene Woodley, Aaron Rodgers are Reportedly 'Done' Once Again https://t.co/PCRxkagV2p

— SideAction (@SideActionHQ) April 27, 2022
Rodgers took 30-year-old Woodley to teammate David Bakhtiari's California wedding at the beginning of March. The NFL MVP also shared a mushy Instagram post with the actress, thanking Shailene for showing him "what unconditional love looks like."
Shailene and Aaron yesterday at Frankie and David's weeding! 👀 pic.twitter.com/Y2Ozr4JJFo

— . (@dddspeaking) March 6, 2022
Shailene reportedly wanted to make the relationship work, she tried her hardest to keep it going, but according to the reports, she realized after getting back together that everything had to be on Aaron's terms, and that wasn't for her.
Shailene took to her IG stories to talk about grief.
See below:
"I Will never have this version of me again let me slow down and be with her — always evolving"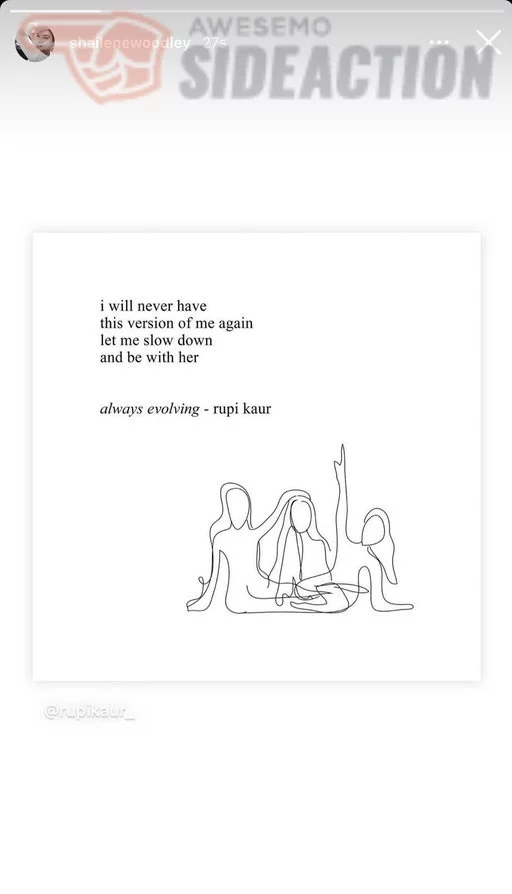 "Grief expressed out loud for someone we have lost, or a country or home we have lost, is in itself the greatest praise we could ever give them," 

Grief is praise, because it is the natural way love honor what it misses"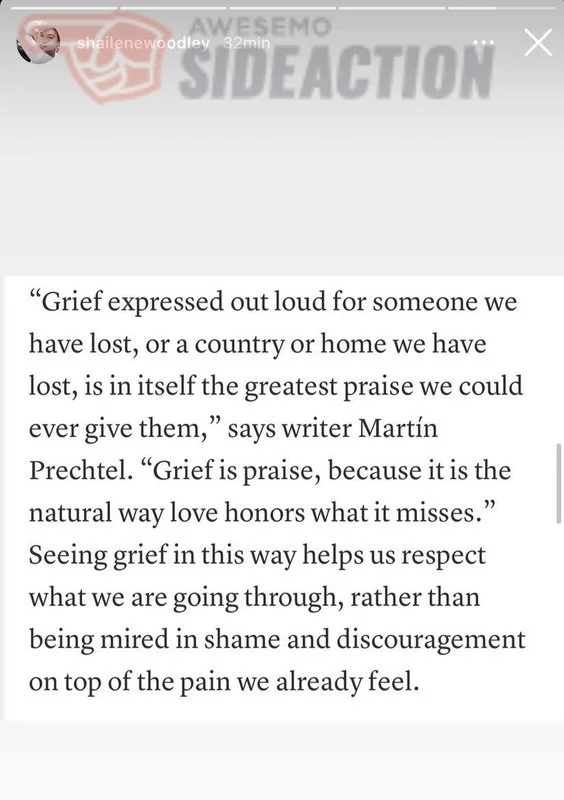 The two met together at the height of the COVID-19 lockdown in 2020 and got engaged in 2021.
Hopefully they can remain friends but wouldn't be surprised to see them rekindle again.
Check out more of Rodgers ex Shailene below:
View this post on Instagram
View this post on Instagram
View this post on Instagram
View this post on Instagram
View this post on Instagram
---
Welcome to the game outside the game! Follow us on our Sideaction Twitter handle, Instagram, and Facebook for the latest on sports and pop culture news across the web!