The Cleveland Browns are being very quiet on Baker Mayfield's status with the team.
The Browns have desperately been attempting to trade Mayfield ever since they dealt for Deshaun Watson, but so far no other team in the league seems overly interested. Most teams are waiting for Baker to be released rather than try to trade for him. With mandatory minicamp starting next week, with a possible suspension looming for Watson, many are wondering whether or not Mayfield will show up at camp.
Mayfield's wife Emily is giving an update on what Baker has been up to. Emily did a Q&A on Instagram, and shared some details on Baker, and how they deal with all the drama.
"About 48393829303 of you asked this. He's great! Been training a ton and playing plenty of golf in his free time said Emily Mayfield on her Instagram story."
See below: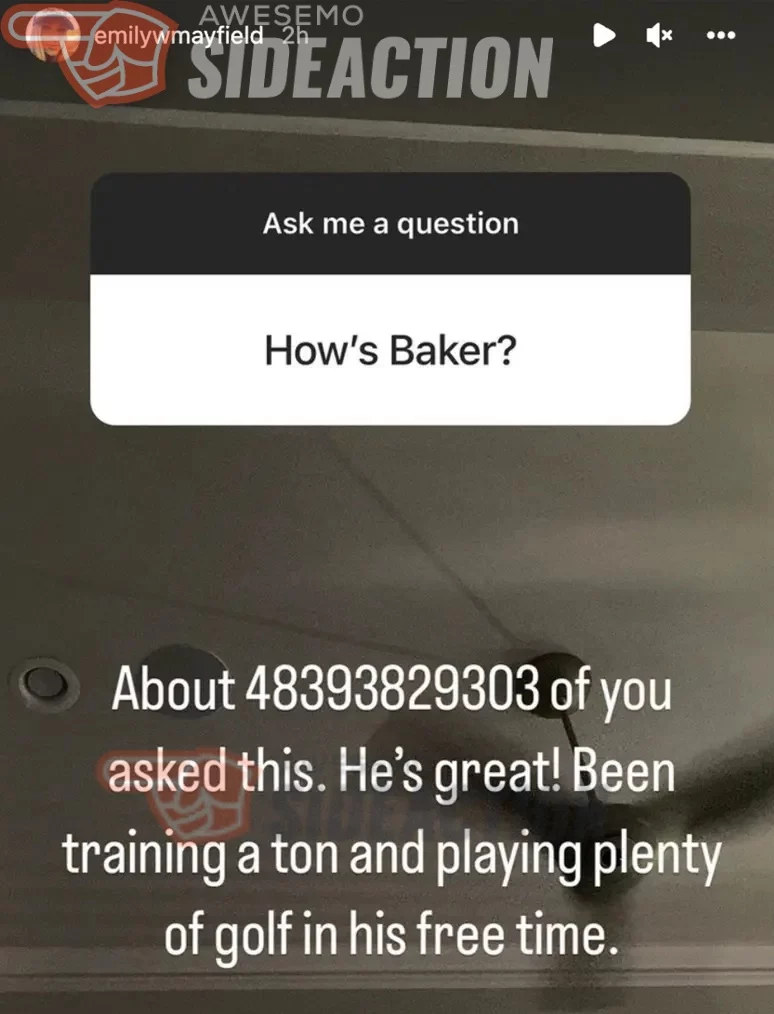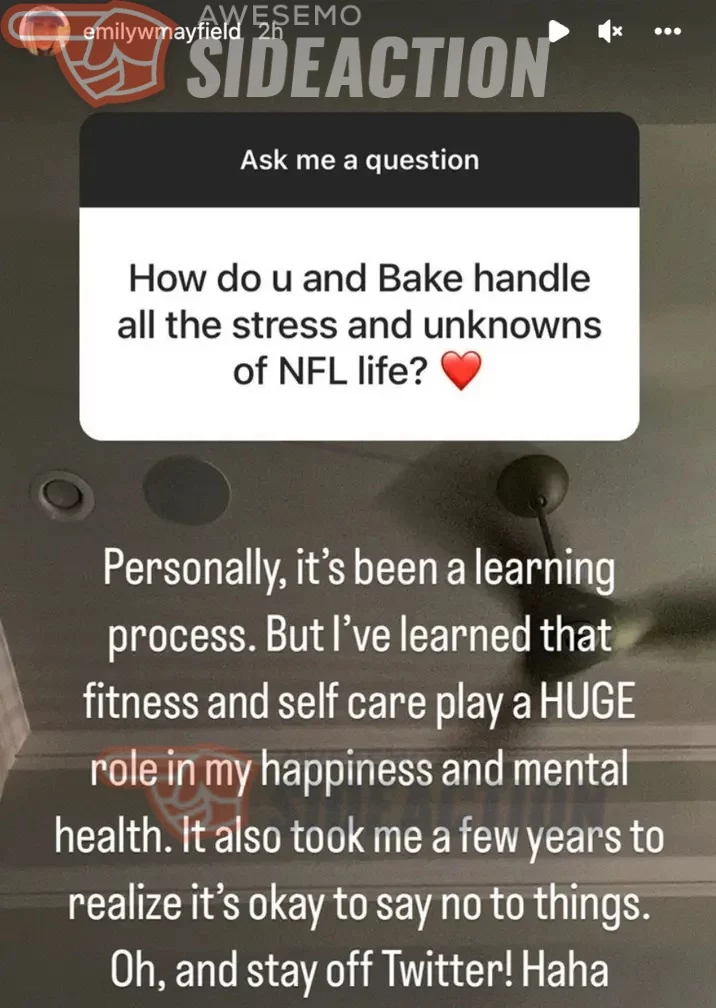 Mayfield remains on the Browns roster and we are no closer to knowing what the hell is going to happen.
It's highly entertaining.
Check out more of the Mayfields below:
---
Welcome to the game outside the game! Follow us on our Sideaction Twitter handle, Instagram, and Facebook for the latest on sports and pop culture news across the web!