Looks like Travis Kelce is keeping things moving.
Kansas City Chiefs superstar Travis Kelce possibly has a new girlfriend. We're hearing Travis is dating entertainment reporter, television personality, actress and producer Zuri Hall. Zuri is correspondent for Access Hollywood on NBC. Travis recently split with Kayla Nicole, who hasn't been seen at a Chiefs game this season. Kelce's ex Kayla Nicole was also recently linked to Dallas Cowboys star Micah Parsons after being spotted at some Cowboys games over the last few weeks. Last year the two split after  his longtime girlfriend Kayla Nicole  was rumored to give him a marriage ultimatum.
We've been scooped that Travis and Zuri's relationship is "new" and that the two are just in the early stages of getting to know each other. So nothing officially as of yet, and the two haven't posted anything about each other on their respective social media accounts. However there's a video circulating of Zuri talking with one of Travis' buddies. If you look carefully in the background, you'll see a big guy wearing a pink suit.
You can see Travis in the background below: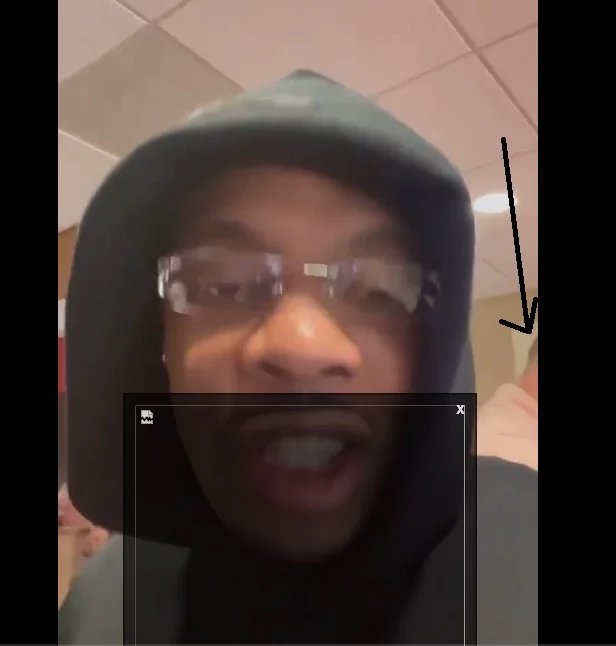 Check out the video receipts below:
Zuri was also spotted at the Kansas City Chiefs game in a Skybox taking in the game against the Buffalo Bills.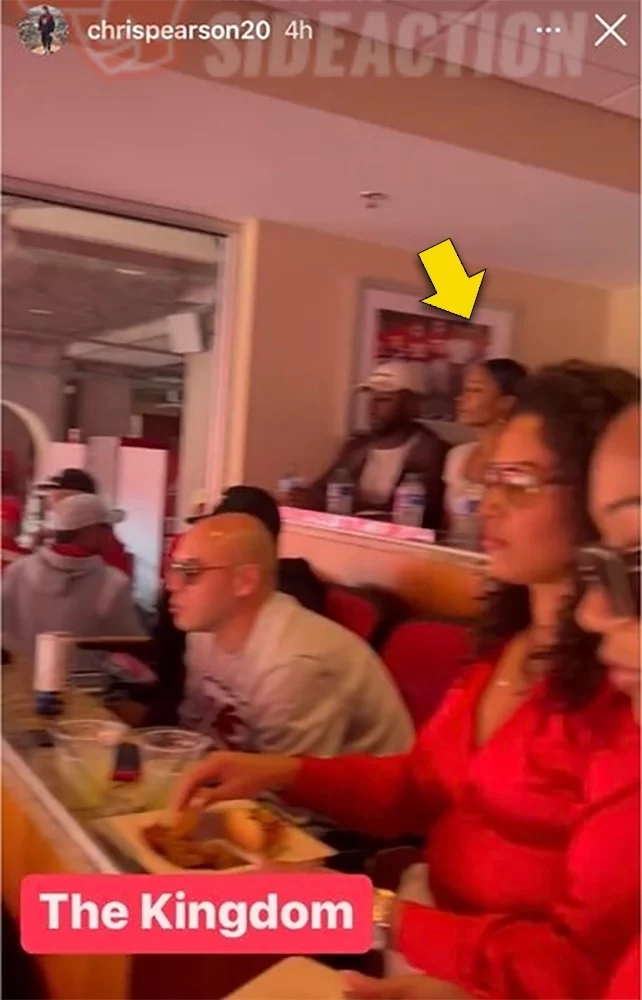 Interestingly enough, Kayla and Zuri used to follow each other and have now unfollowed. We'll keep an eye on this potential new relationship as the NFL season unfolds.
In the meantime check out more of Kelce's new rumored girlfriend Zuri Hall below:
---
Welcome to the game outside the game! Follow us on our Sideaction Twitter handle, Instagram, and Facebook for the latest on sports and pop culture news across the web!