It was a wild weekend in the NFL, and two big name QB's are switching teams. While Matthew Stafford heads west to Los Angeles, Jared Goff will be heading to the midwest.  No one was happier about the trade than Kelly Stafford, wife to Matthew Stafford.
---
Sideaction's Latest:
---
Kelly to to social media to share her excitement.
Check out all her IG action below: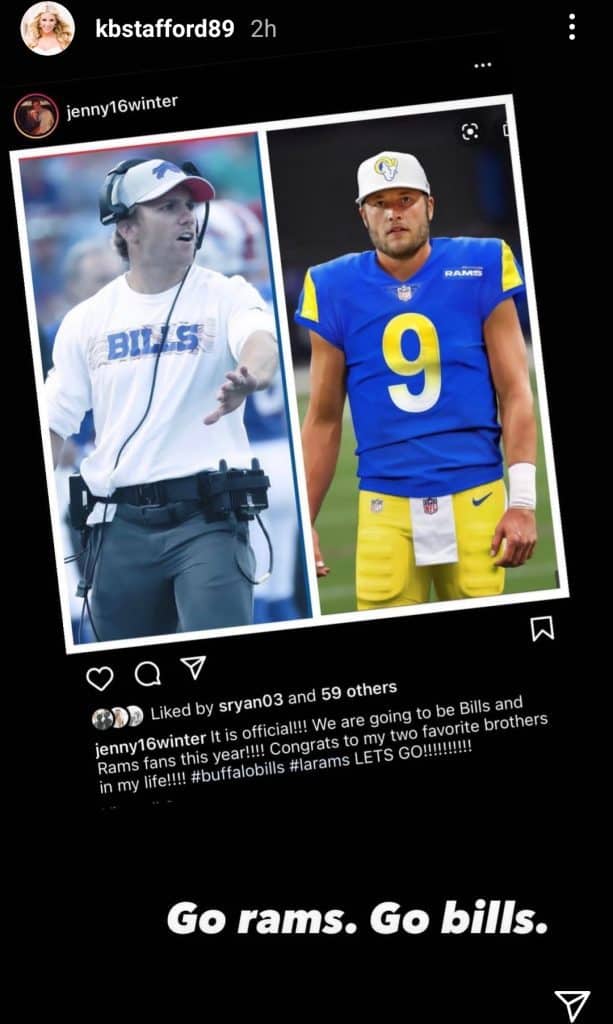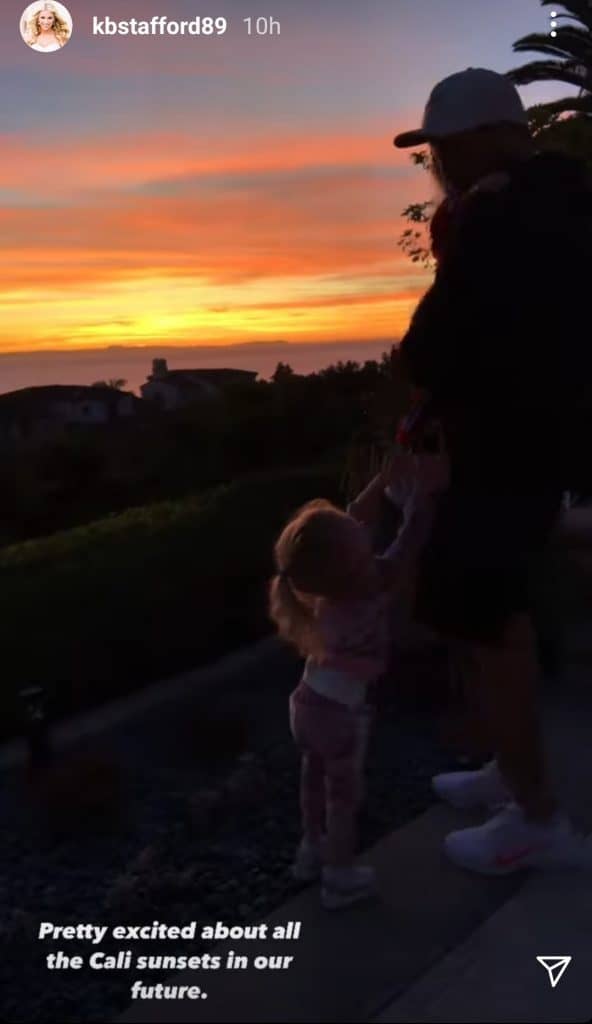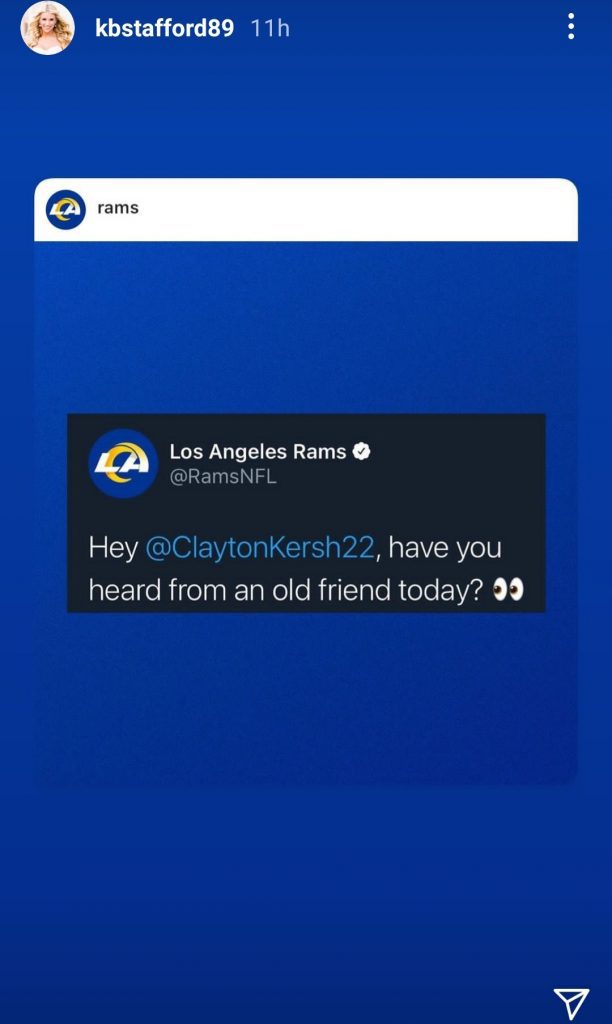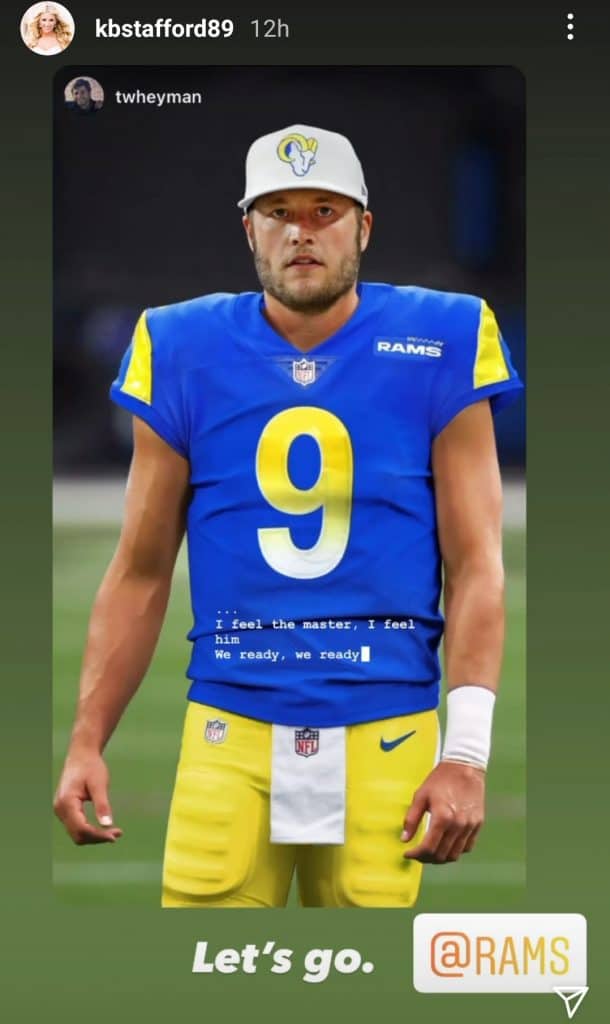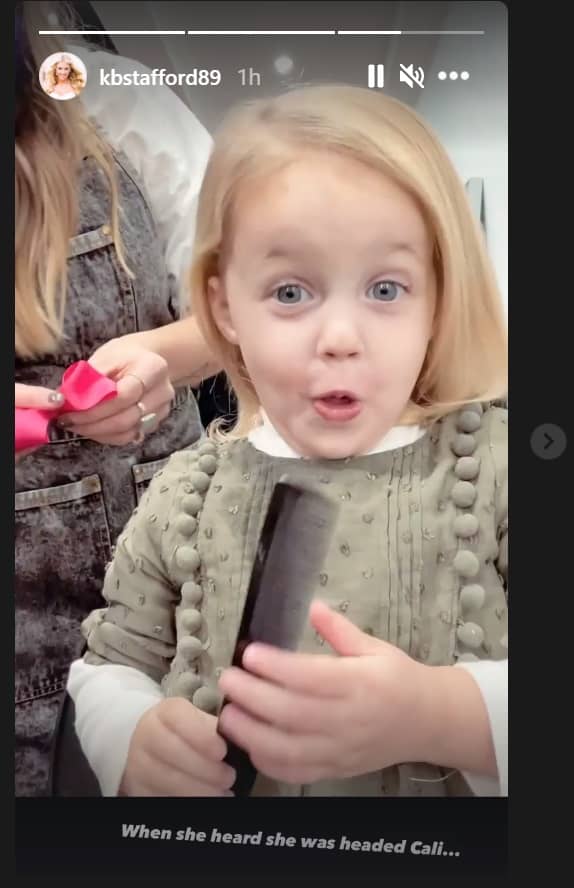 A winter in Los Angeles sure beats the hell out of having to deal with a midwest winter.
No one needed a change of scenery worse than the Staffords.
Hopefully Kelly won't make waves too soon.  As long as the Rams are winning, everyone should be pretty happy.  Worst case,  they will really enjoy the weather.
Check out more of the Staffords below:
---
Welcome to the game outside the game! Follow us on our Sideaction Twitter handle, Instagram, and Facebook for the latest on sports and pop culture news across the web!