Boston Celtics star Jaylen Brown is keeping plenty busy this offseason. When he's not shooting his shot on IG, he's actually doing some solid work in the real world. And it appears he's taken his talents to IG Model Cydney Christine.
You know the saying, "She wasn't with me in the gym"? Well that might not be the case for Jaylen and his possible girlfriend Cydney Christine.  We were tipped off that Cydney's latest post appears to be a gym. And not just any gym. A gym that looks like the exact same gym Jaylen Brown is currently working out in.
See below: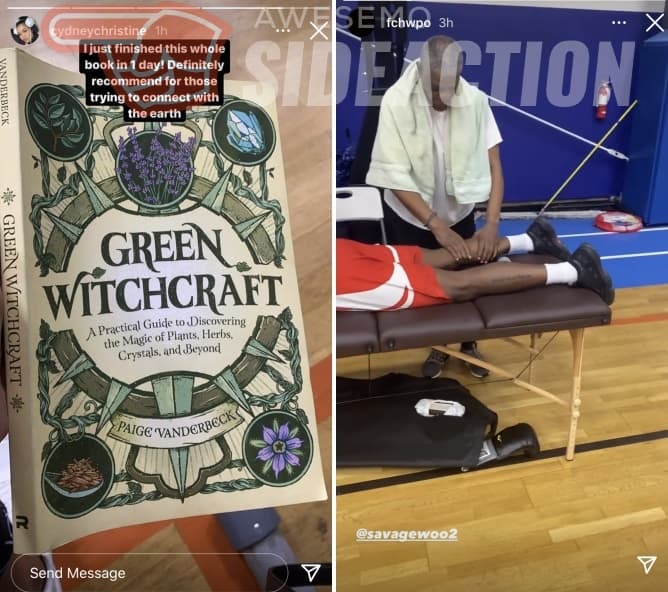 As you can see, they're both in a gym. And normally I'd say it's probably not the same gym, but the orange line on the court appears to be the exact same.
What are the odds? You have to love the internet detectives.
---
What Did You Miss on Sideaction This Week?
---
Jaylen Brown is a lucky guy if they're actually hanging, which it appears like they are.
Check out more of Cydney Christine below:
https://www.instagram.com/p/CGxgAJrlVQb/
---
Welcome to the game outside the game! Follow us on our Sideaction Twitter handle, Instagram, and Facebook for the latest on sports and pop culture news across the web!