Jayson Tatum and Ella Mai are definitely a thing.
Over the July 4th holiday weekend, the pair were spotted together at mogul Michael Rubin's annual Fourth of July White Party in the Hamptons. According to one of our posts back in 2020, the couple has been dating on and off since October 2020. We were the first to  link the two, as Ella was spotted at Tatum's house. 
Singer Ella Mai Spotted At Jayson Tatum's Househttps://t.co/IkrxAYKk5O

— SideAction (@SideActionHQ) October 6, 2020
Now it appears the two have once again been spotted together.
We got a pic of Jayson and Ella  enjoying the Travis Scott concert in Coney Island.
"Ella in front of Jayson in that picture. Ella and Jayson went to that concert together but she left earlier than him cause most of the videos from that day are of him alone and with his friends," says our source. 
See below: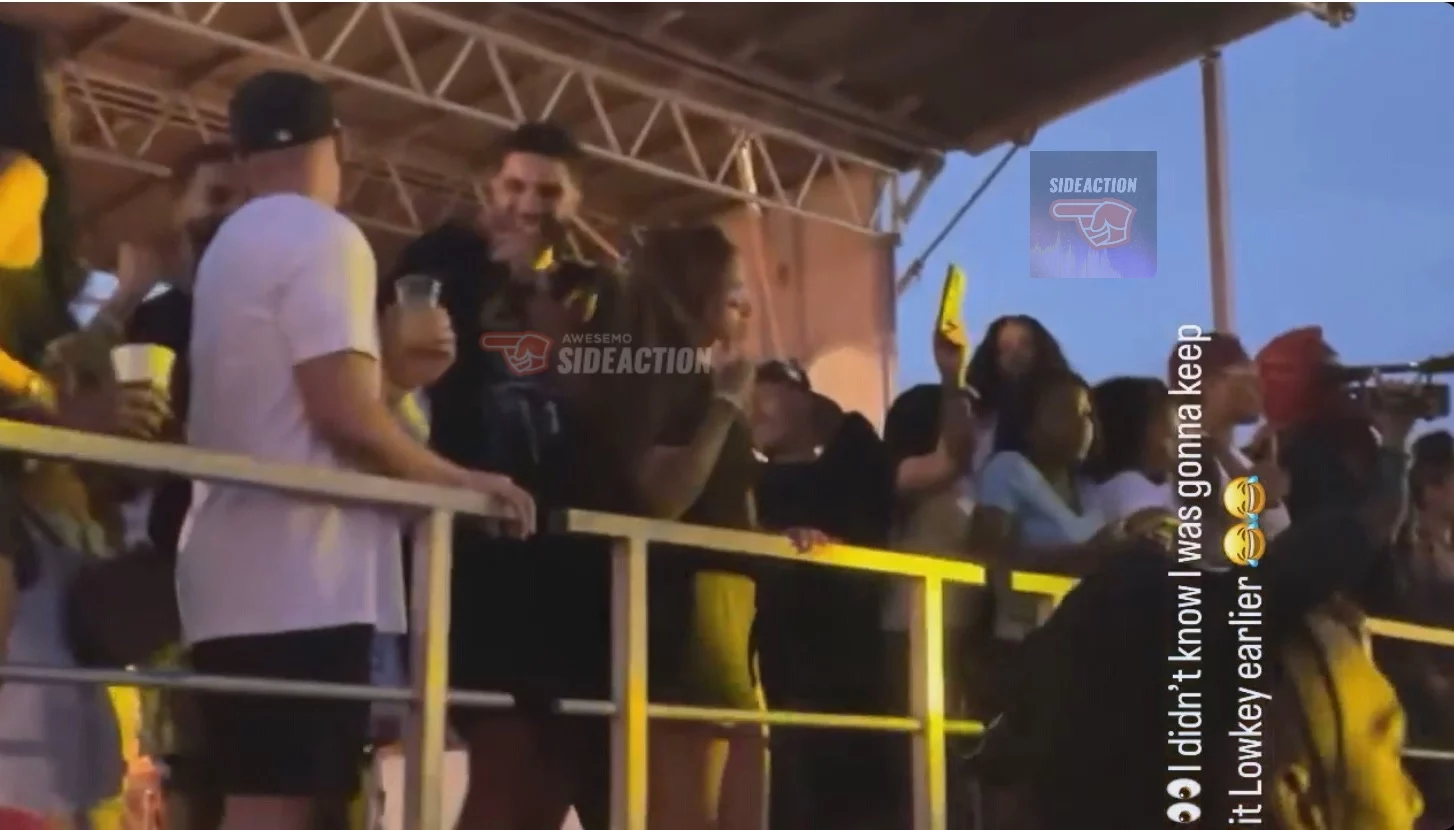 You can also see them together below:
Jayson Tatum may have missed out on the NBA Championship last season, but at least he's enjoying his offseason with singer Ella Mai.
Check out more of Ella Mai below: