Charlotte Hornets guard LaMelo Ball is receiving rave reviews after winning the NBA Rookie of the Year award last season.
Sports Illustrated spoke to several anonymous NBA scouts, and one of them referred to Ball as a "star." LaMelo has also been a bonafide star off the court. LaMelo Ball and his rumored girlfriend Ana Montana have been keeping the blogosphere very busy since Ana showed up to a Hornets game last season.
IG Model Ana Montana Spotted Watching LaMelo Ball at Hornets Game https://t.co/1N4y4ouegG

— SideAction (@SideActionHQ) March 16, 2021
We've been following their rumored romance from the jump, and have been on this relationship more than anyone else on the net. Last week Ana showed off her new chain.
LaMelo Ball Gifts Girlfriend Ana Montana #1 Chain For Her Birthday https://t.co/Va3itE1oxQ

— SideAction (@SideActionHQ) October 14, 2021
Now after all this time, LaMelo and Ana are finally following one another on Instagram.
See below: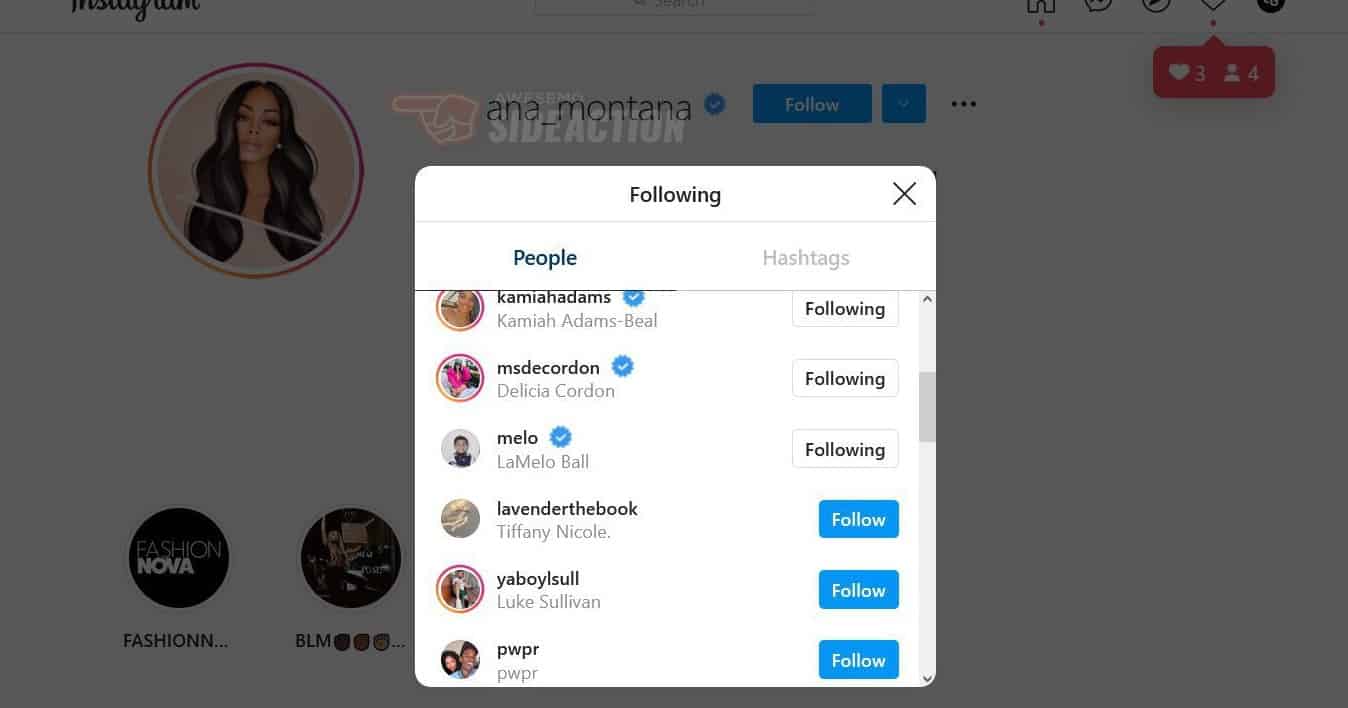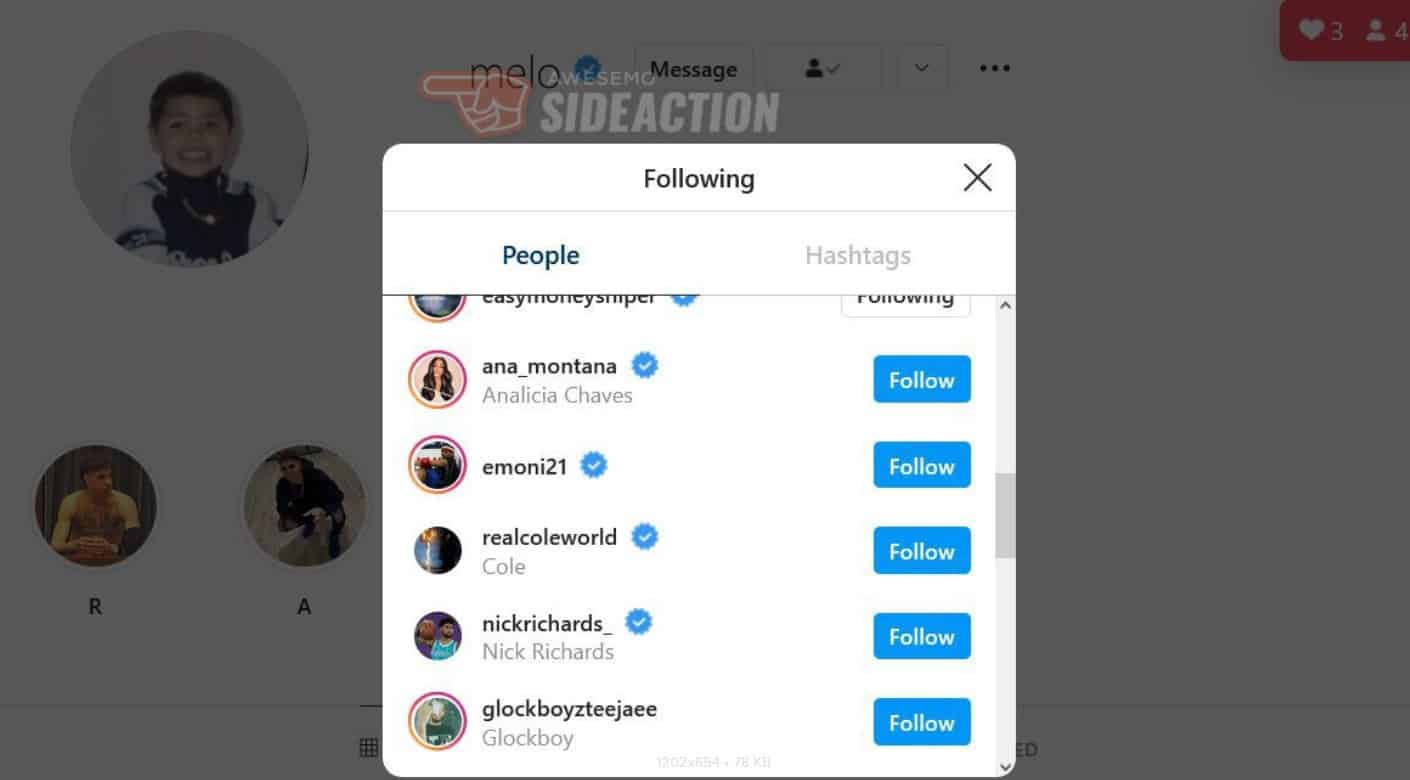 This is definitely a sign Ana and Melo are finally starting to get comfortable with their public relationship. All we need now is for the two of them to go Instagram official.
We'll see if that ever happens, but following one another is certainly the first step to getting there.
Expect to see Ana Montana at some Hornets game this season…
Check out more of LaMelo Ball's girlfriend below:
---
Welcome to the game outside the game! Follow us on our Sideaction Twitter handle, Instagram, and Facebook for the latest on sports and pop culture news across the web!