It looks as if Ja'Marr Chase is off to a hot start.
Even though the start of the season for the Cincinnati Bengals and star wide receiver Ja'Marr Chase hasn't gone exactly as planned, not everything is looking so bad. Ja'Marr Chase crushed his rookie season in Cincy, and helped get his team all the way to the Super Bowl. But this season  things haven't been quite as easy. Chase's longest play through two weeks is a 24-yard reception in the season opener and he was held to 54 yards on five catches in Sunday's 20-17 loss to the Cowboys. Outside of all the disappointed fantasy owners, one Ja'Marr Chase fan doesn't seem too upset over his rough start.
We received word that IG Model Jaslyn Michelle and Ja'Marr Chase are now a couple.
See some of her posts below: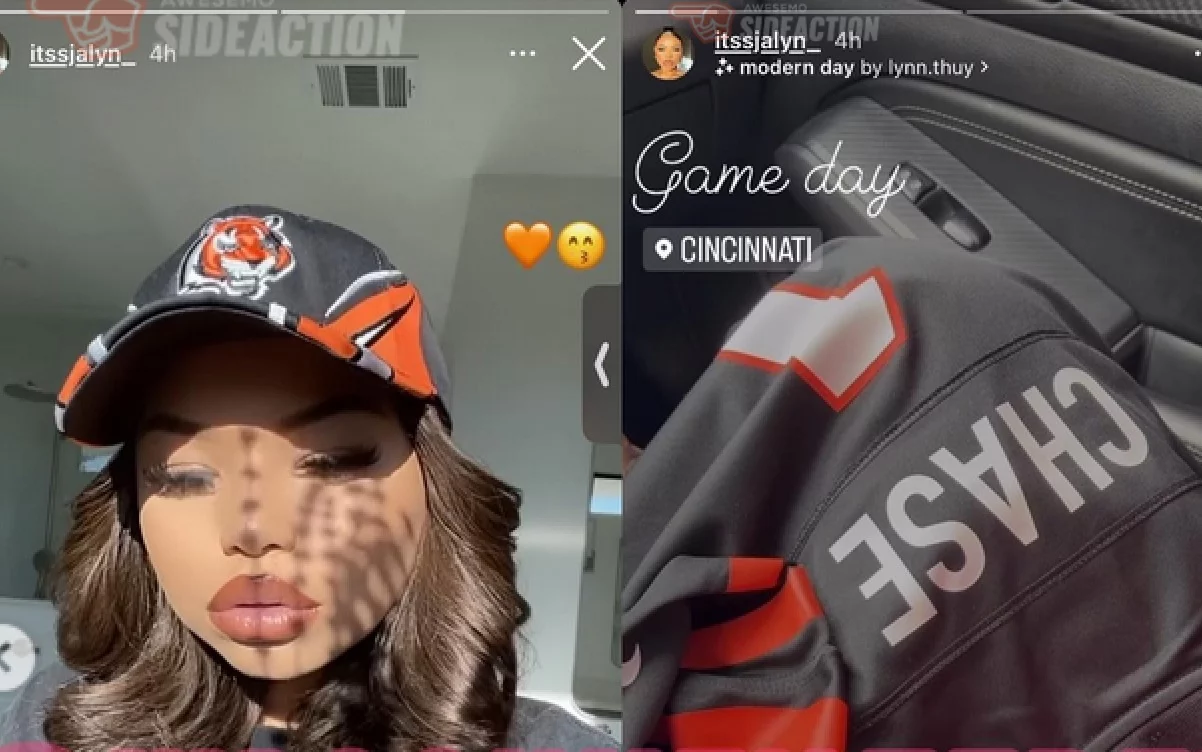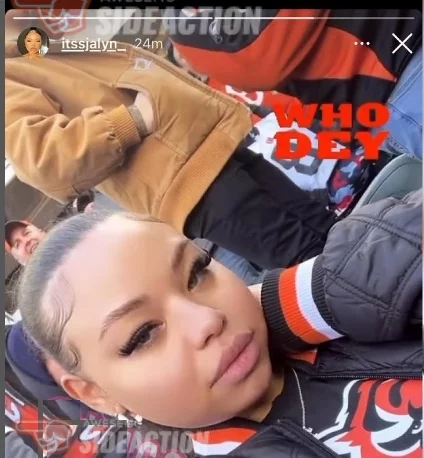 With two losses already in the books, there's no time to waste before making the necessary changes in Cincinnati.
Ja'Marr Chase spoke about what the Bengals need to do.
"I just think people know how to adjust to us now," Chase said, via the team's website. "I feel like we need to learn to make more adjustments in game. Everybody knows what we're going doing to do now. So everyone knows what to expect when we play."
At least Ja'Marr is winning away from the field.
Check out more of his alleged new girlfriend below:
---
Welcome to the game outside the game! Follow us on our Sideaction Twitter handle, Instagram, and Facebook for the latest on sports and pop culture news across the web!