Drake's ex is once again been linked to basketball star Ja Morant
The 22-year-old Memphis Grizzlies superstar Ja Morant is about to embark on the playoffs, and the rumors continue to persist he's dating Drake's ex-girlfriend, Johanna Leia. We first broke the story, Ja has been doing a lot in Johanna's Social Media.
"Ja Morant has been recently linked to 40 year Johanna Leia. For those who don't know who she is she is the mother of Highschool Basketball Star Amar Bailey. This tea is for those who are fans of Ja. He's been liking all her pics and she recently followed him on Instagram. She's been to a few of his games and he flew her out to Denver for his game tomorrow. Johanna has two kids. A 17 year old son and 7 year old daughter. There seems to be a trend now of young athletes dating older women."
Ja Morant Being Linked to Drake's 40 Year Old Ex Johanna Leia 👀 https://t.co/LRoQtuwuTJ

— SideAction (@SideActionHQ) January 22, 2022
It appears that Ja and Johanna have continued to see each other according to our source.
"Ja and Johanna are still going strong, but they still keep it on the low, for now at least. You can see that Ja still is still liking on her stuff on social media" says our source.
We did some checking and Ja is liking all her recent posts, and you betcha they're still following each other.
See Ja's most recent likes below: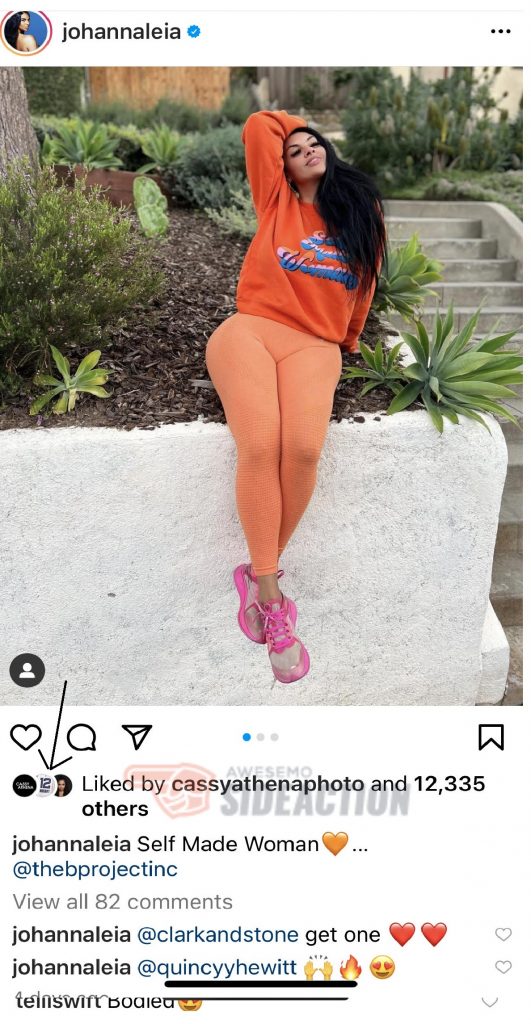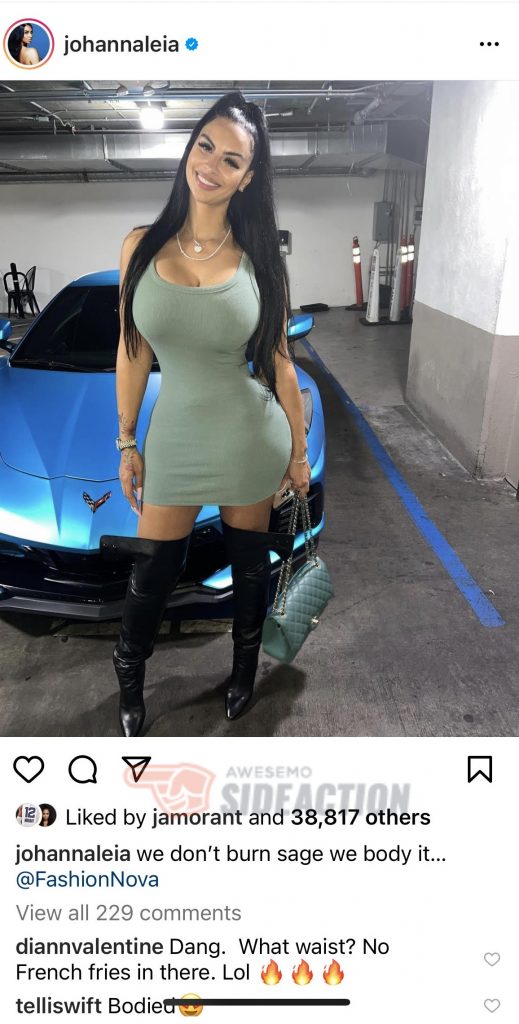 When the Minnesota Timberwolves and Memphis Grizzlies open their series on Saturday in Memphis, don't be shocked if you see Johanna show up.
The NBA Playoffs are already heating up!
Check out more of Ja's rumored girlfriend below:
---
Welcome to the game outside the game! Follow us on our Sideaction Twitter handle, Instagram, and Facebook for the latest on sports and pop culture news across the web!