Travis Kelce's ex Kayla Nicole has found herself a new team.
Things between Travis Kelce and his now ex Kayla Nicole,  appear all but over after a string of break-ups and make-ups over the last several years. The two split in the offseason, and everyone was questioning whether or not they would get back together in time for the NFL season. Most assumed Kayla would once again be a fixture at the Chiefs game this season, as she's been going to all their games for the last few years.  Instead, Kayla Nicole hasn't been at a single Kansas City Chiefs game all season long, as she's been spotted at several Dallas Cowboys games.
She also was spotted at a Jets game earlier in the season.
Travis Kelce's ex, Kayla Nicole,  was once again at the Dallas Cowboys game this past weekend, and our source tells us why she's been recently attending the Cowboys games. Kayla Nicole is allegedly dating Cowboys defensive star Micah Parsons.
Per sour source:
"Kayla is currently spending time with Micah Parsons. She met Micah through Joie Chavis, who is with Trevon Diggs, the other star Cowboys defensive player. Kayla attended last week's game, then she also attended this week's game too. This is still very much on the downlow but there is definitely something cooking between Kayla and Micah."
You can see the pics of Kayla at the Cowboys game last week, and more from this week's action.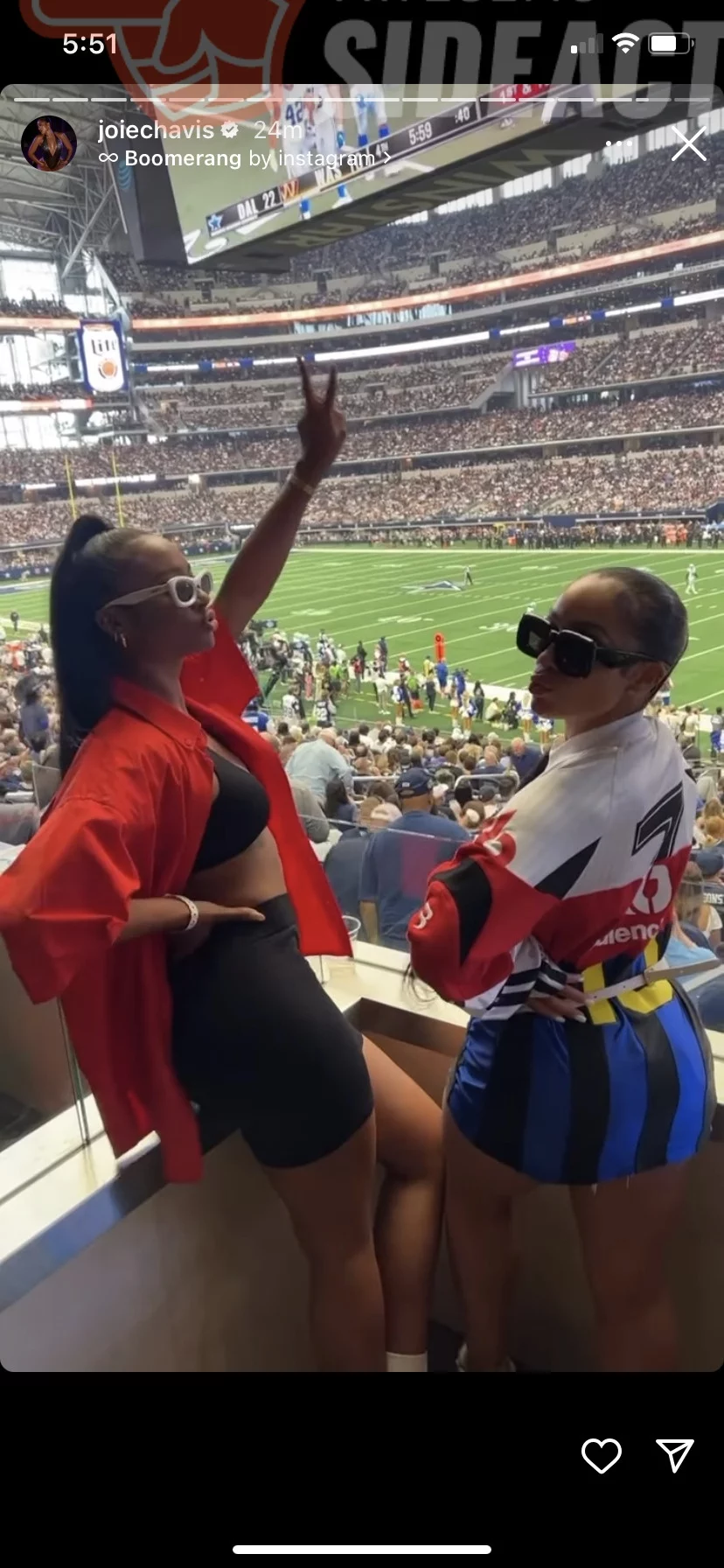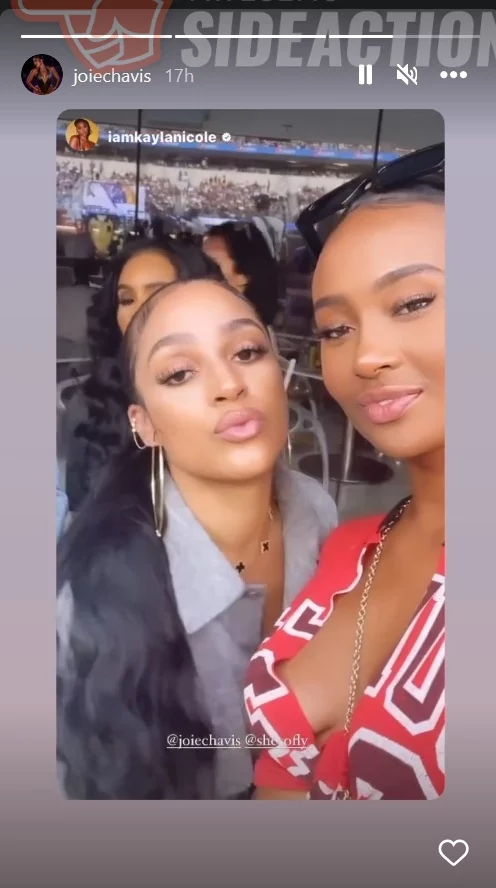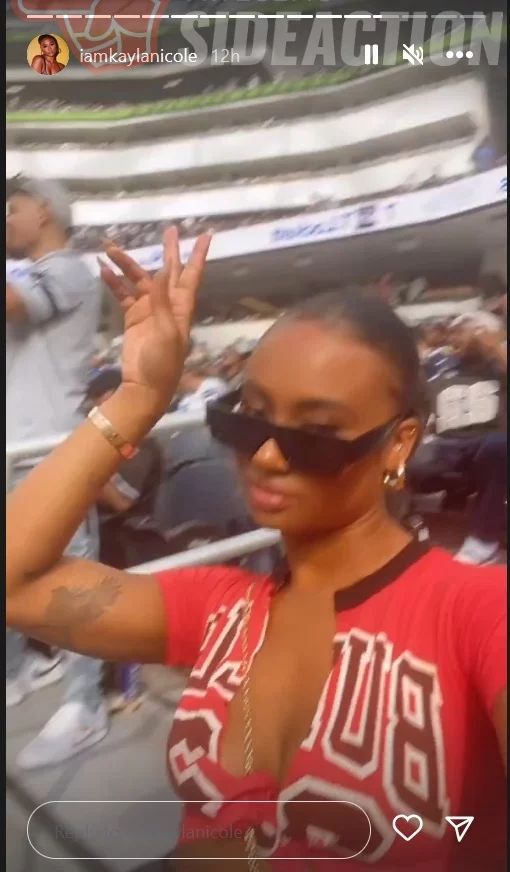 The Dallas Cowboys are now 4-1 after the win over the Los Angeles Rams yesterday. Parsons increased his team lead to six sacks on the season, giving him 19 career sacks so far.
Things are looking pretty hot in Dallas right about now. We'll continue to monitor Kayla and her newfound Cowboys love.
Check out more of Micah Parsons alleged new girlfriend Kayla Nicole:
---
Welcome to the game outside the game! Follow us on our Sideaction Twitter handle, Instagram, and Facebook for the latest on sports and pop culture news across the web!