Paulina Gretzky's bachelorette party is here.
Paulina Gretzky's bachelorette party is well underway by the looks of it. Paulina took to Instagram to show off the beginning stages of what looks to be an epic week of festivities. Paulina and friends took a Private Jet to St. Barths to start the party.
Based off the initial photo, it seems like this one is going to be one for the books.
See below: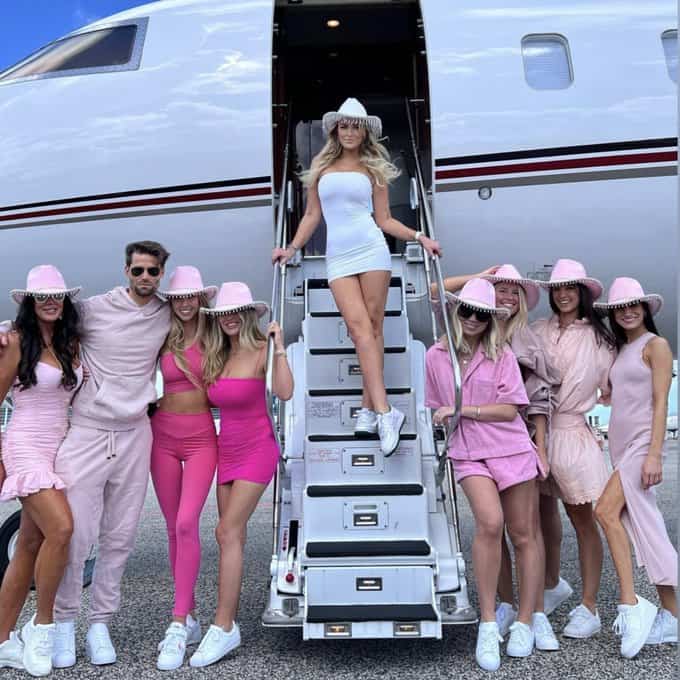 That's how you start an epic weekend, by hopping on a private plane to the Caribbean.
Check out more from Paulina's Bachelorette party below: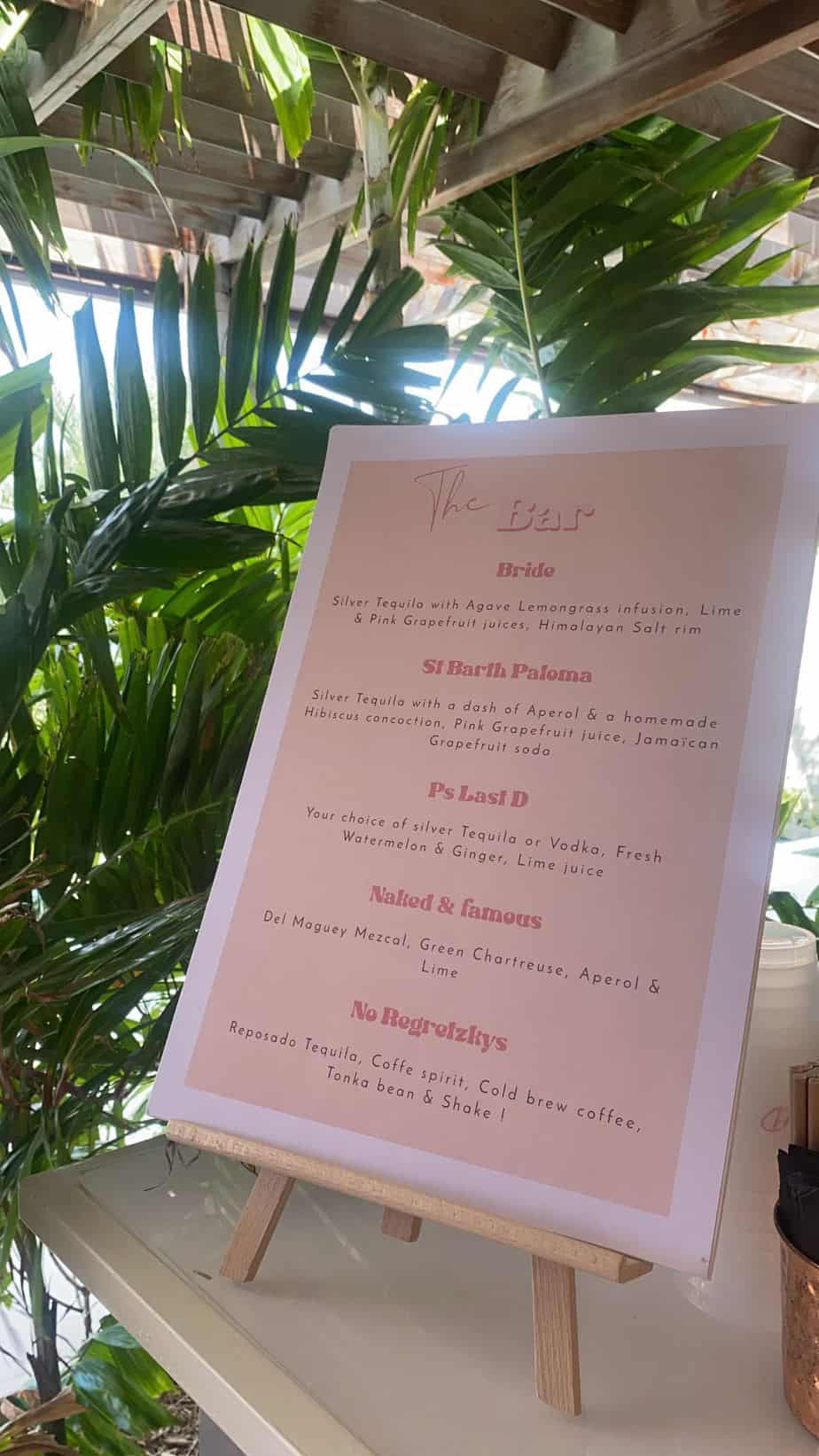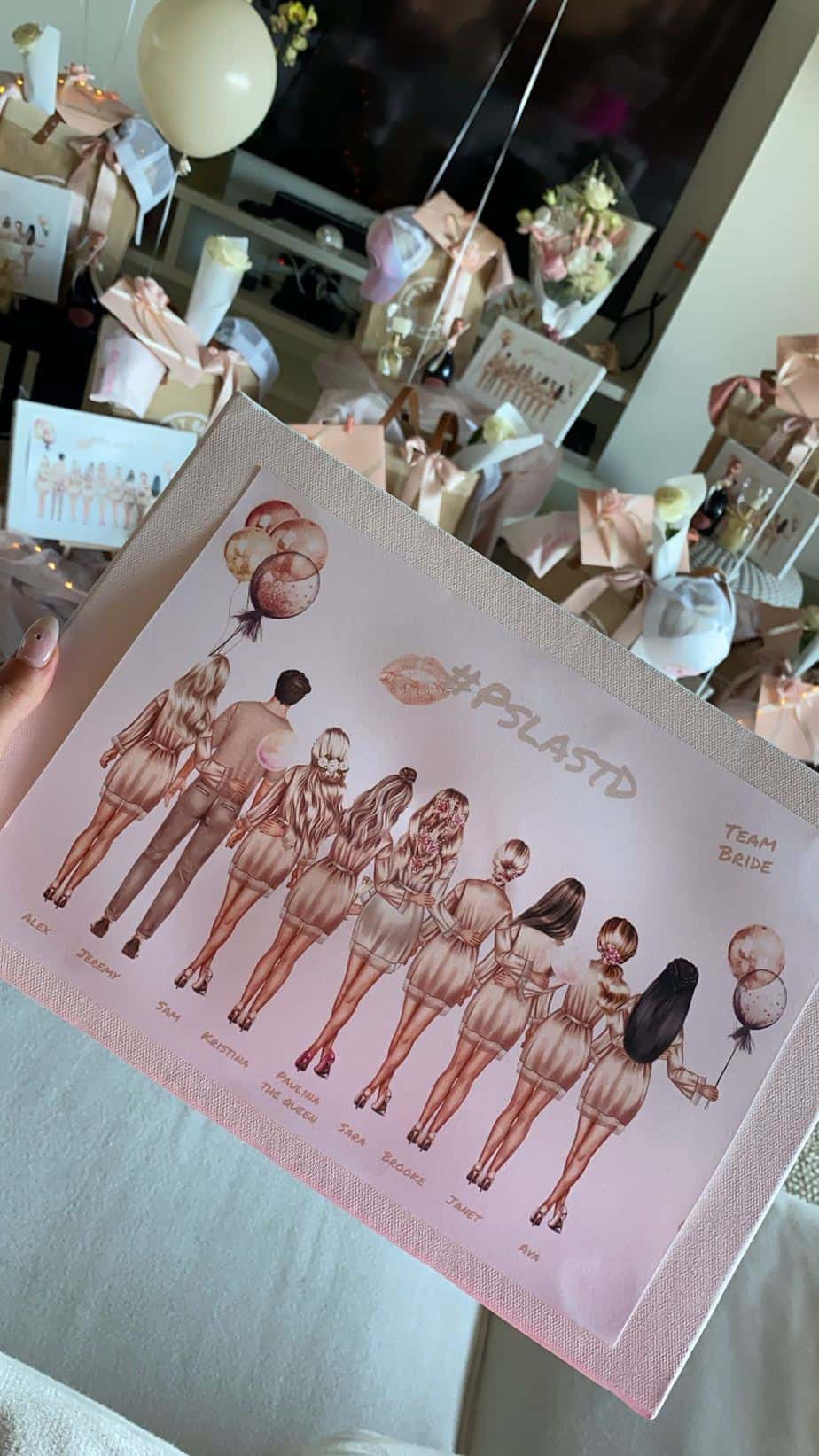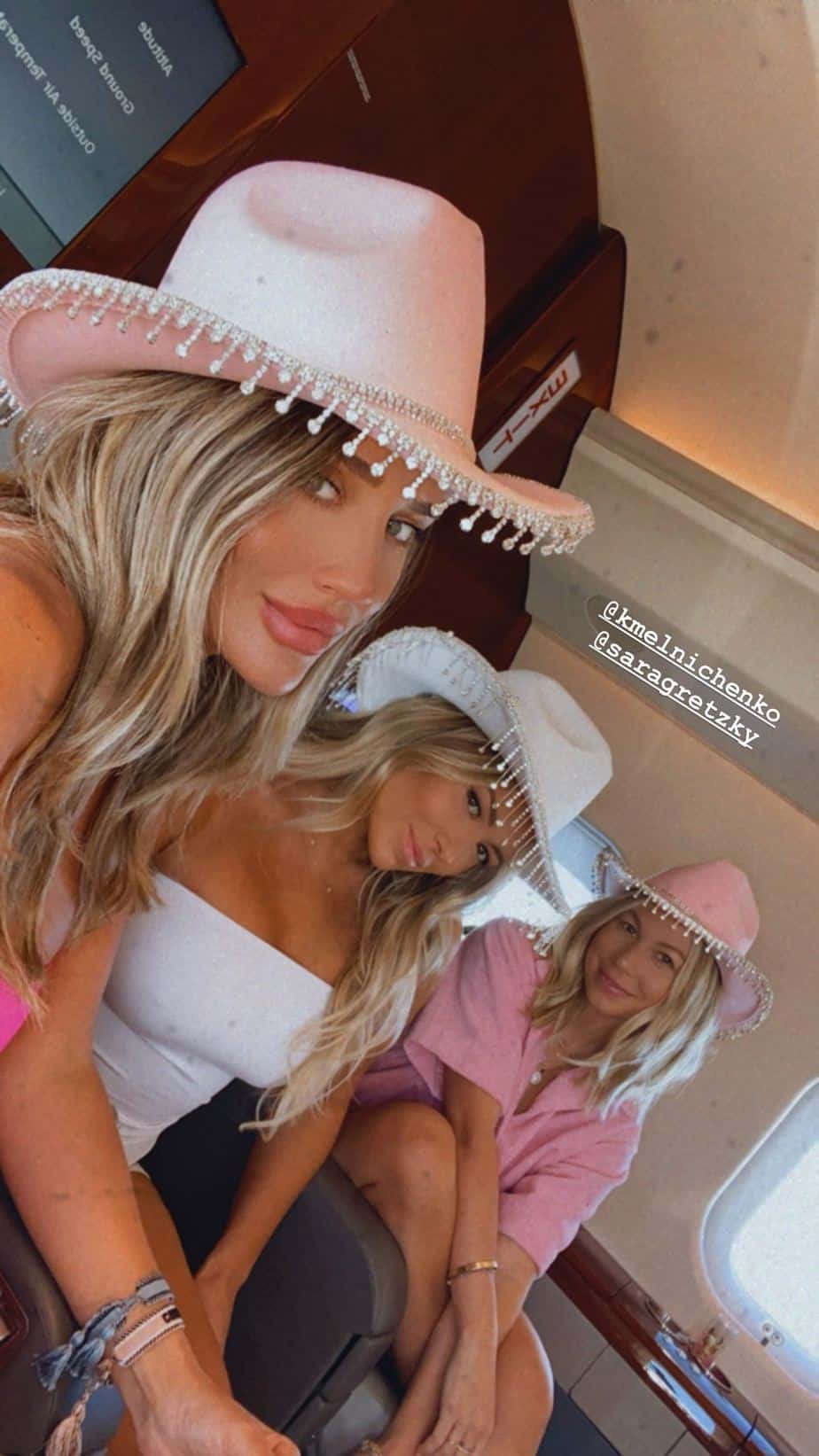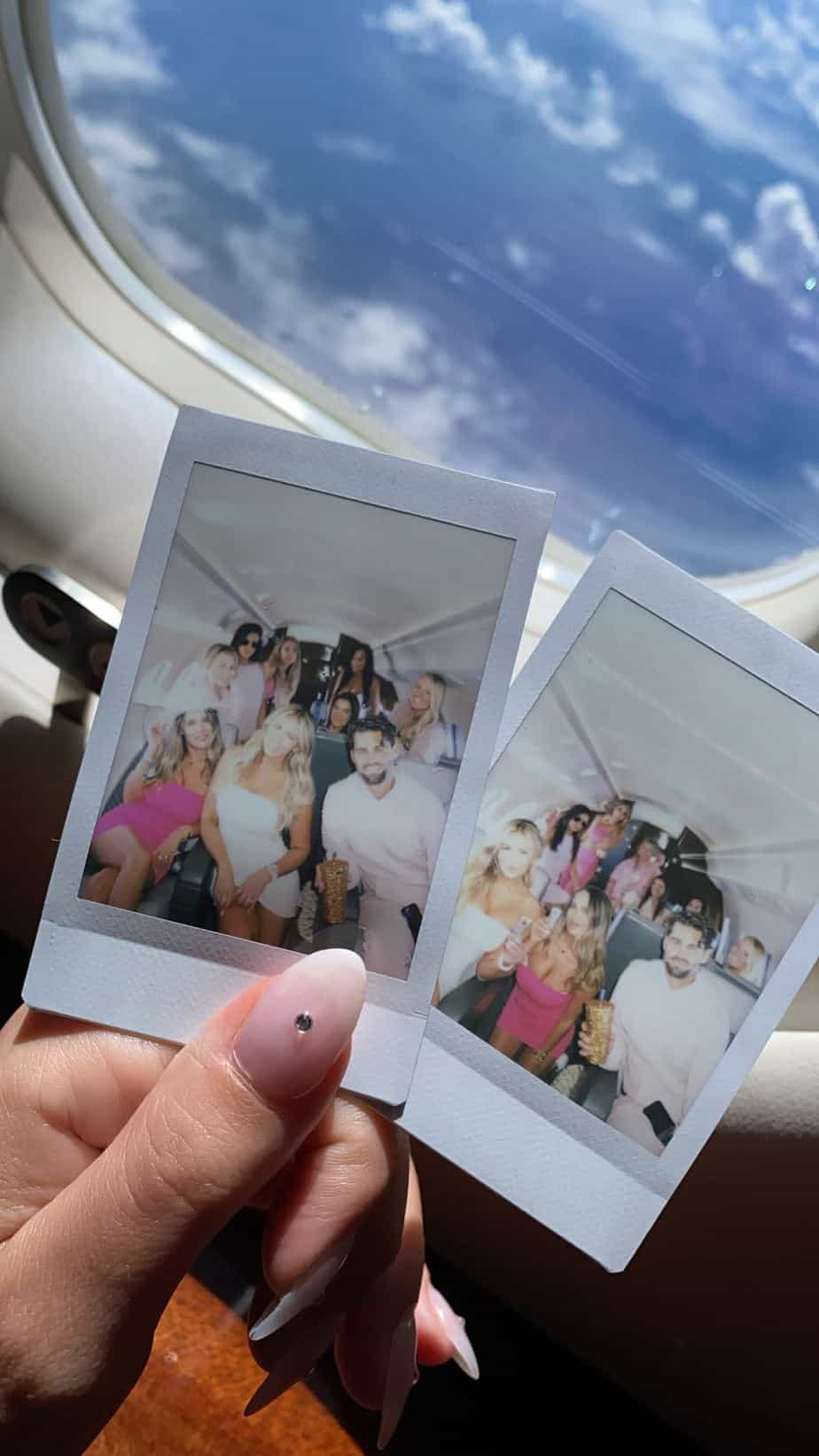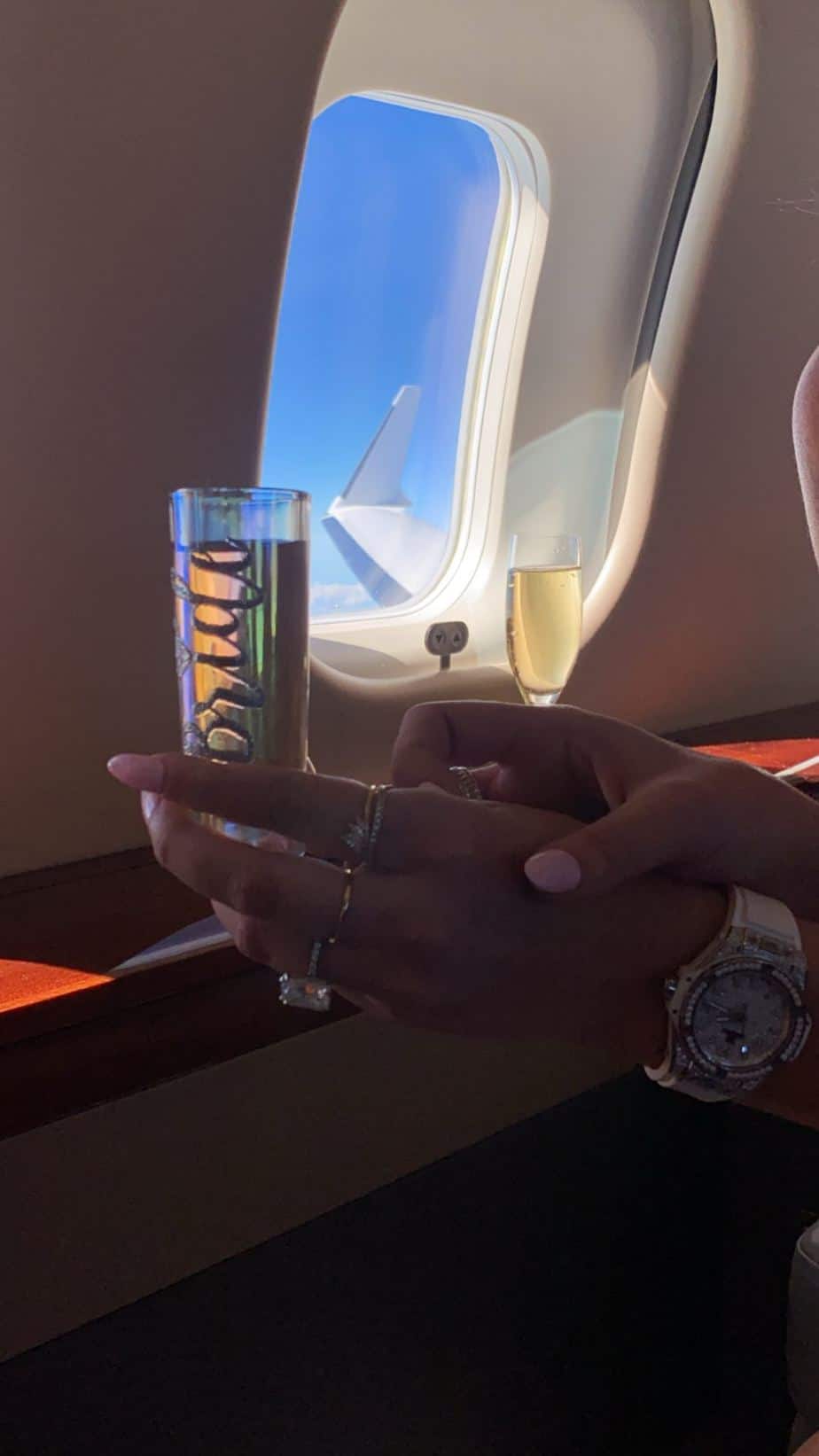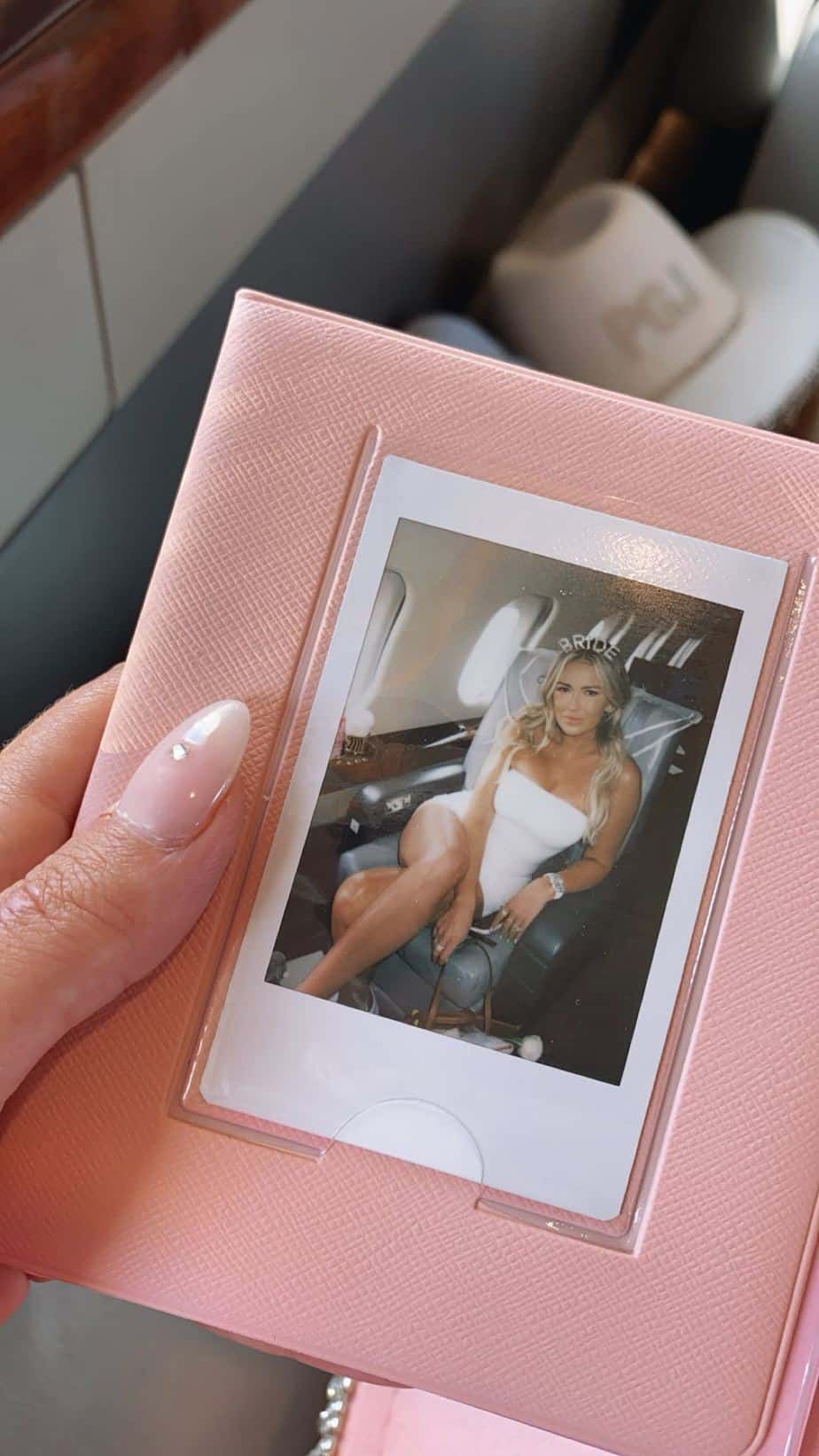 If anyone is going to do a Bachelorette party right, it's Paulina.
She's a professional when it comes to epic celebrations.
Check out more of the Great One's Daughter below:
---
Welcome to the game outside the game! Follow us on our Sideaction Twitter handle, Instagram, and Facebook for the latest on sports and pop culture news across the web!