The Kansas City Chiefs already made their big in-season move when they convinced Le'Veon Bell to sign with them as a new free agent after his release from the New York Jets. And now Le'Veon Bell is on a winning team, and more importantly, a great franchise.
Not only that, he's also a new Father.
Congratulations are in order for Le'veon Bell and breonna lee. This is their first child together. Le'veon has children from previous relationships.
Breonna posted on Instagram about the birth of their child: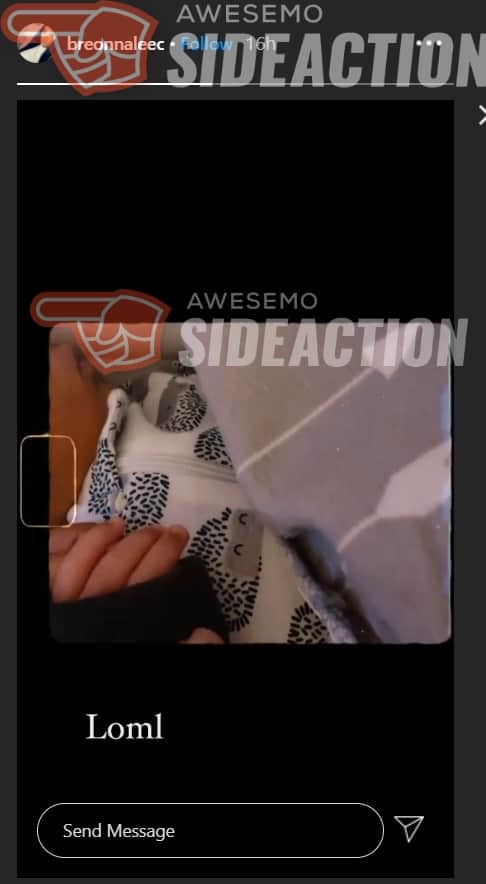 ---
Related
---
The Chiefs are well-positioned for the stretch run with the roster they have. Le'Veon isn't the back he used to be,  but on a good team with a good offensive line, he can be plenty productive.
Off the field he produces as well.
Check out more of Le'Veon's latest Baby Mama below:
https://www.instagram.com/p/CCUTU0cF1ft/
https://www.instagram.com/p/B8J2oFlFWUk/
https://www.instagram.com/p/BvFN2taAca7/
https://www.instagram.com/p/BmXMZalBN8s/
---
Welcome to the game outside the game! Follow us on our Sideaction Twitter handle, Instagram, and Facebook for the latest on sports and pop culture news across the web!