Los Angeles Chargers Quarterback Justin Herbert quietly goes about his business, and he's an extremely private person.
Now that he's in the spotlight, enquiring minds want to know.
Herbert was named the Chargers' permanent starter last week after impressing coach Anthony Lynn with his production (77-of-107 passing for 931 yards, five touchdowns, three interceptions) through his first three games.
So the big question is, who is Justin Herbert dating?  He's a starting QB in the NFL and lives in Los Angeles. You know he must be seeing someone.
Justin is being linked to model Rylee Jean. Rylee also lives in Los Angeles. The two follow each other on Instagram.
See below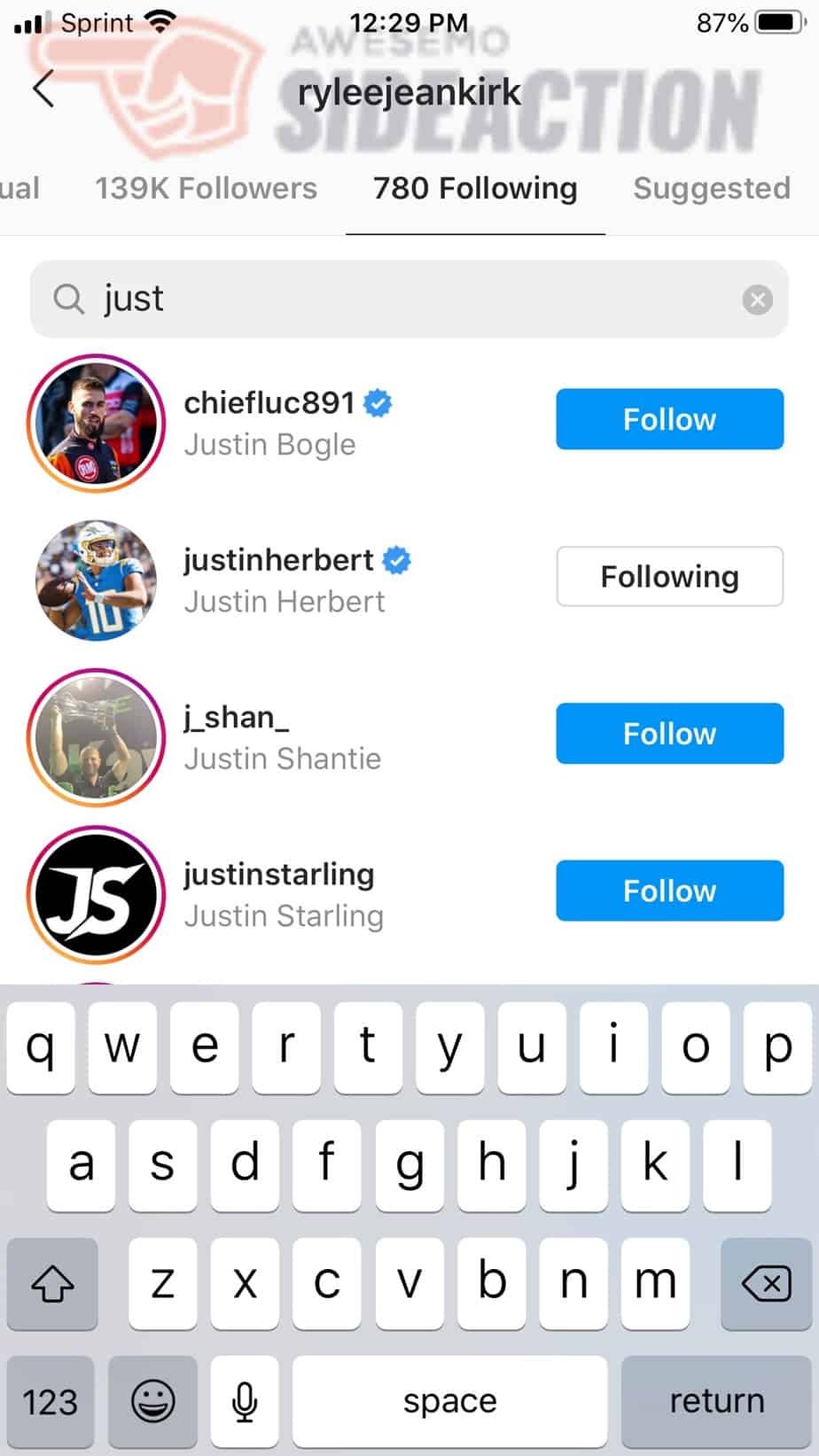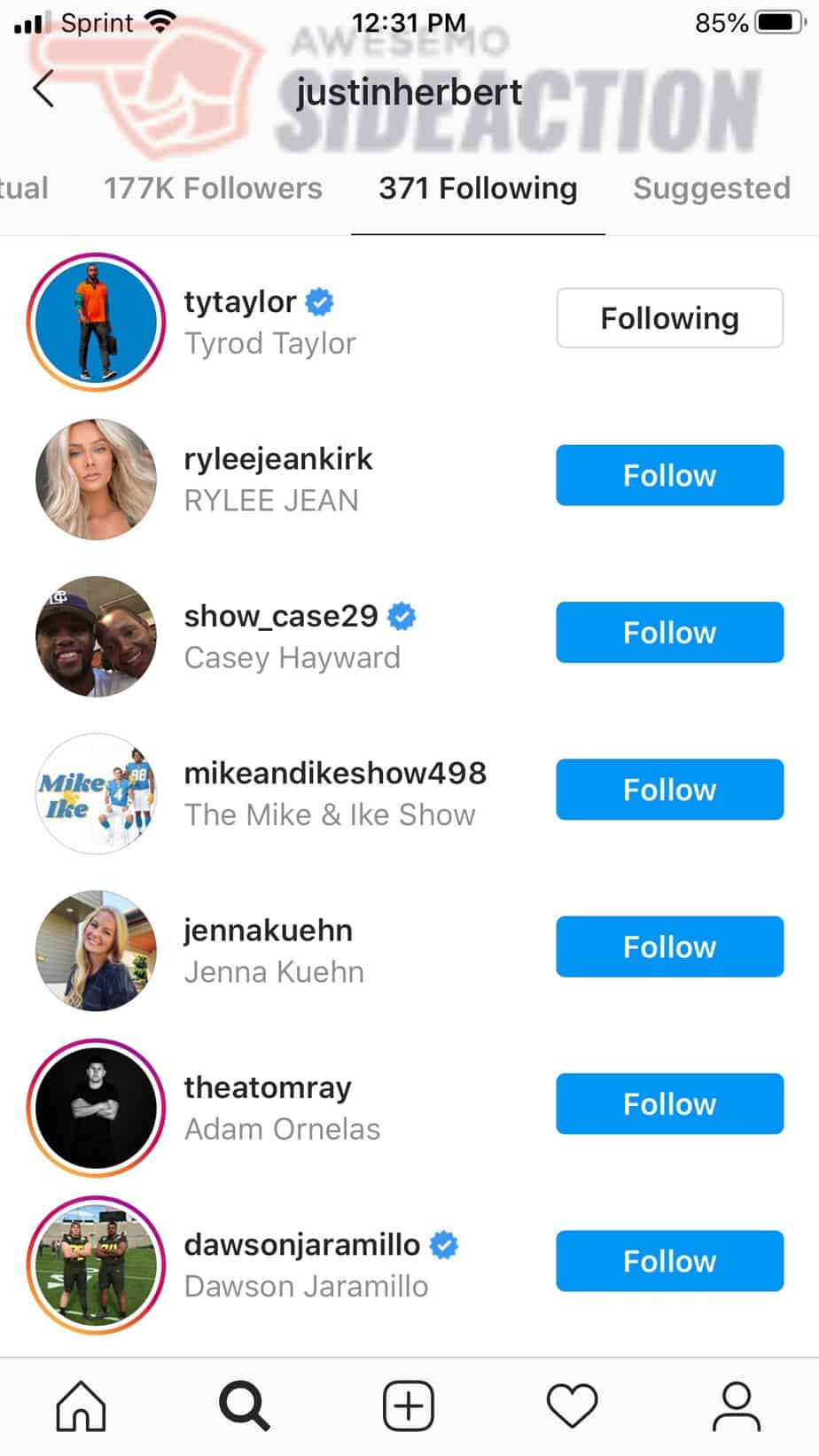 Where there's follows, there's fire.  And taking a look at Rylee Jean, she's definitely someone to follow.
Check out more of Justin Herbert's girl below:
https://www.instagram.com/p/CFTHg96Jz35/
https://www.instagram.com/p/CDmY7B_pChc/
---
Welcome to the game outside the game! Follow us on our Sideaction Twitter handle, Instagram, and Facebook for the latest on sports and pop culture news across the web!