James Harden and Evelyn Lozada playing ball? Brooklyn Nets star James Harden is always keeping things close to the vest. Especially when it comes to Social Media. Currently James is single, or that's what he wants it to look like. Of course when he liked a certain post from Evelyn Lozada, it definitely caught our attention.
See Evelyn's post below:
"Only you can give me that feeling ♥️"
Harden quickly liked it: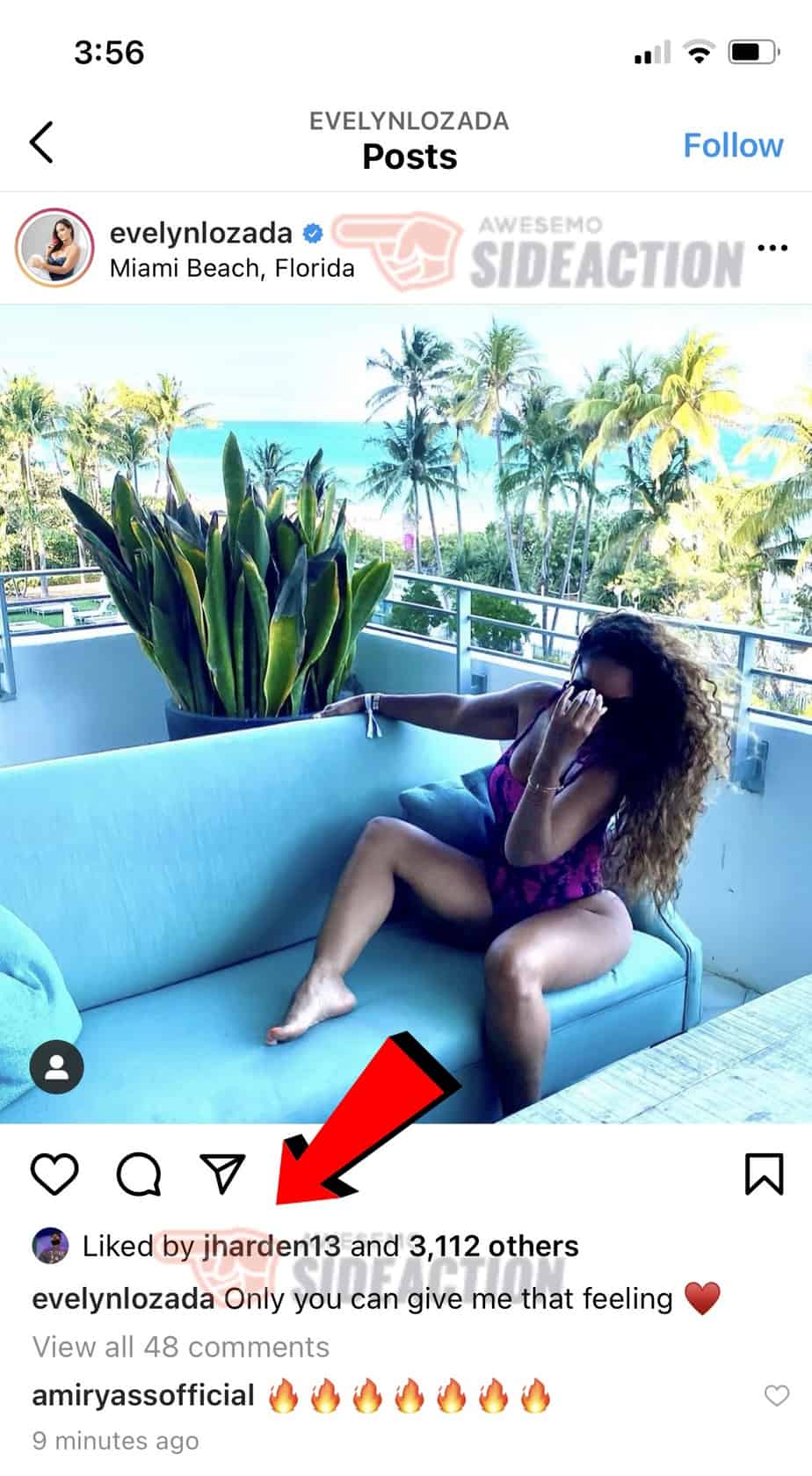 [sportsbookaffiliates]
Definitely an odd pairing, and a very random "like."
The two also follow each other: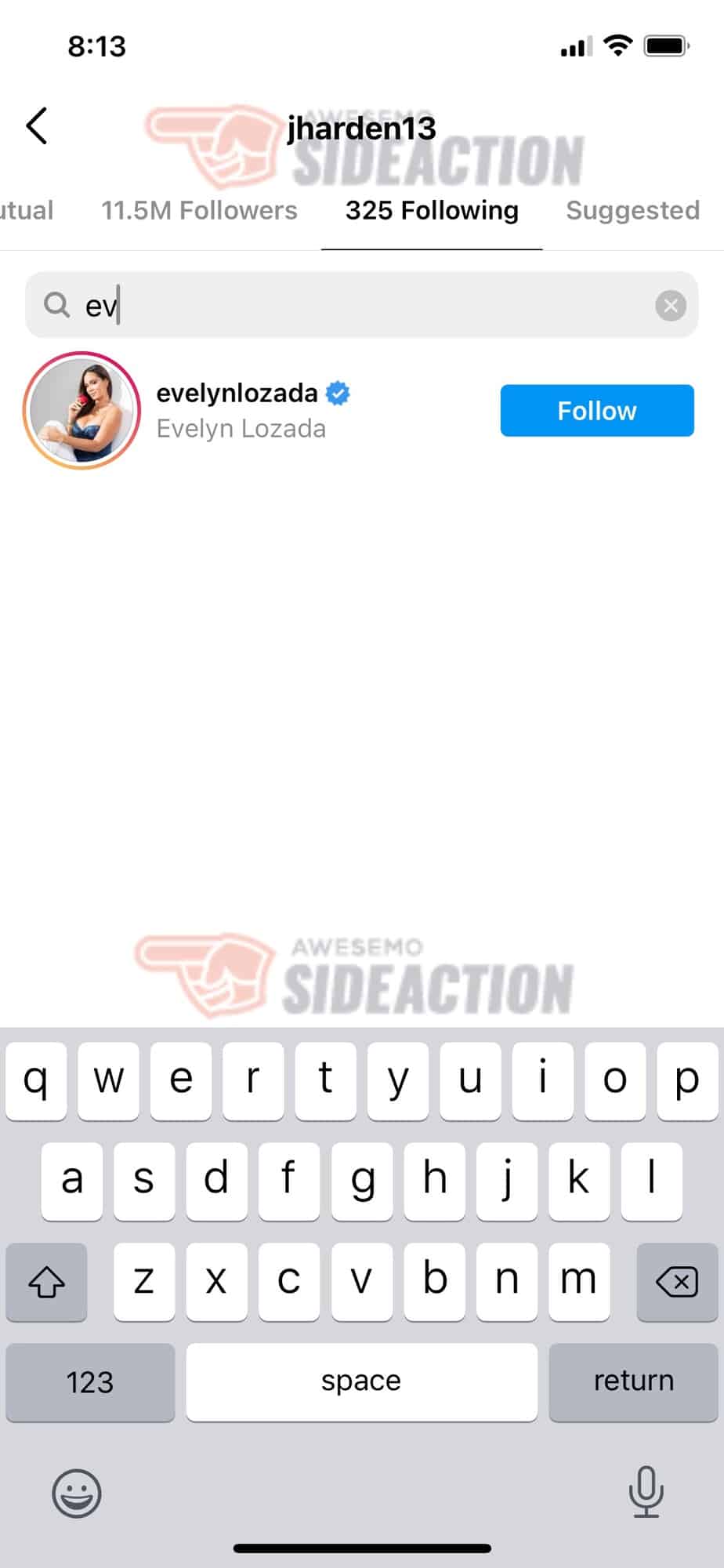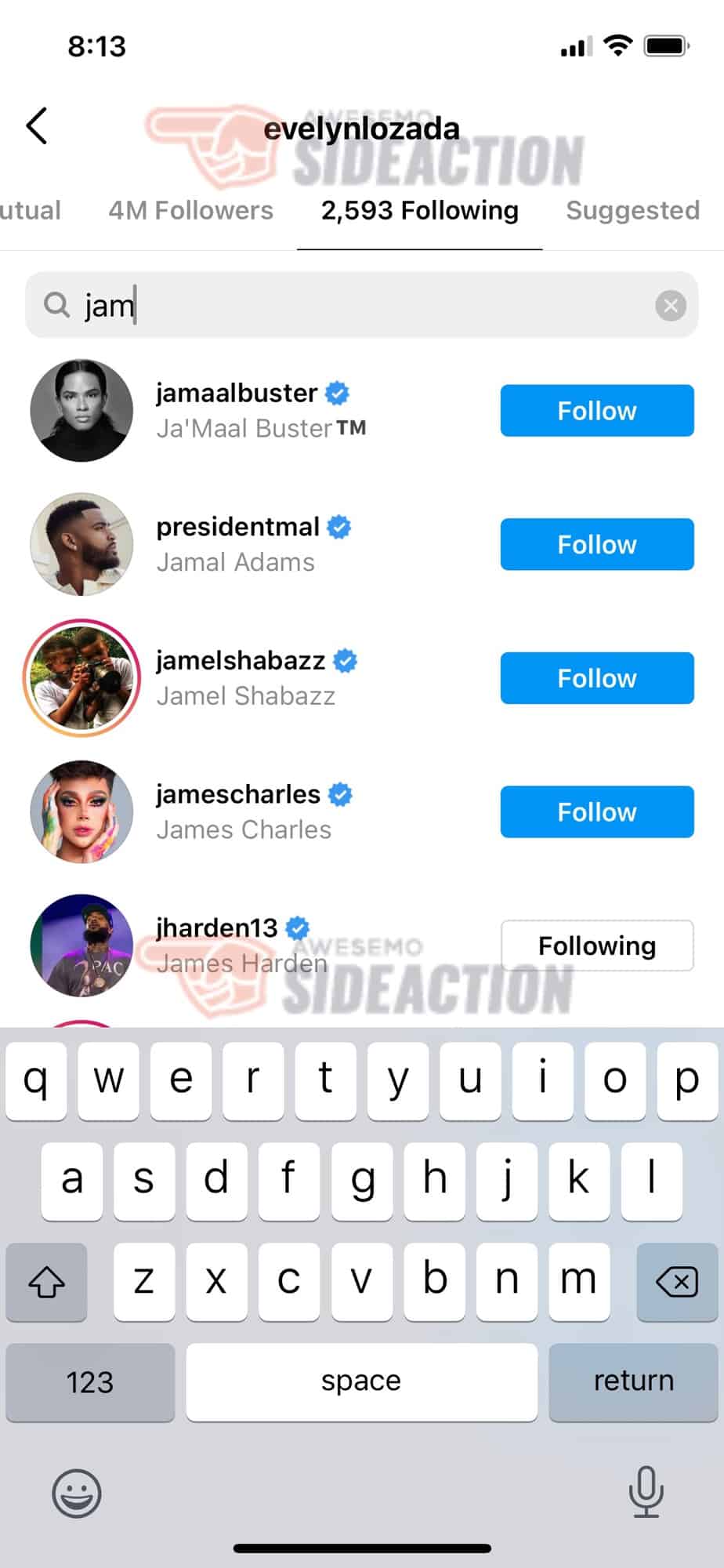 James and Evelyn would be a real power couple. You know Evelyn likes her athletes, she was once engaged to MLB player Carl Crawford, and she was also married to Chad Johnson. And of course the OG relationship with Antoine Walker that allowed her to make a name for herself on Basketball Wives.
Not sure there's anything more here than a like from Harden, but where there's smoke, there's always fire.
Check out more of the former Basketball Wife below:
---
Welcome to the game outside the game! Follow us on our Sideaction Twitter handle, Instagram, and Facebook for the latest on sports and pop culture news across the web!