It's bachelorette season.
For a few years during the pandemic partying wasn't really a thing,  weddings were also on pause. Now that everything appears to be back to normal, we can all resume the fun parts of life, which include bachelor and bachelorette parties.
T.J. Watt's fiancee Dani Rhoades is almost ready to walk down the aisle, but she needs to have a little fun first. Dani has been posting about her Bachelorette party on Social Media.
See below:
Check out more from her IG story below: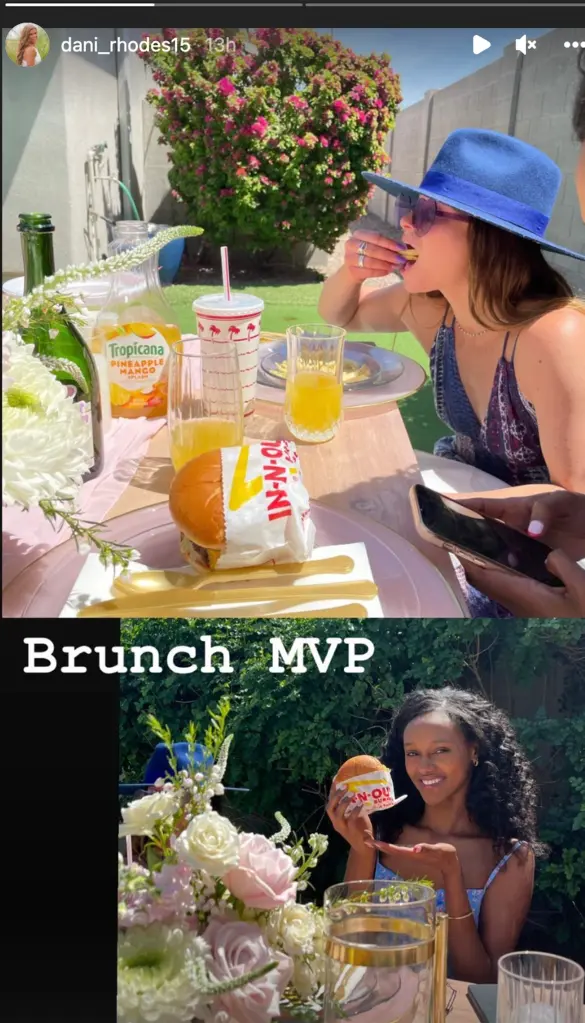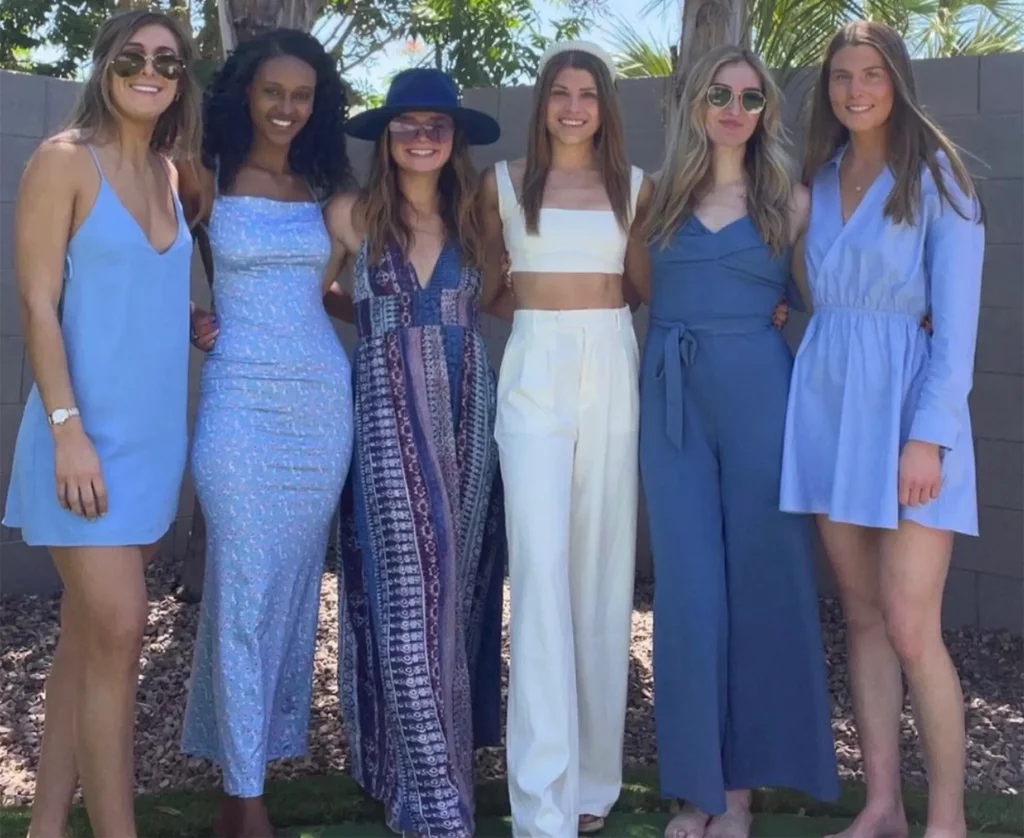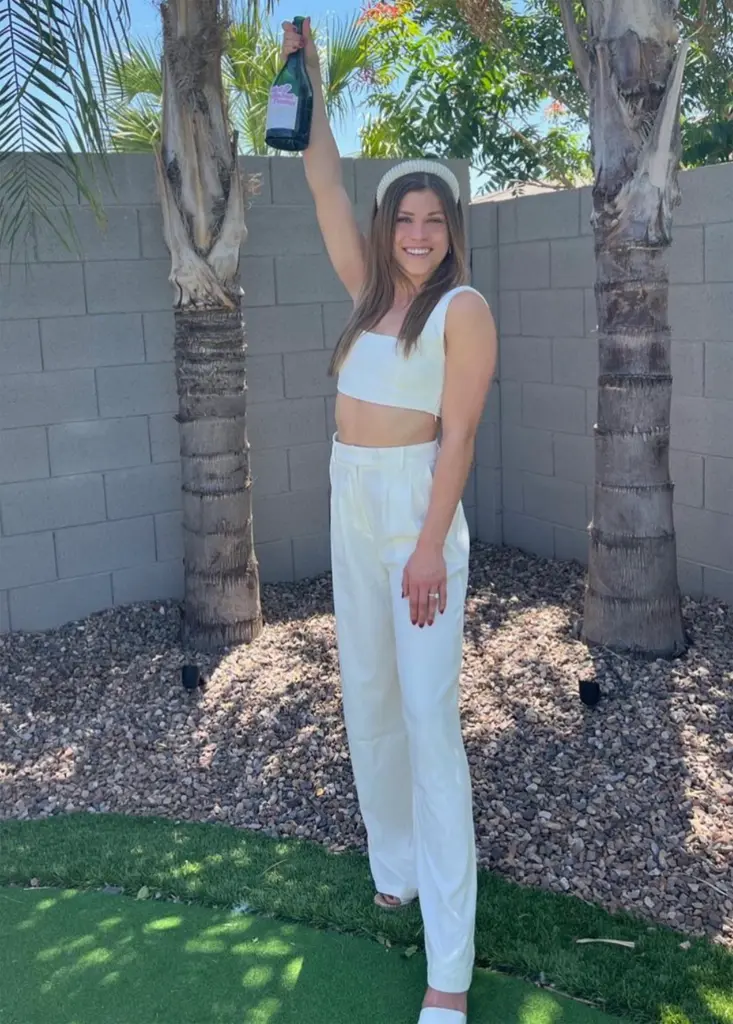 T.J. Watt is coming off his best season yet, as he tied Michael Strahan's single-season sack record at 22.5 sacks.
Yesterday we teased it. Now we'll give the full reveal.

New on display at the Hall of Fame is gear that @steelers T.J. Watt wore when he tied @michaelstrahan's single-season record for sacks on January 9 of this year in Baltimore. https://t.co/0uBZQLIR8b pic.twitter.com/Ozbv2ZeCec

— Pro Football Hall of Fame (@ProFootballHOF) April 24, 2022
If he holds up his end of the bargain who knows, maybe one day he can end up in the husband hall of Fame.
That would be pretty cool.
Check out more of T.J. Watt's fiancé:
---
Welcome to the game outside the game! Follow us on our Sideaction Twitter handle, Instagram, and Facebook for the latest on sports and pop culture news across the web!