Giancarlo Stanton is doing All-Star MVP things.
Stanton, making his first All-Star appearance for the New York Yankees since they acquired him from the Miami Marlins before the 2018 season, won MVP honors at this week's All-Star game. Not too long after his All-star MVP performance, we received a scoop about his latest girlfriend. Stanton is now dating actress Priscilla Quintana. Here's a pic of them in the club together following the All-Star game.
See Gia with his new girlfriend below: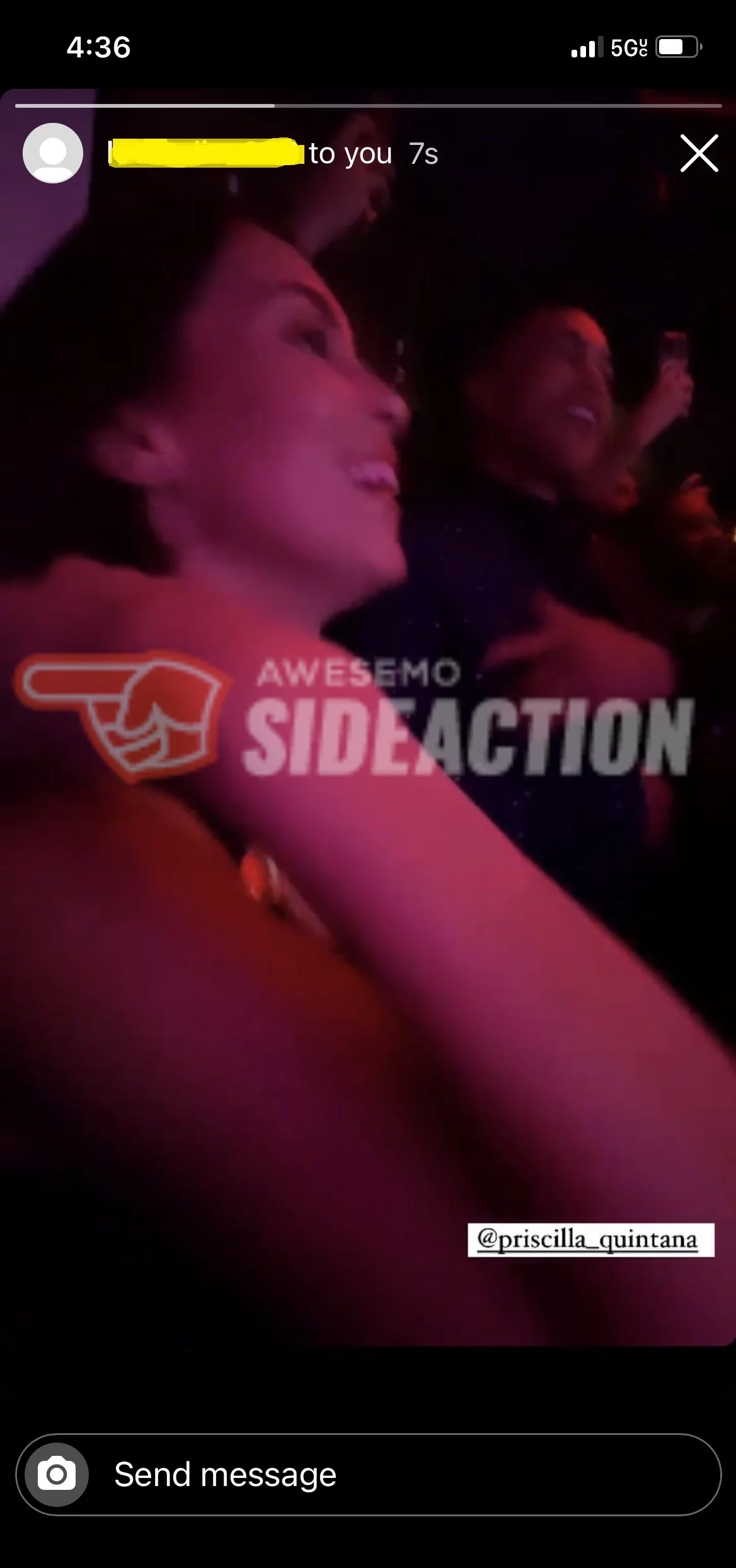 Priscilla also took to Instagram to congratulate Giancarlo on his MVP performance.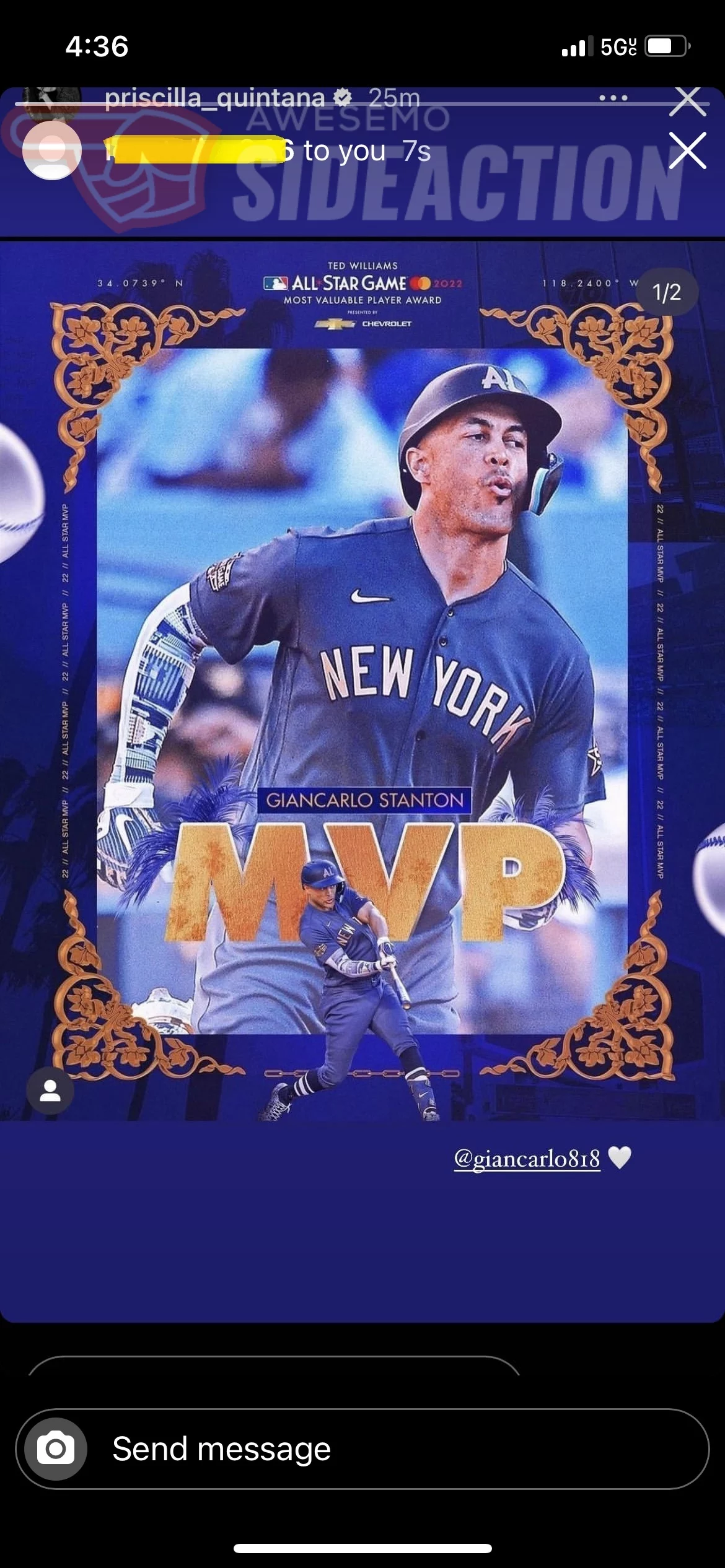 Stanton's Yankees career has been up and down, but he has 24 home runs at the halfway point of the season.
He's been a key part of a deep Yankees team that has a chance to beat the franchise record of 114 wins set in 1998.
Of course he's crushing it off the field. We'll continue to monitor Giancarlo and  Priscilla moving forward.
Check out more from Giancarlo's girlfriend below:
---
Welcome to the game outside the game! Follow us on our Sideaction Twitter handle, Instagram, and Facebook for the latest on sports and pop culture news across the web!