Former Carolina Panthers star linebacker Thomas Davis Sr. posted videos and photos on Instagram of two men he said broke into his home and wrecked one of his prized collector cars.
"If any of you recognize either one of these idiots that decided it was good idea to come into my home and go through all of my cars and even steal and wreck my McLaren.

"I'm offering a cash reward for anyone that can help identify who these guys are!" the retired linebacker posted to his 229,000 followers on Tuesday morning.
https://www.instagram.com/p/CP22rvIpjct/?utm_source=ig_embed&ig_rid=f0576de5-43a8-430c-a06c-4e3d83f8db32
The thieves also damaged his McLaren.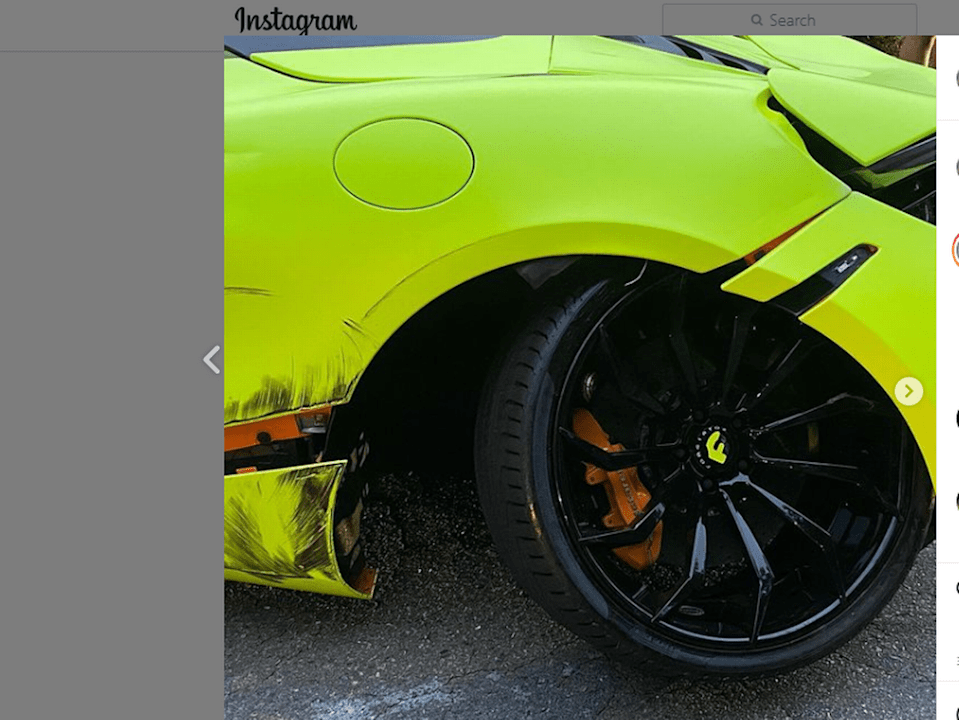 [sportsbookaffiliates]
Davis made three Pro Bowl appearances during his NFL Career.
Davis was selected by the Panthers 14th overall in the 2005 NFL draft out of Georgia.
In March, he signed a one-day contract to retire as a Carolina Panther.
---
Welcome to the game outside the game! Follow us on our Sideaction Twitter handle, Instagram, and Facebook for the latest on sports and pop culture news across the web!