Rudy Gobert's girlfriend is Klay Thompson's ex Hannah Stocking! It was another tough ending to the season for the Utah Jazz. They were one of the top teams in the NBA this season but were unable to advance to the Western Conference Finals. This could be a chance for the franchise to make some big moves in the offseason, but in the meantime, their top defensive dog Rudy Gobert is making his own moves this offseason.
Rudy has been dating Klay Thompson's ex Hannah Stocking. Hannah is in Utah spending some time with Rudy for his birthday.
See some screenshots below: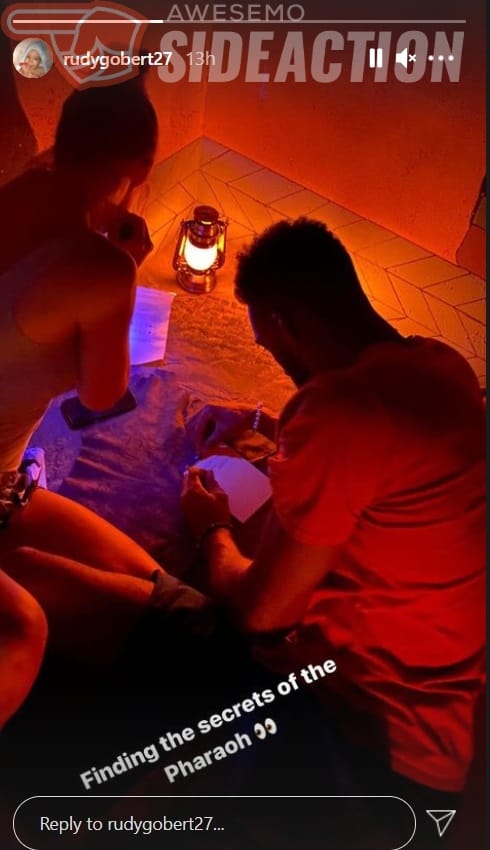 [SideAction-ad-group]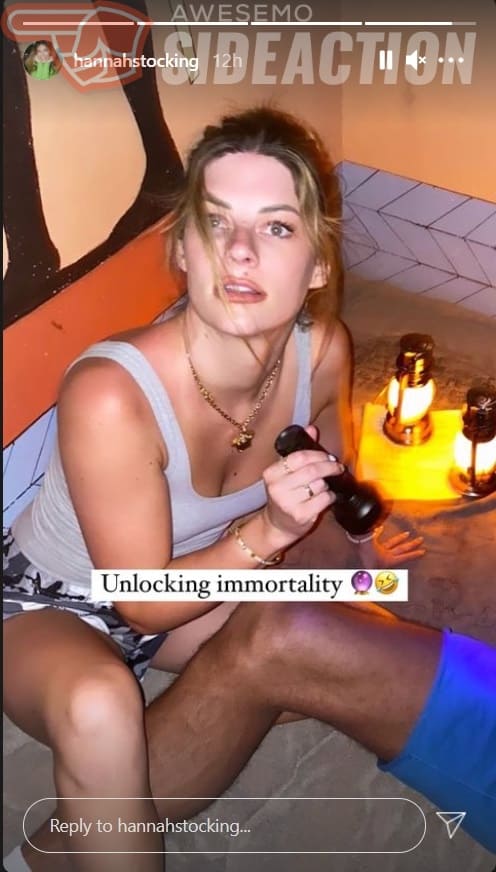 The internet detectives never miss a beat.
That's definitely Rudy and Hannah doing some digging.
Klay and Rudy are now officially Eskimo brothers.
Check out more of Rudy's new girlfriend below:
---
Welcome to the game outside the game! Follow us on our Sideaction Twitter handle, Instagram, and Facebook for the latest on sports and pop culture news across the web!