Klay Thompson is an Uncle.
The Golden State Warriors superstar has yet to get married and have kids, but that doesn't mean babies aren't in his future. Klay currently has one baby in his life, that baby is his nephew, Baby Thompson.
Klay's younger brother had a child  this past Summer. Trayce Thompson and his fiance Jillian quietly had a baby, and now we have some photographic evidence of the Baby Thompson.  Kid was born in July. Parents are engaged.
See the receipts below: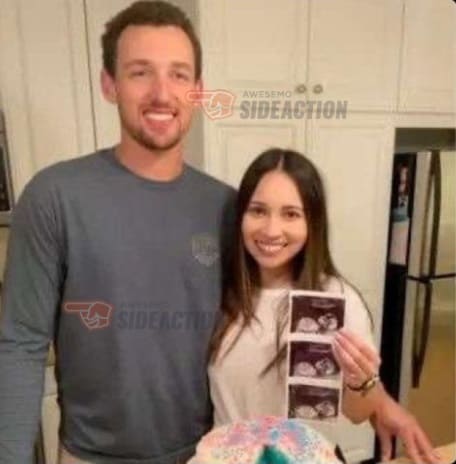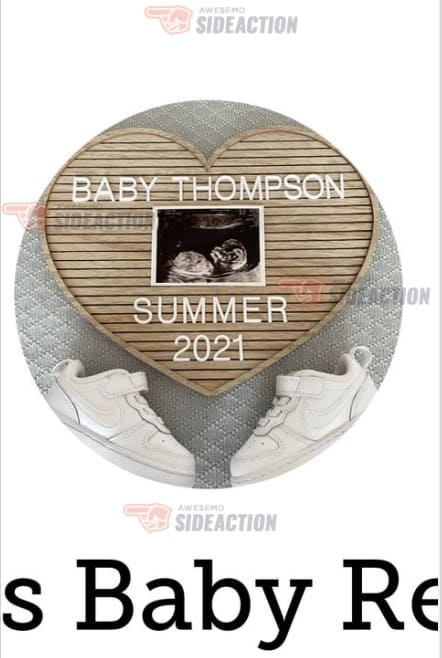 Trayce is Klay's younger brother by one year. Trayce is currently in the Chicago Cubs organization. Makes you wonder if Klay is starting to feel the pressure to pop one out now that his younger brother is a Dad.
Last time we checked, Klay has a new younger girlfriend.
Looks Like Klay Thompson Took His New Girlfriend to Mexico https://t.co/eMgW9Uoph1

— SideAction (@SideActionHQ) August 11, 2021
Might it be time for Klay to settle down and have some children?
Knowing Klay's history,  that's not happening anytime soon….
---
Welcome to the game outside the game! Follow us on our Sideaction Twitter handle, Instagram, and Facebook for the latest on sports and pop culture news across the web!