Trade rumors are always fun.
You don't normally see many trades actually happen during an NFL season, but when there's rumblings of one, of course you're going to stop and listen.
The latest rumor has Atlanta Falcons all time great Julio Jones being shipped to the New England Patriots. Of course all good rumors have to start somewhere.
Here's the origin of the rumor:
Wow. Huge news. Per source: The #Patriots and #Falcons are engaged in serious conversations in regards to a trade involving Julio Jones. My source went on to add that this is pretty much a done deal. Will have more on this after the games Sunday. #NFL

— Mo Chanel (@MoMoneyChanel) October 1, 2020
Now of course you have to take this with a grain of salt. I mean has anyone ever heard of Twitter user MoMoneyChanel?
---
Related
---
It was quickly debunked by a real reporter:
From what I understand that Julio Jones rumor going around is false.

— Benjamin Allbright (@AllbrightNFL) October 1, 2020
Julio Jones is wasting away his prime years in Atlanta. Just imagine how cool he'd look in a Pats uniform with Cam Newton throwing to him.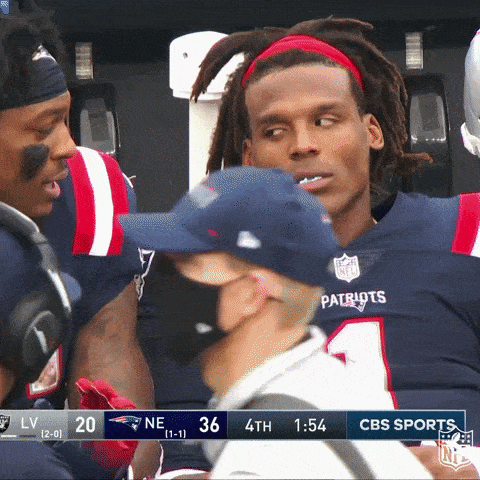 Doubt this will ever happen, but hey, it's fun to speculate.
---
Welcome to the game outside the game! Follow us on our Sideaction Twitter handle, Instagram, and Facebook for the latest on sports & pop culture news across the web!