Los Angeles Lakers big man Dwight Howard finally won his first NBA championship. And immediately following he already found himself in hot water. While celebrating the Lakers' championship, Dwight Howard inadvertently opened his texts for the 47,000 people or so tuned into his Instagram live to see.
Dwight Howard Went Live On Instagram And Accidentally Leaked Text Messages With Fiancéhttps://t.co/ytZcTdnPvJ

— SideAction (@SideActionHQ) October 12, 2020
Now he has even more problems, as his alleged ex boyfriend,  has made some comments on Instagram. They're currently in a lawsuit over their alleged past entanglements. The man in question, Masin Elije, made a reference to Dwight's leaked texts, and tore into his current fiance Te'a Cooper.
See below: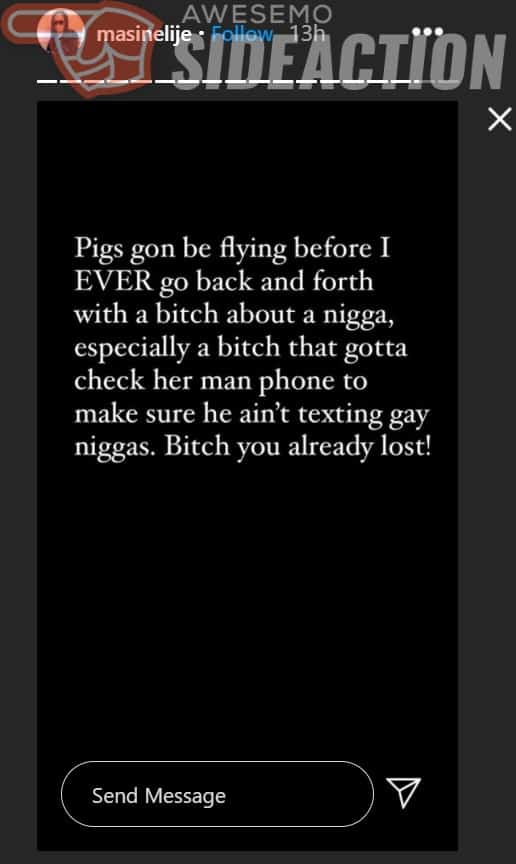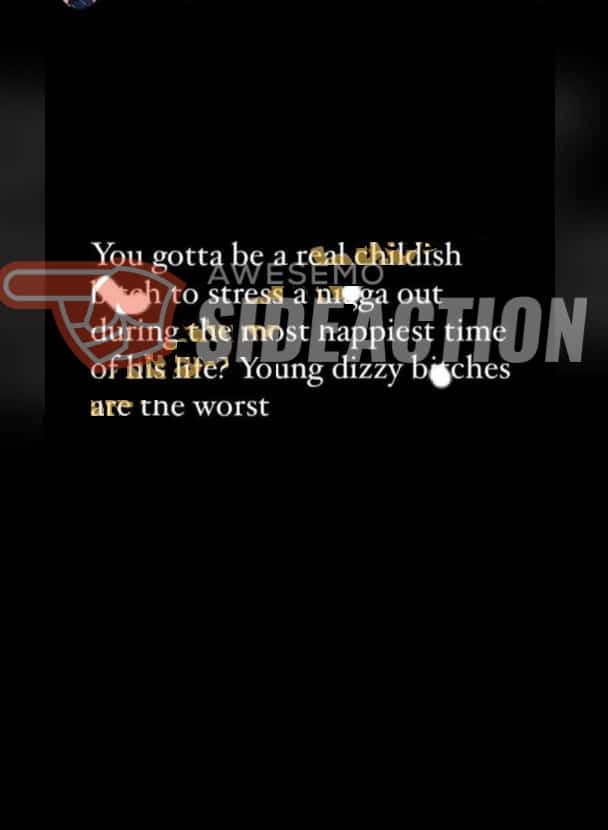 And he also spoke about exes:
Sounds like Masin knows a thing or two about being at war with exes. Dwight countersued Masin Elije for $10 million dollars after disputing a YouTube star's claims that he threatened his life after he refused to sign an NDA about their alleged relationship.
Dwight always has some sort of drama going on, and we're here for it.
Check out some pics of Dwight's alleged ex below:
https://www.instagram.com/p/Bsb-y9MhoAD/
https://www.instagram.com/p/Bl_guGxAOqF/
---
Welcome to the game outside the game! Follow us on our Sideaction Twitter handle, Instagram, and Facebook for the latest on sports and pop culture news across the web!