Miami Heat sharpshooter Duncan Robinson had a super season. He proved he's one of the best long distance shooters in the world. The Lakers were so worried about him going off,  they even tried to get in his head, and started calling him Jimmy Neutron, the 11-year-old boy genius animated series character.
Robinson talked about it on a Fox Sports podcast:
"During the Finals, the Lakers' bench was yelling 'Jimmy Neutron' at me."@clubtrillion, @tatefrazier and @D_Bo20 react to the best "Duncan Robinson looks like" tweets from the NBA Finals pic.twitter.com/hDoJjWiS05

— The Association on FOX (@TheAssociation) October 20, 2020
Now we've covered Duncan's experience during the Finals, let's talk about his situation outside of the gym. Duncan is dating Caroline Nava, and according to our source, she's a huge Trump supporter.
Check out all the pics of the couple below: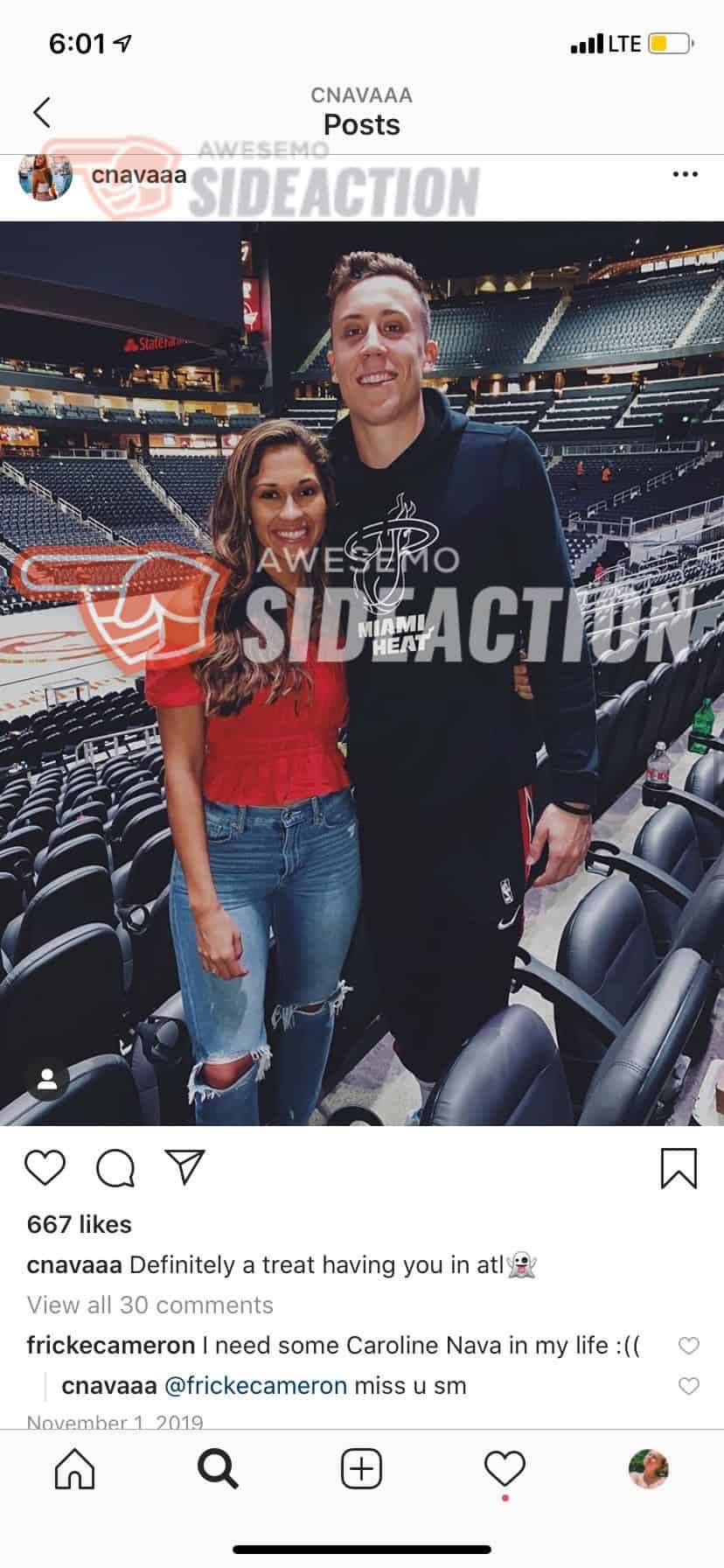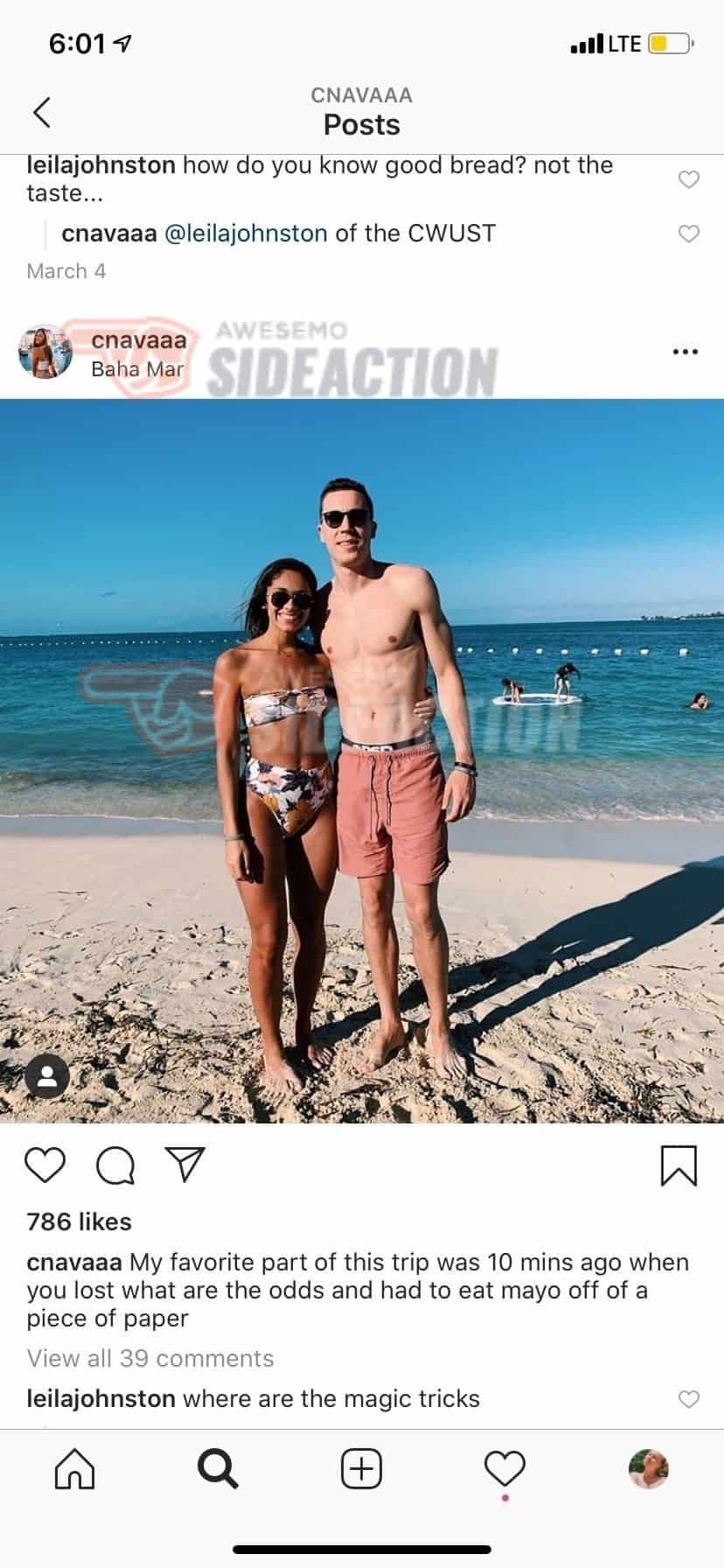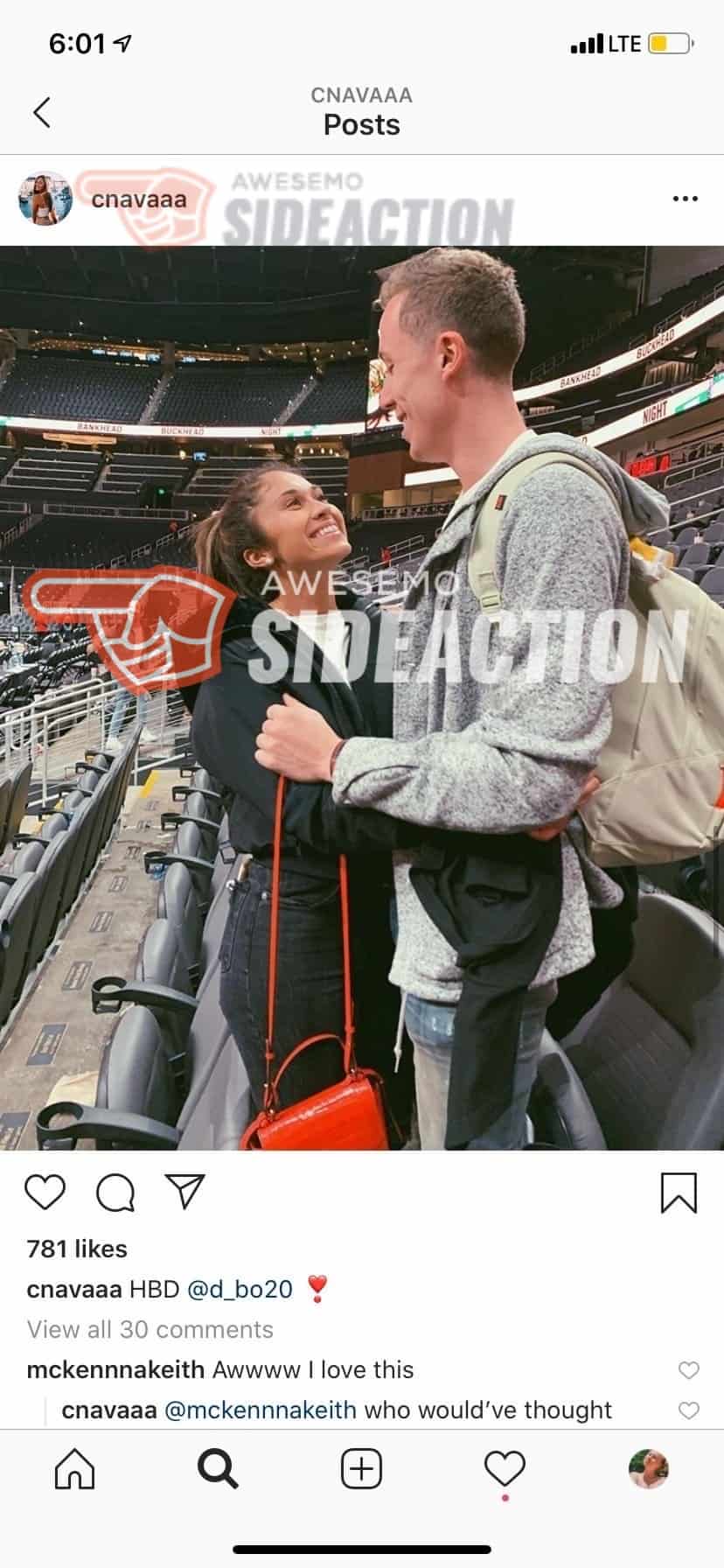 ---
Related
---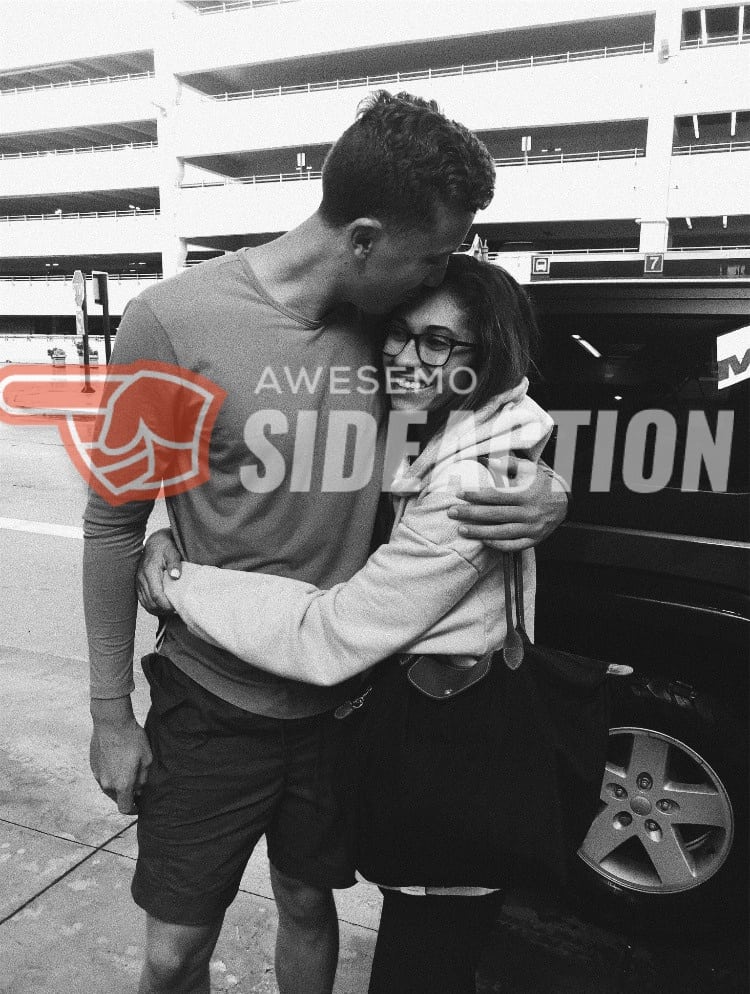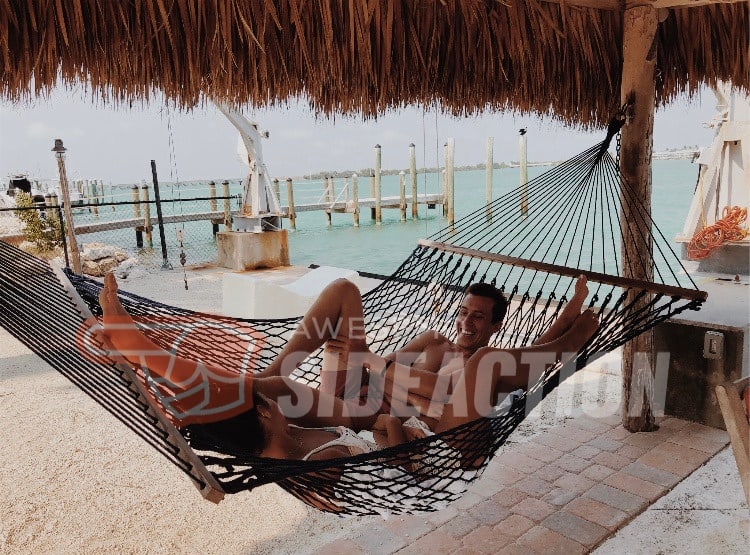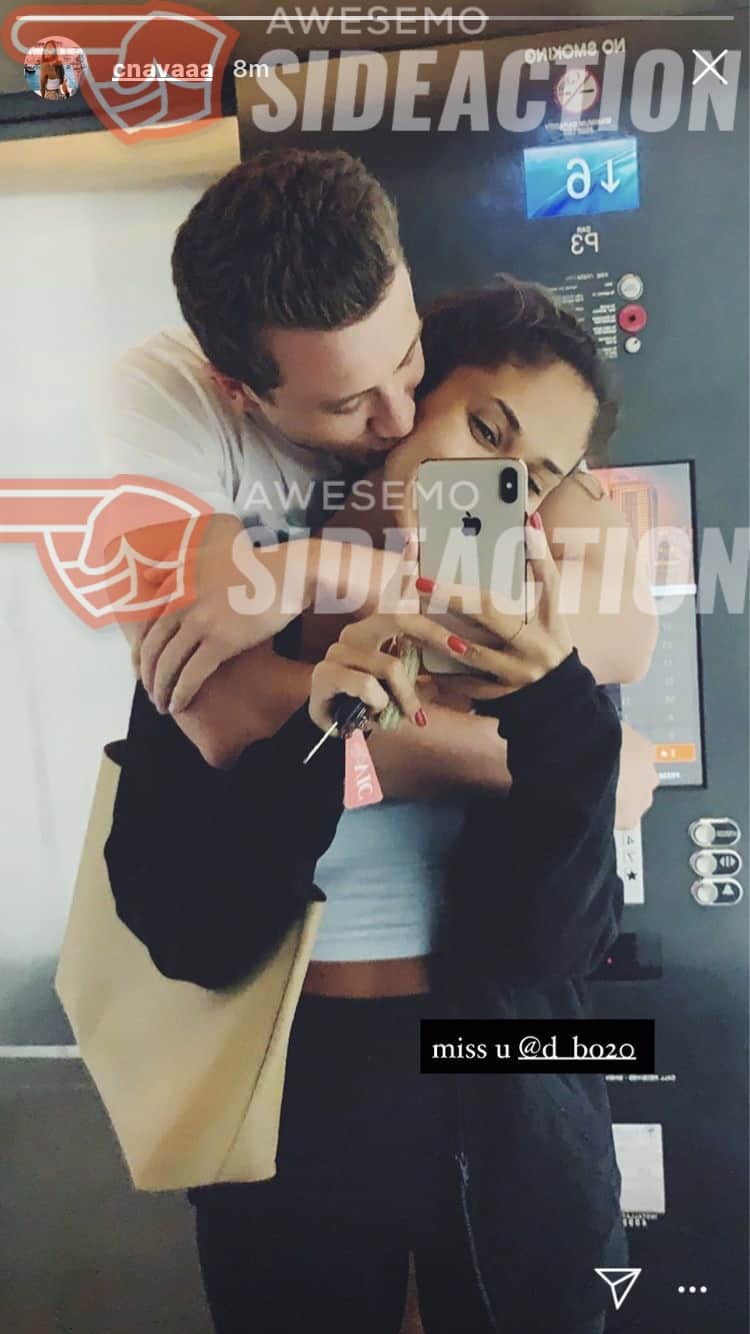 And last but not least, Duncan's girlfriend showing off her love for everything Trump.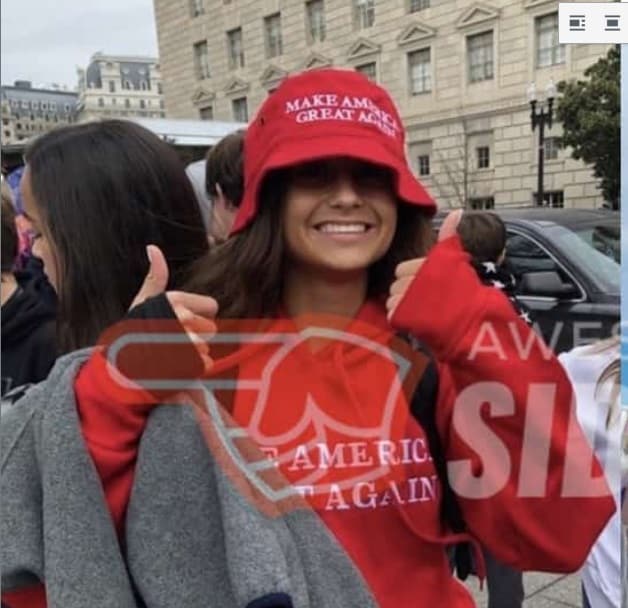 Plus here's some of her tweets/likes below: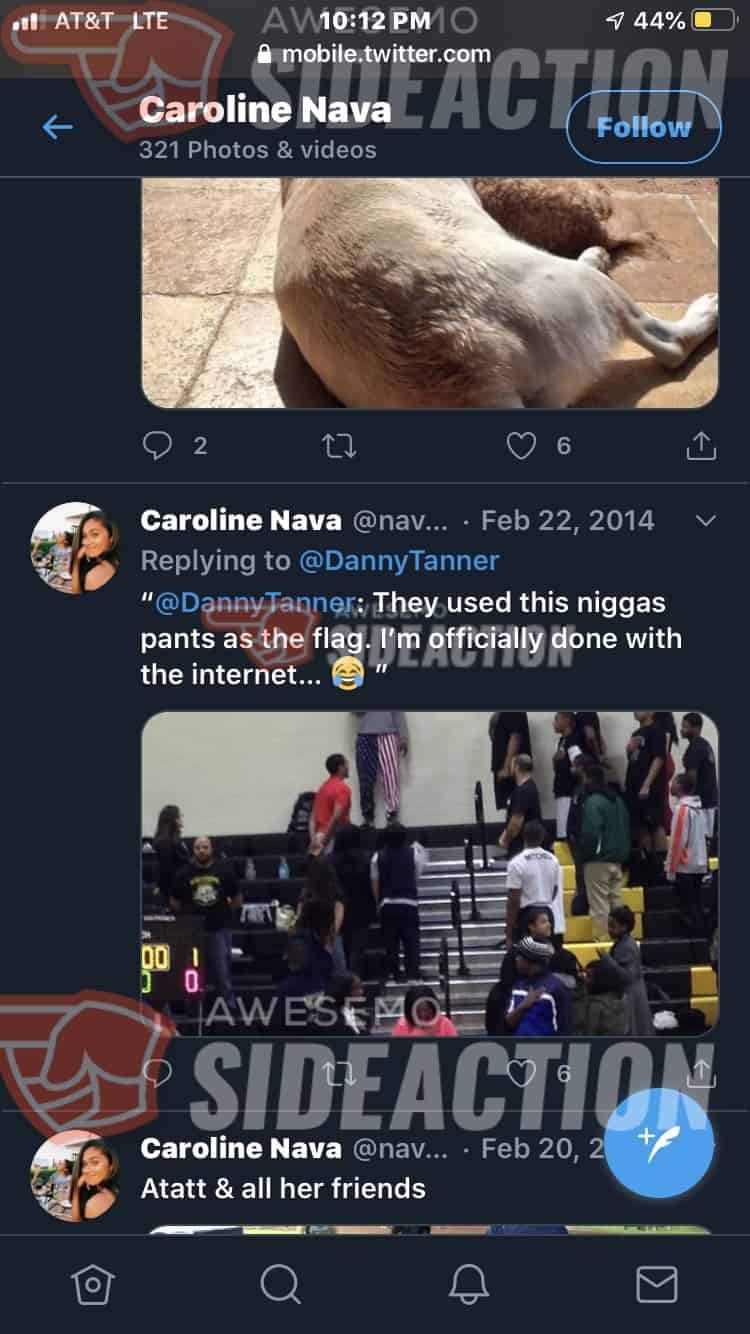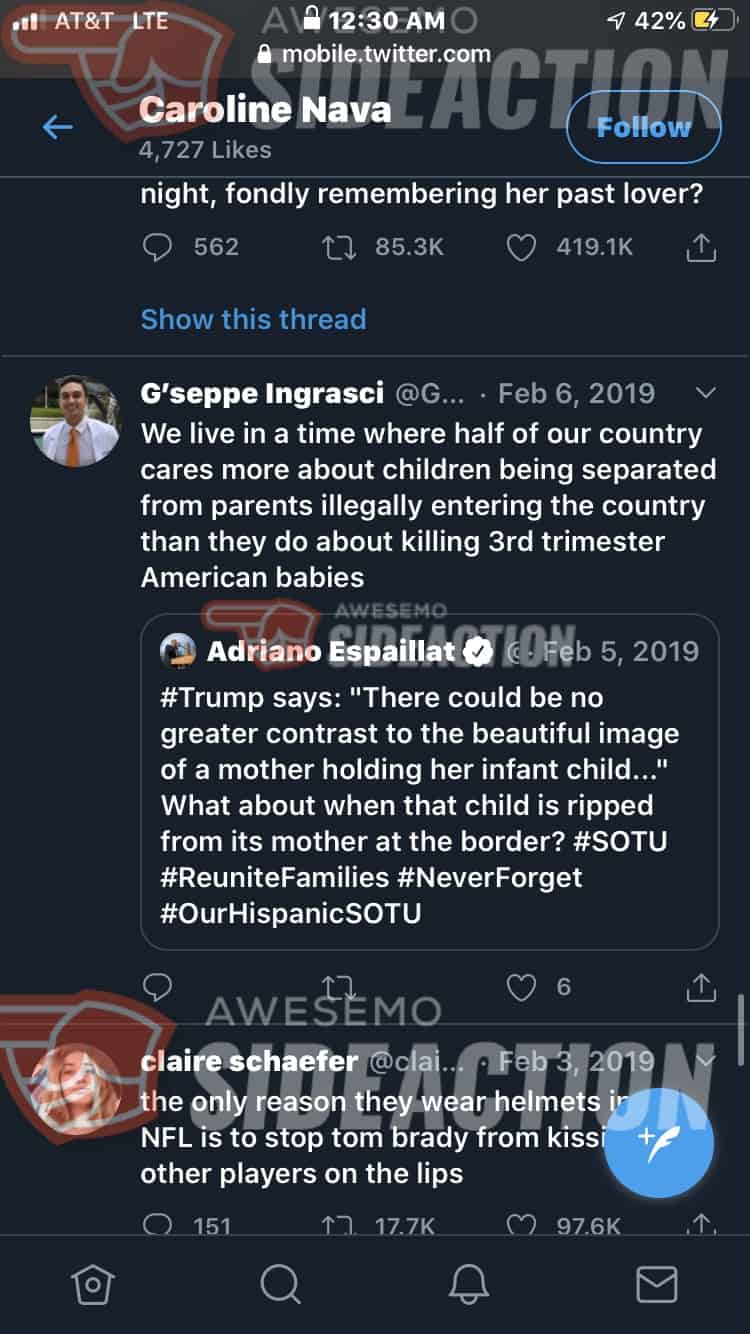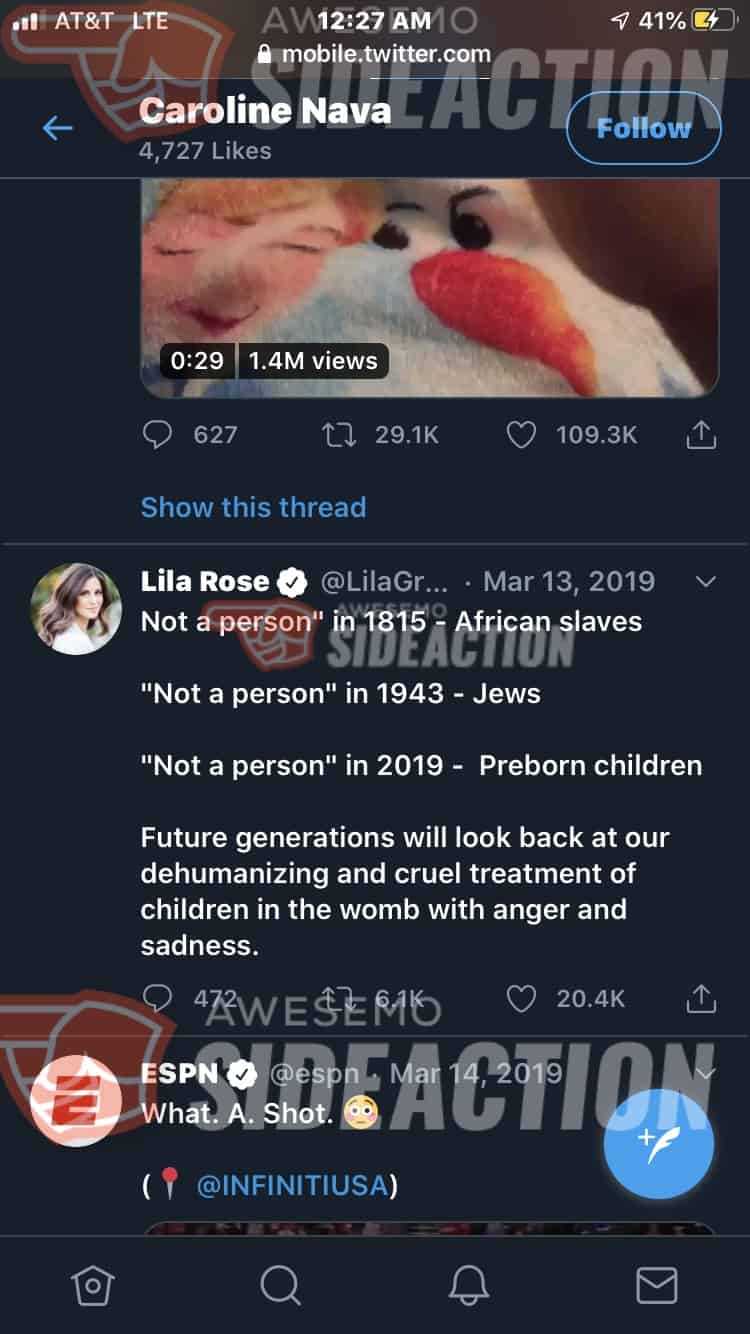 So if she's a trump supporter, does that mean Duncan knows it and accepts her values? It's hard not to make everything political these days,  but either you're part of the solution, or you're part of the problem.
In spite of his relationship status, Duncan Robinson's future is bright. We'll keep an eye on his relationship moving forward, that's what we do here, it's all about the Side Action.
---
Welcome to the game outside the game! Follow us on our Sideaction Twitter handle, Instagram, and Facebook for the latest on sports and pop culture news across the web!