The only way to start a Monday is by checking out a picture of Kendall Jenner showing off her immaculate butt cheeks, so that's what we're going to do. While on vacation with her best friend Hailey Bieber in Mexico, girlfriend to Phoenix Suns star Devin Booker, Kendall Jenner, provided her 182M followers with the content they like, a good old fashioned thong bikini pic.
[SideAction-ad-group]
You can see her post below:
Unsurprisingly Booker gave his stamp of approval on the post.
See below: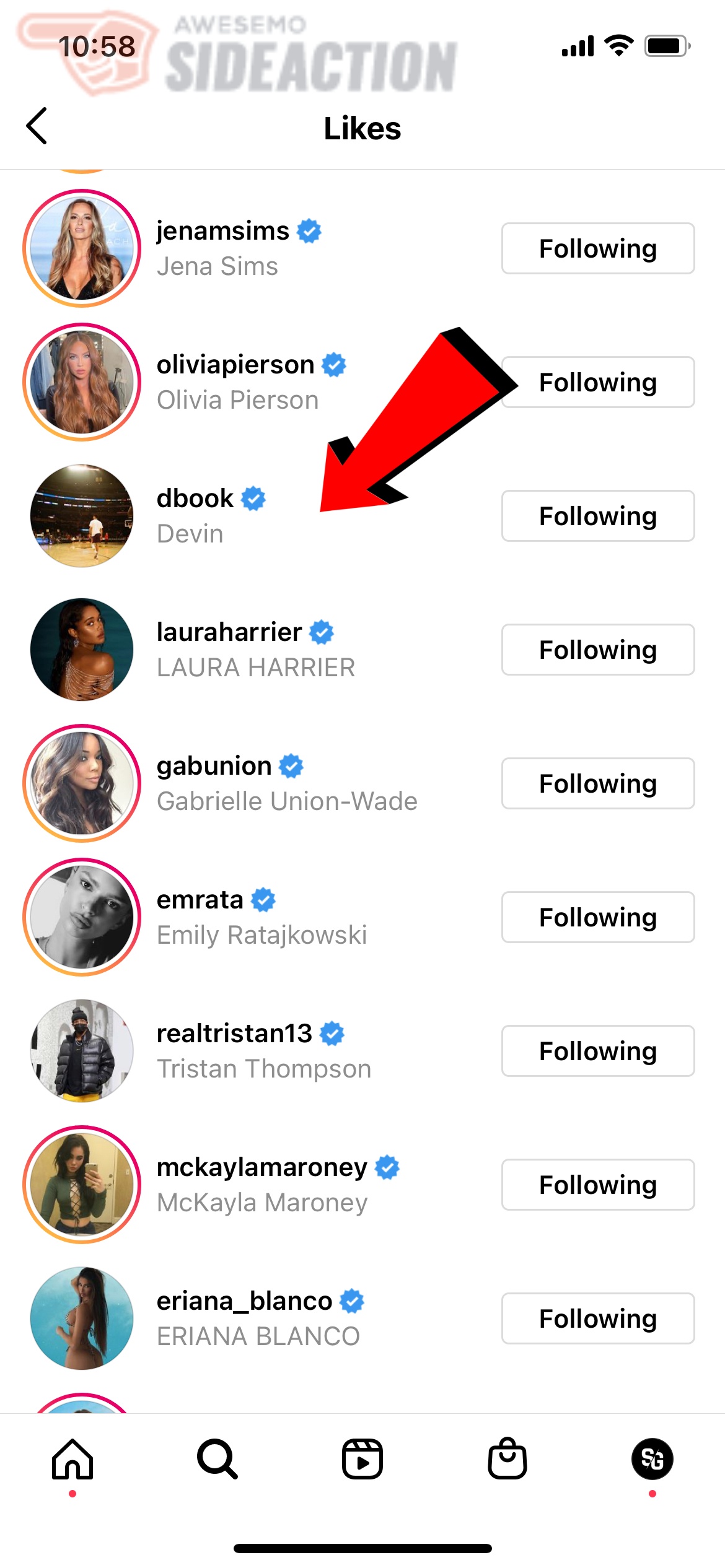 As long as Booker is liking Kendall's posts, we can assume everything is still going smoothly.
This relationship is lasting longer than most of Kendall's NBA connections.
Check out more of Kendall and her butt below:
---
Welcome to the game outside the game! Follow us on our Sideaction Twitter handle, Instagram, and Facebook for the latest on sports and pop culture news across the web!