Bol Bol's girlfriend Mulan Hernandez is spilling all the beans, around 7 or 8 actually.
The Denver Nuggets big man's girlfriend Hernandez took to her Instagram Live and put Bol on notice for allegedly cheating on her seven or eight different times over the course of a year.
Mulan even pulled out the receipts, and posted a picture of one of the alleged side pieces.
Watch below:
She even posted a TikTok about Bol Bol's cheating ways: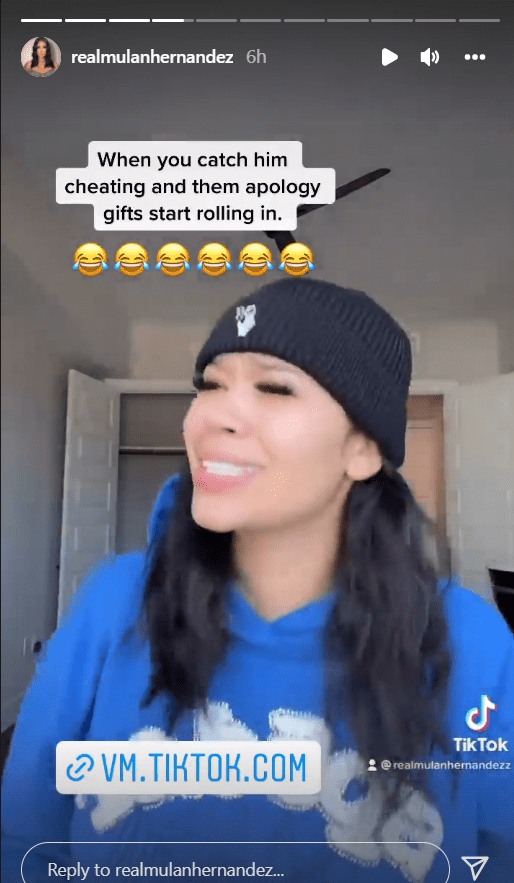 Being a NBA guy's girlfriend doesn't look easy.
Say it ain't so Bol Bol.
Mulan did post some flowers she was gifted on her IG story, can only assume they are from the Denver Nuggets big man for all his side action.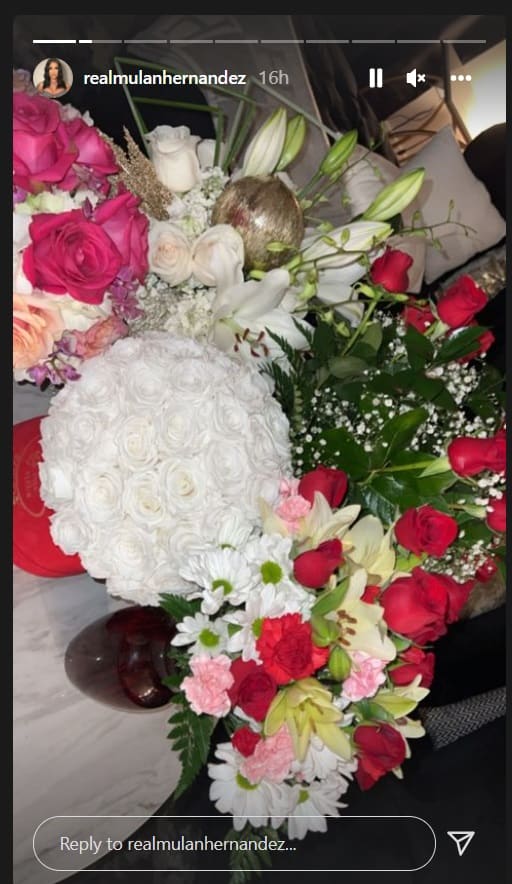 Check out more of Bol Bol's accuser Mulan Hernandez below:
---
Welcome to the game outside the game! Follow us on our Sideaction Twitter handle, Instagram, and Facebook for the latest on sports and pop culture news across the web!