Here we go. Not a driver in this week's NASCAR lineup is Renee Gracie who hails from the fantastic country of Australia. The teenage auto racing sensation who was known as the "Devil Princess" during her seven-year auto racing career had dreams of one day making it onto the NASCAR circuit according to the NY Post.
"I love speed, I love racing, I love overtaking people,'' she said. "I've spun out and had people go over the top of me but it's bound to happen. You can't let it stop you. As long as you're not hurt, you just keep going."
---
Related
---
The first Australian woman to compete full-time in the sport, Gracie decided to give up her dreams of one day competing in NASCAR and enter a more lucrative industry: porn.
Now 25, Gracie tells News Corp Australia that it's the best decision she's ever made,
"It has been the best thing I have done in my whole life. It has put me in a financial position I could never have dreamt of and I really enjoy it. I am fine with whatever they want to call me. I am earning good money and I am comfortable with where I am at."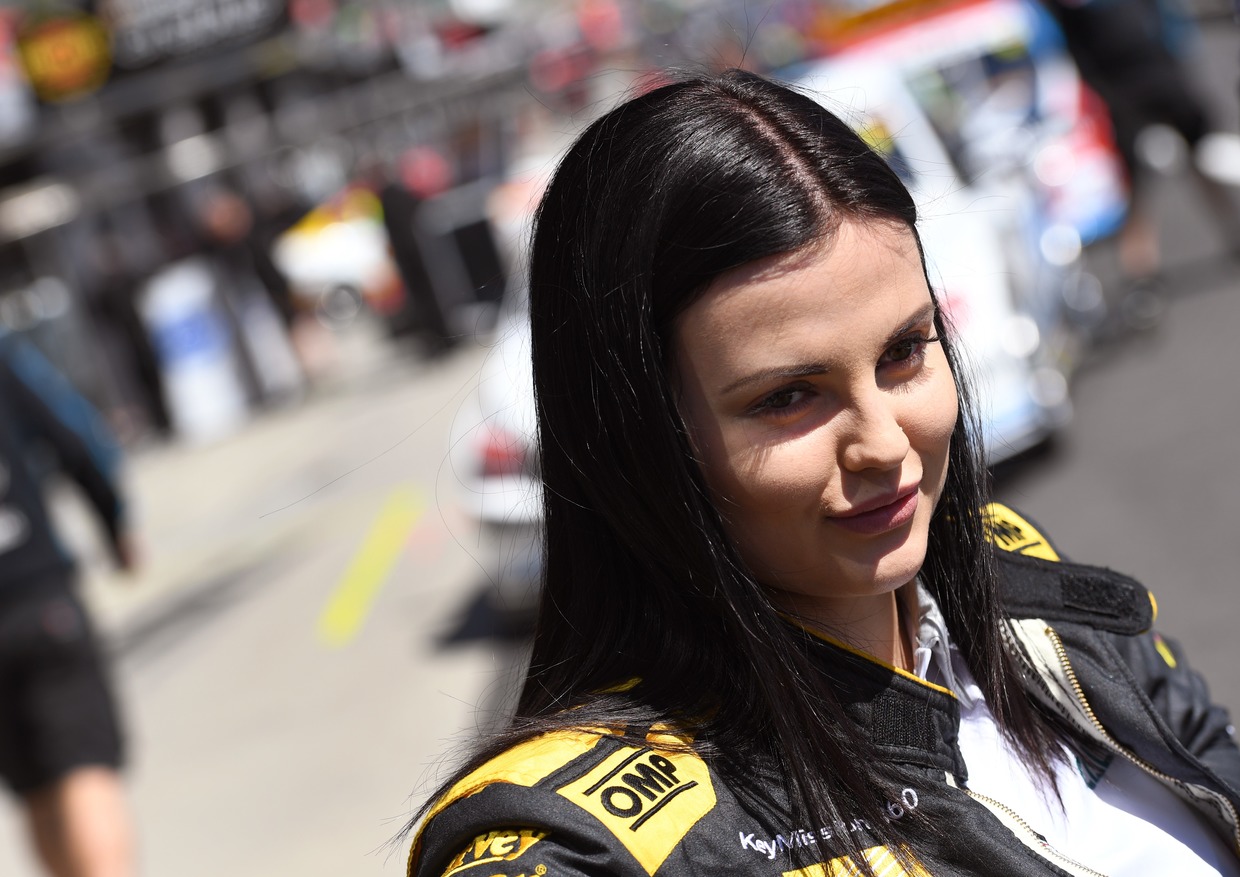 Gracie started posting complete videos after making $3,000 in her first week and it's reported that her father is "on board" with her career move. She currently makes up to $30,000 a week.
Her Instagram has 74K followers and features story highlights such as "Mouth House!" and "PussyWagonShop" as well as some great giveaway ideas that we here at Awesemo should really utilize for our premium daily fantasy sports content.
https://www.instagram.com/p/CAwBUAVpqaJ/?utm_source=ig_web_copy_link
https://www.instagram.com/p/B_eiSFcJAse/?utm_source=ig_web_copy_link
I'm just trying to imagine Gracie getting out of her car and flipping Kyle Busch the bird after he cuts her off.
---
Check us out on TWITTER, where we talk sports, share articles, and have lots of giveaways!