The 2021 Celebrity Sweat Super Bowl Golf Classic took place on Wednesday at TPC Tampa Bay, Florida and hosted a wide range of athletes and stars.
Some of the star golfers included Michael Vick, Andre Reed, Vinny Testaverde, Jason Tartick, Doug Flutie, Blake Horstmann, Simeon Rice, Vontae Diggs, Obi Melifonwu, Eli Lunzer, Hunter Franklin, Zack Teperman and Obi Arisukwu. They were also joined by members of the military from all over the country.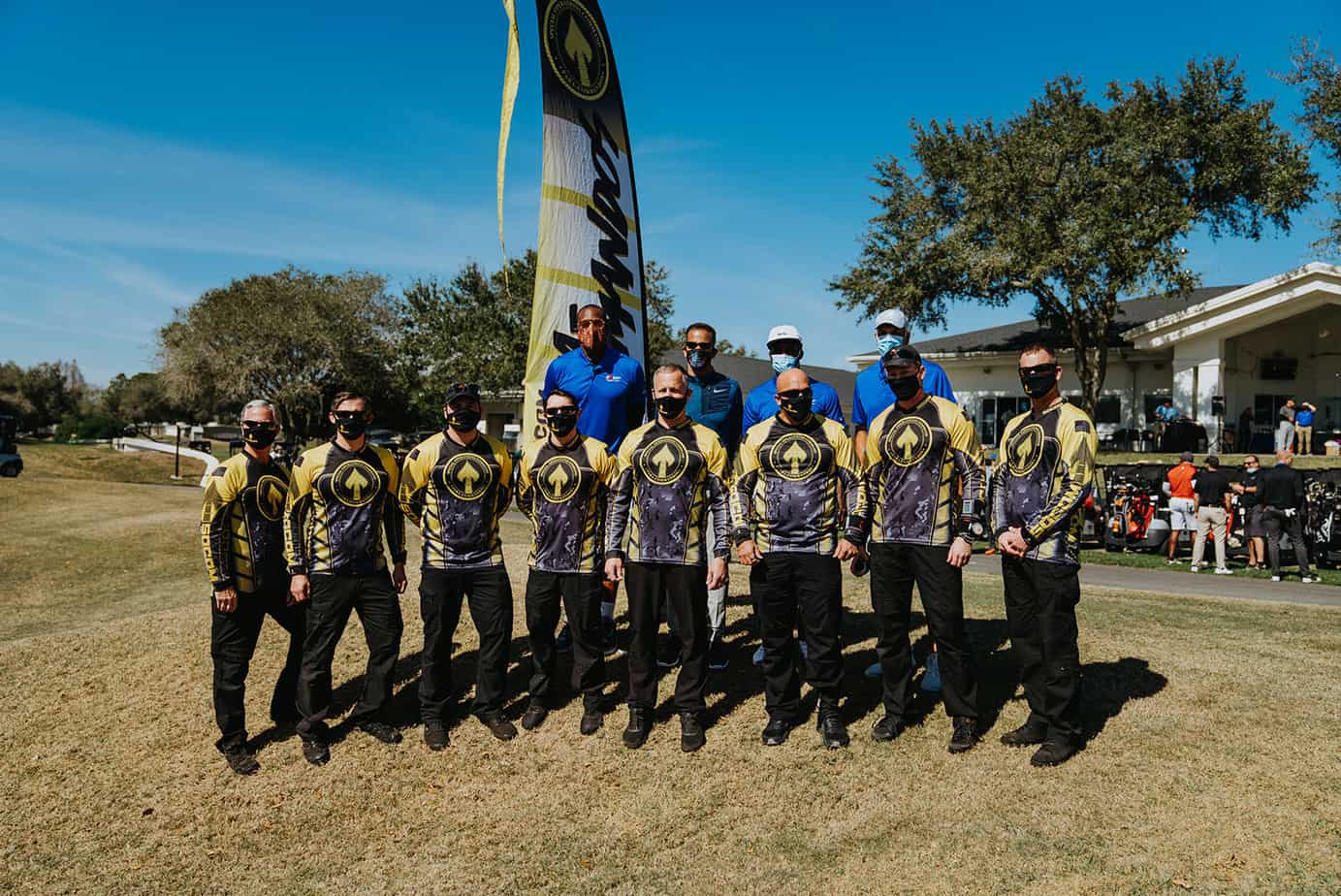 The event, which is a Super Bowl week tradition, was to help raise awareness and support for military and first responders in the host city of Florida region; The event was televised and broadcasted online via the NBC Golf Channel, ESPN and The Armed Forces Network.
With Super Bowl week looking a little different during the pandemic, sports event company Celebrity Sweat made sure that this event took place with all tests and precautions in place with its attendees before tee-off, with masks and other safety measures in place around the course to ensure the day went by without any issues.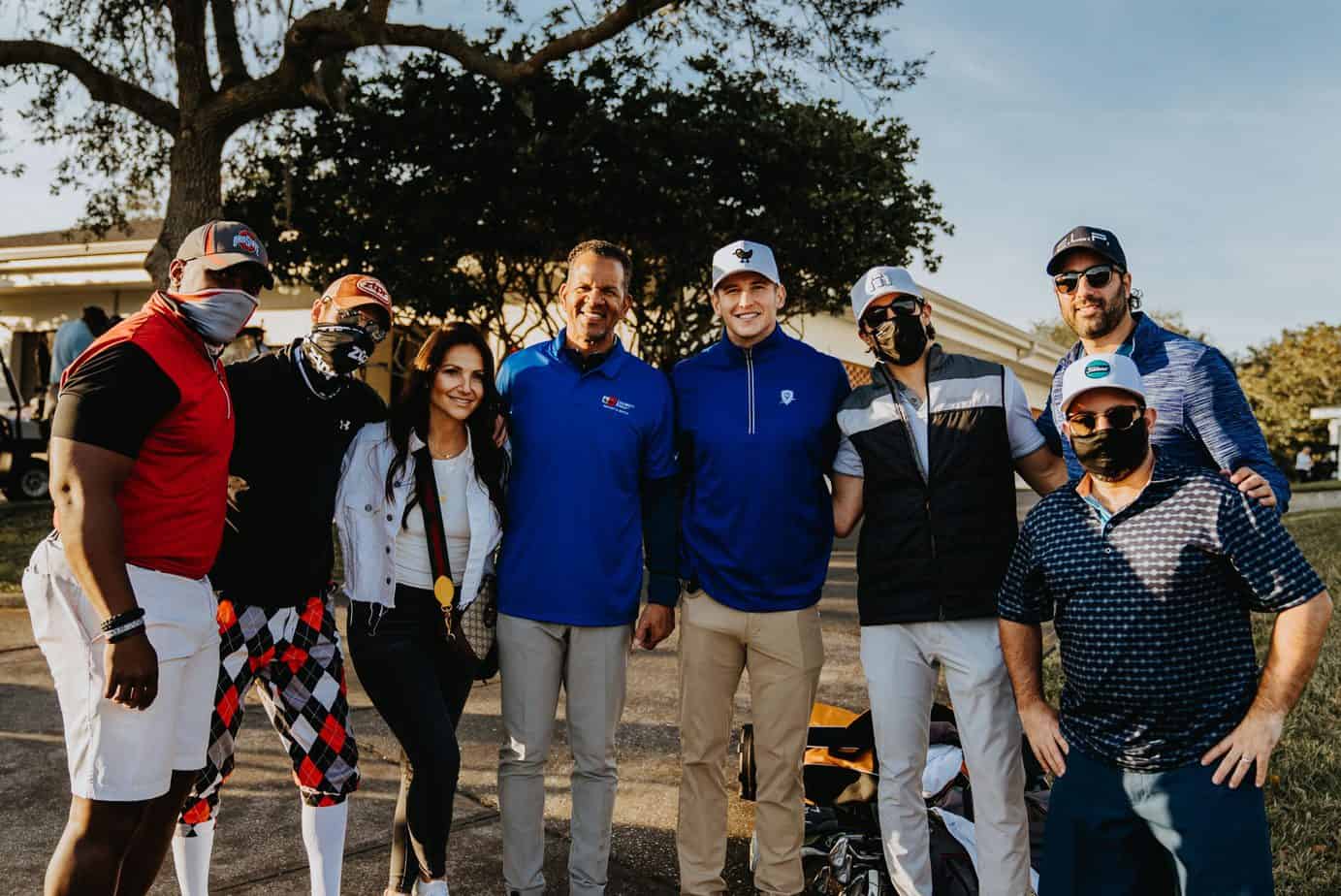 Sponsors for the event included VIDE, Swagify, Bacardi, Reign, Callaway Golf, and the Hard Rock Tampa.
---
Welcome to the game outside the game! Follow us on our Sideaction Twitter handle, Instagram, and Facebook for the latest on sports and pop culture news across the web!