Former New England Patriots tight End Aaron Hernandez passed away almost four years ago.  He died at the age of 27 of an apparent suicide.  Hernandez left behind a fiancé and child.  Hernandez' fiancé Shayanna Jenkins is reportedly working on a project about her late fiance.
If you go on Shayanna's Instagram page you will see that Cisco Rosado placed a comment, and if you go to his Instagram page you will see that they are developing a story on Hernandez entitled Aaron.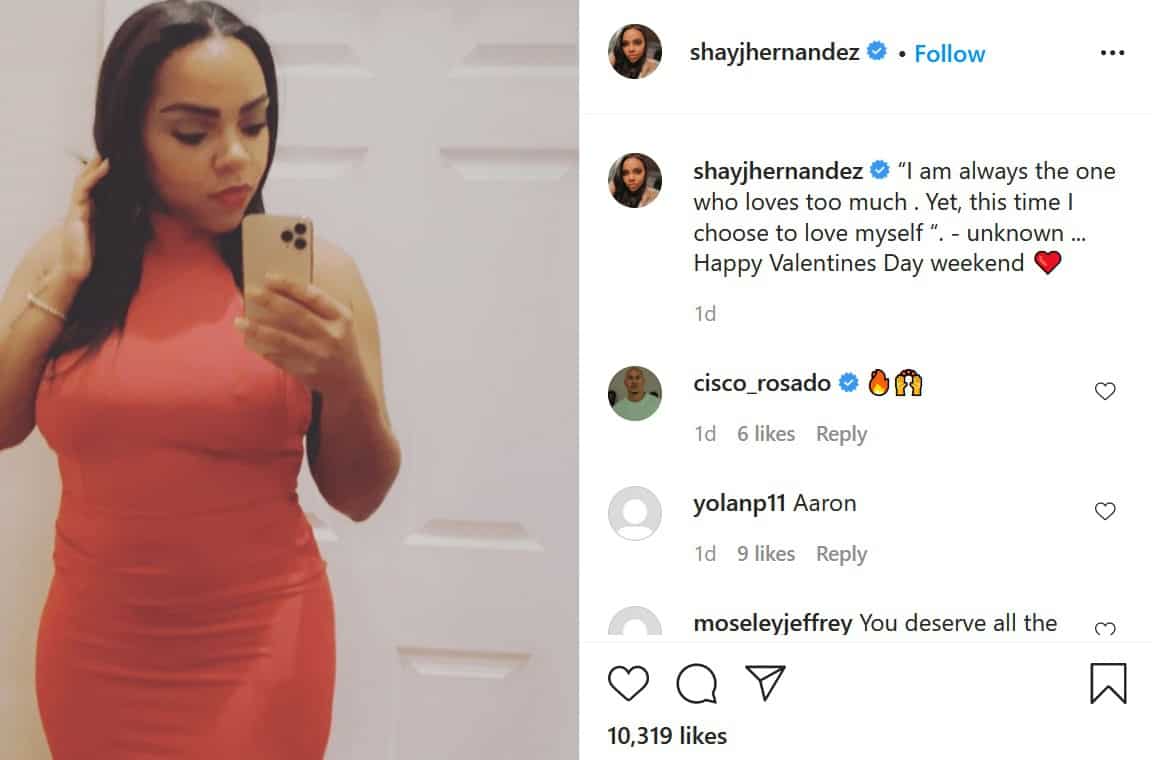 ---
Sideaction's Latest:
---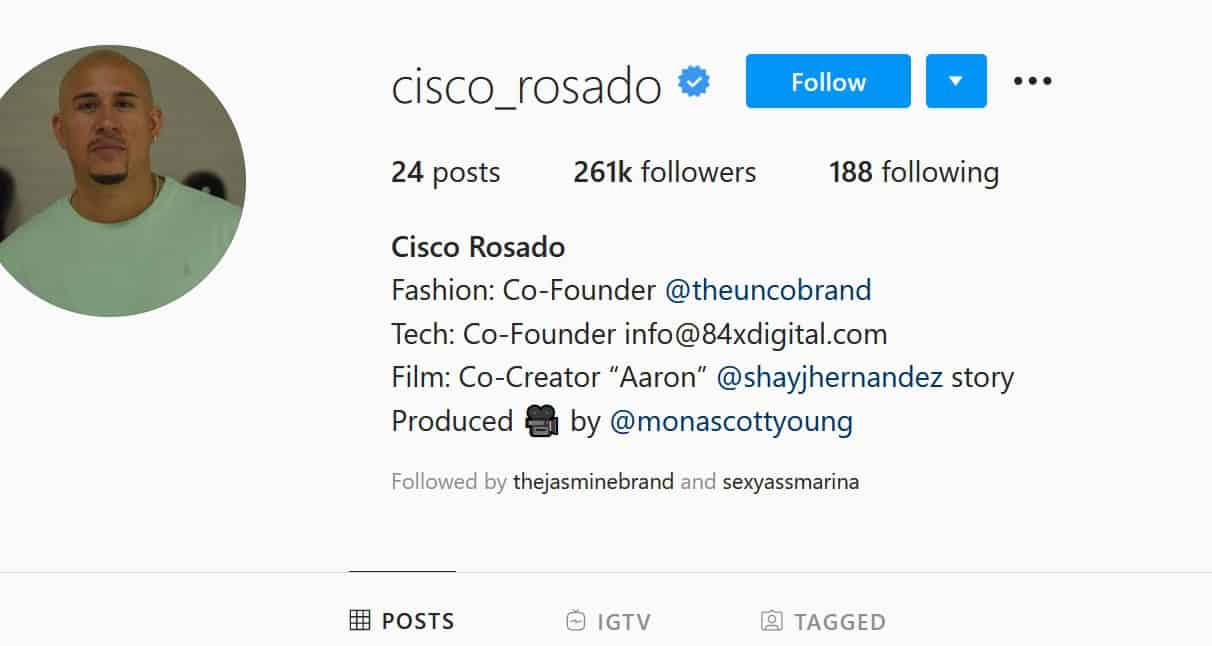 Netflix released a documentary about Hernandez last year, but there hasn't been an actual movie adaptation of Hernandez' story yet.
Hopefully Shayanna can tell her side of the story, and in the process make some money to help support her family.
---
Welcome to the game outside the game! Follow us on our Sideaction Twitter handle, Instagram, and Facebook for the latest on sports and pop culture news across the web!