Initially, reports indicated that the NBA and NHL were hopeful that MLB would start play before their leagues did. But while baseball has faltered in their negotiations over player pay, NBA players have provided a mostly united front in favor of getting back to work. And now, with a Shams Charania tweet, it seems like we may get more good news to come centered around Disney World housing an NBA return.
The #NBA might just have a plan… 👀 pic.twitter.com/tvDov4vu5B

— Awesemo (@Awesemo_Com) May 20, 2020
The choice of destination seems logical. Disney World offers a wealth of hotels to house players and support staff as well as many places to set up food and even entertainment. Even though NBPA head Michele Roberts likened the concept of a bubble city to "incarceration", it's sort of hard to argue that when you're holed up at a place people pay thousands of dollars to visit with families. Has anyone ever been sad on a roller coaster or staring into the dead eyes of Mickey Mouse?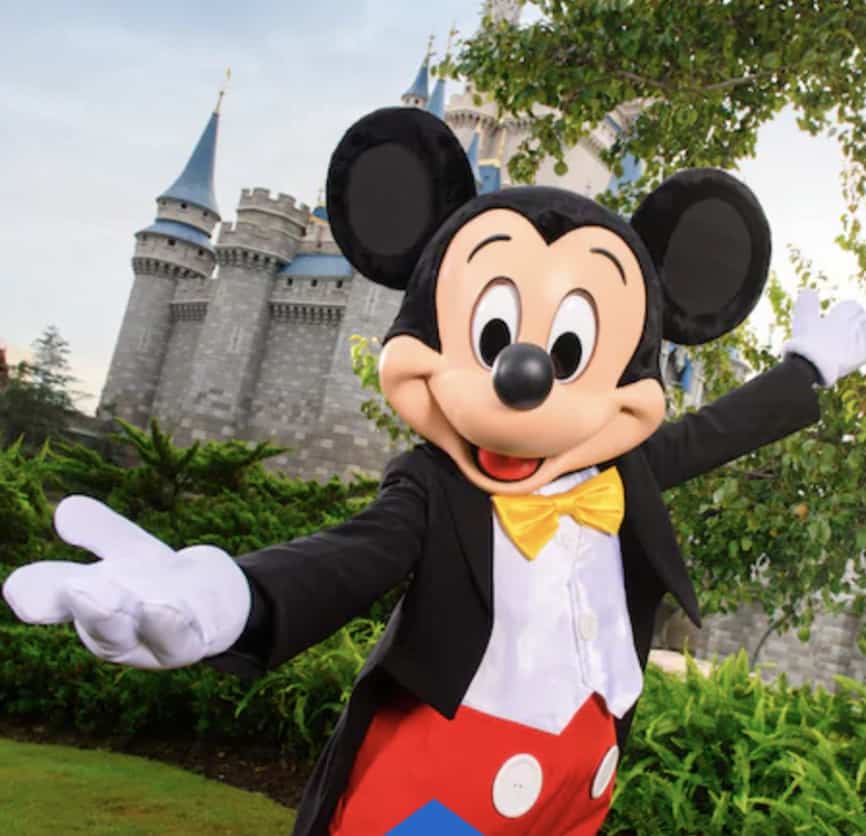 Besides Minnie Mouse, I'll say no. No one's ever carved "Brooks was here" into a hunk of wood after they rode the teacups or Space Mountain. I'll go out on a limb and say there are in fact many big differences between incarceration and playing basketball games for millions at Disney World.
And it certainly wouldn't upset Disney, whose parks will need a big return from COVID-19 times. ESPN pays billions for the rights to the NBA, it's a classic "right hand washes the left hand" scenario in a way that actually makes sense. Players have followed up big victories with declarations that they're "going to Disney World" for years. Now they can eat one of those giant turkey legs during the post-game presser. It's a logical synergy.
If the news hit veritable league PR agency Shams Charania's Twitter, we're likely not far from an official announcement. Now's the time we pray, both for some new NBA games and that this guy on site has an actual medical license rather than just a stethoscope and wandering gloved hands: