Former Red Sox outfielder Mookie Betts signed a 12-year contract with the L.A Dodgers, securing his family's future with a $365 million deal worthy of his title as one of the best baseball players in the world. The move has paid off, as Mookie is about to play for the Dodgers in the World Series against the Rays.
Brianna Hammonds, Betts' girlfriend, couldn't be prouder of his feat, and she too took to her Instagram stories to show her excitement about the big series ahead.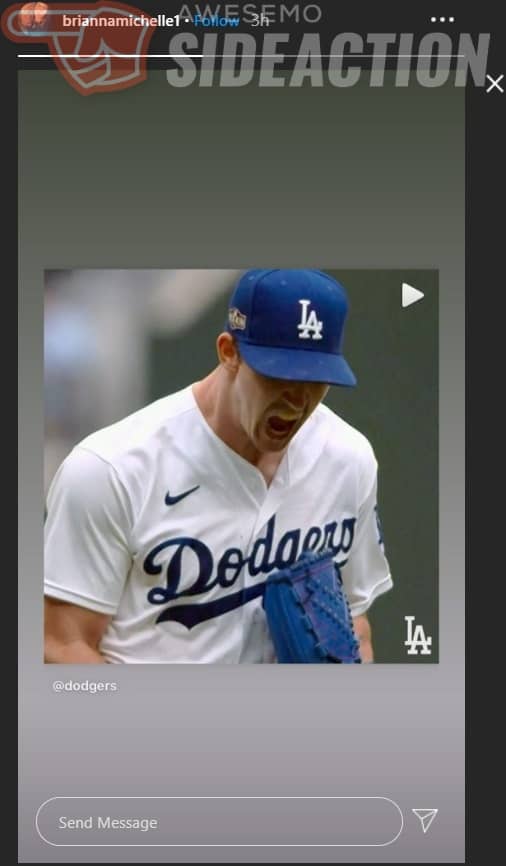 She also showed off her snazzy new sweatpant suit:
Brianna is Bett's longtime girlfriend and the mother of his only child. The couple reportedly met in middle school In Tennessee and have been together since then.
---
Related
---
This is the kind of relationship everyone can hope for. Definitely relationship goals.
Check out more of Mookie's baby mama below:
---
Welcome to the game outside the game! Follow us on our Sideaction Twitter handle, Instagram, and Facebook for the latest on sports and pop culture news across the web!