When your family owns the Kansas City Chiefs, any additional prize you win is just gravy.  Chiefs Heiress Gracie Hunt knows that exact feeling after capturing the Miss Kansas Crown this past weekend. Actually, the Miss Kanas Crown also runs in the family,  her mother Tavia won the title all the way back in 1993.
Check out the winning posts below:
[sportsbookaffiliates]
She also posted some pics to her IG stories: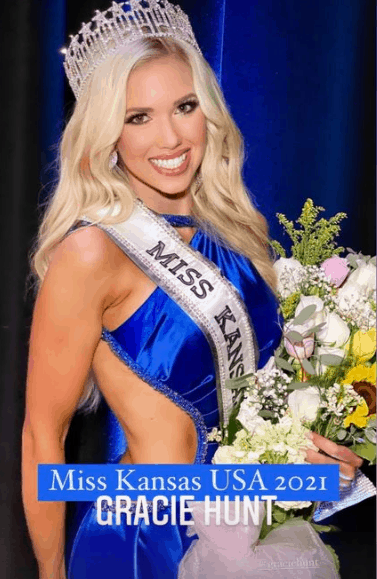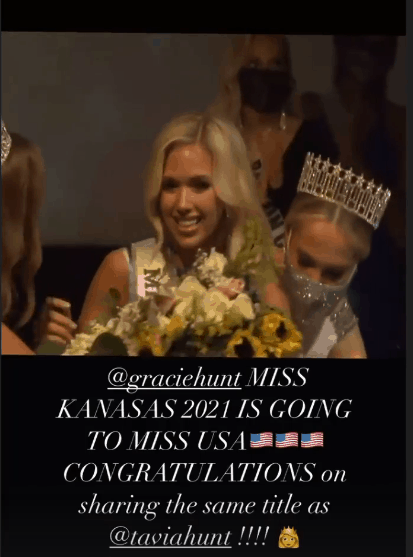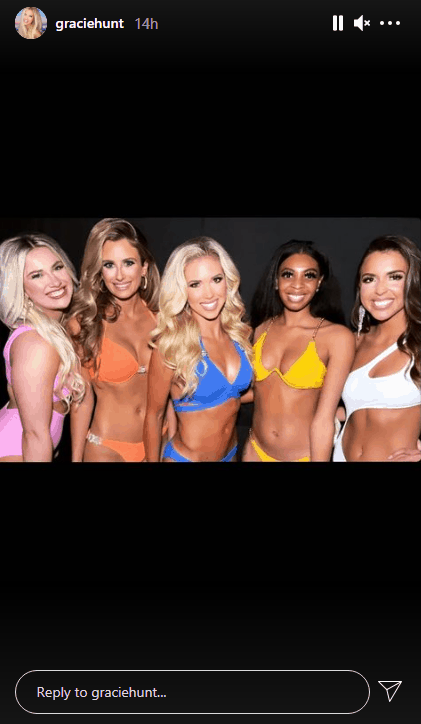 So you assume now that she's won Miss Kansas, her next goal will be Miss USA. Won't be as easy to win without all the clout in her home state. .
She definitely won't be in Kanas anymore. . .
Check out more of the newly Minted Miss Kansas below:
---
Welcome to the game outside the game! Follow us on our Sideaction Twitter handle, Instagram, and Facebook for the latest on sports and pop culture news across the web!