For every player on the PGA tour, their is a better half out there. When it comes to Brooks Koepka, his better half if Jena Sims. She took the time ahead of the U.S. Open Championship to show off what she does best on Instagram, as she dropped some pretty nice bikini pictures
Jenna captioned the post:
"How I greet Brooks when he comes home from the course."
She also has been dropping some fire on her IG story: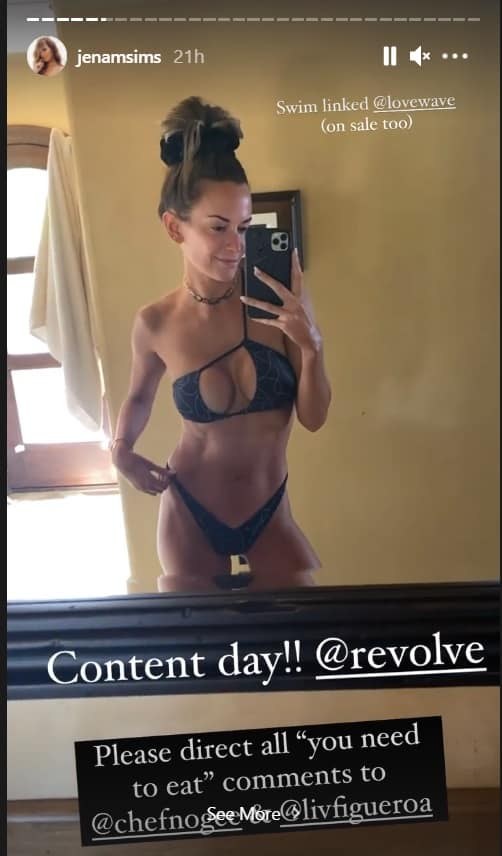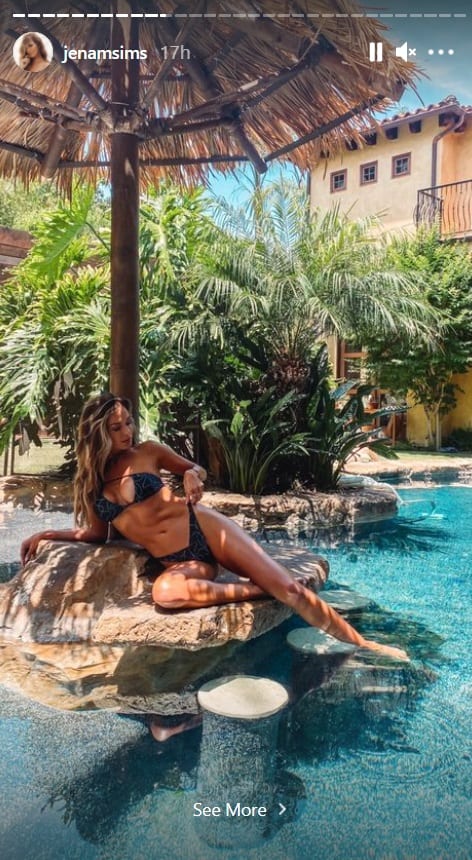 [sportsbookaffiliates]
That's one way to get Brooksy to miss the cut. Not a terrible consolation prize for Brooks if he has a rough few days. I'm pretty sure he'd rather spend time with his significant other than have to deal with his archenemy on the tour, Bryson DeChambeau.
What a life these guys have.
Check out more of Jena Sims below:
https://www.instagram.com/p/CFpd9Mpsh76/
---
Welcome to the game outside the game! Follow us on our Sideaction Twitter handle, Instagram, and Facebook for the latest on sports and pop culture news across the web!