James Harden balling out with Youtuber Briana Monique?
James Harden will soon be turning 33 years old, and the man has never been known to be locked down for very long. Might he be finally settling down?
Harden does have a lot of NBA mileage under his belt, and we all know about Harden's penchant for strip clubs.  But his latest pairing has nothing to do with a stripper, rather a Youtuber named Briana. Internet detectives have paired the two up following some clues, and we received this tip about Harden and his new rumored girlfriend Briana.
"James has been spending time with Youtuber Briana Monique, she goes by Brixana on IG. James recently got her a watch, and they've done some travelling together. It's nothing too serious for now, but James definitely likes her a lot says our source."
James has even been liking her posts as of late, including one post which is where they allegedly vacationed together.
See below: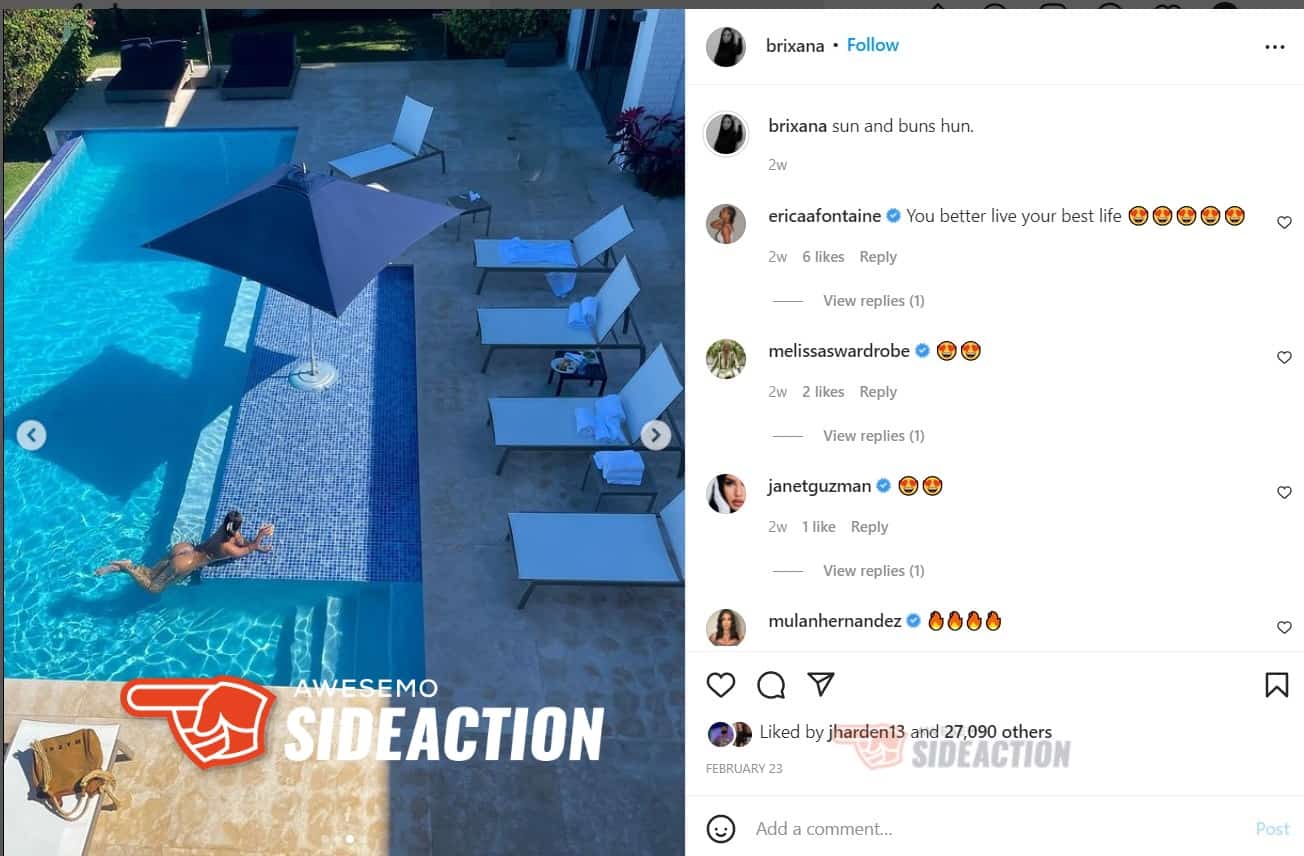 Another recent post of Briana liked by James Harden: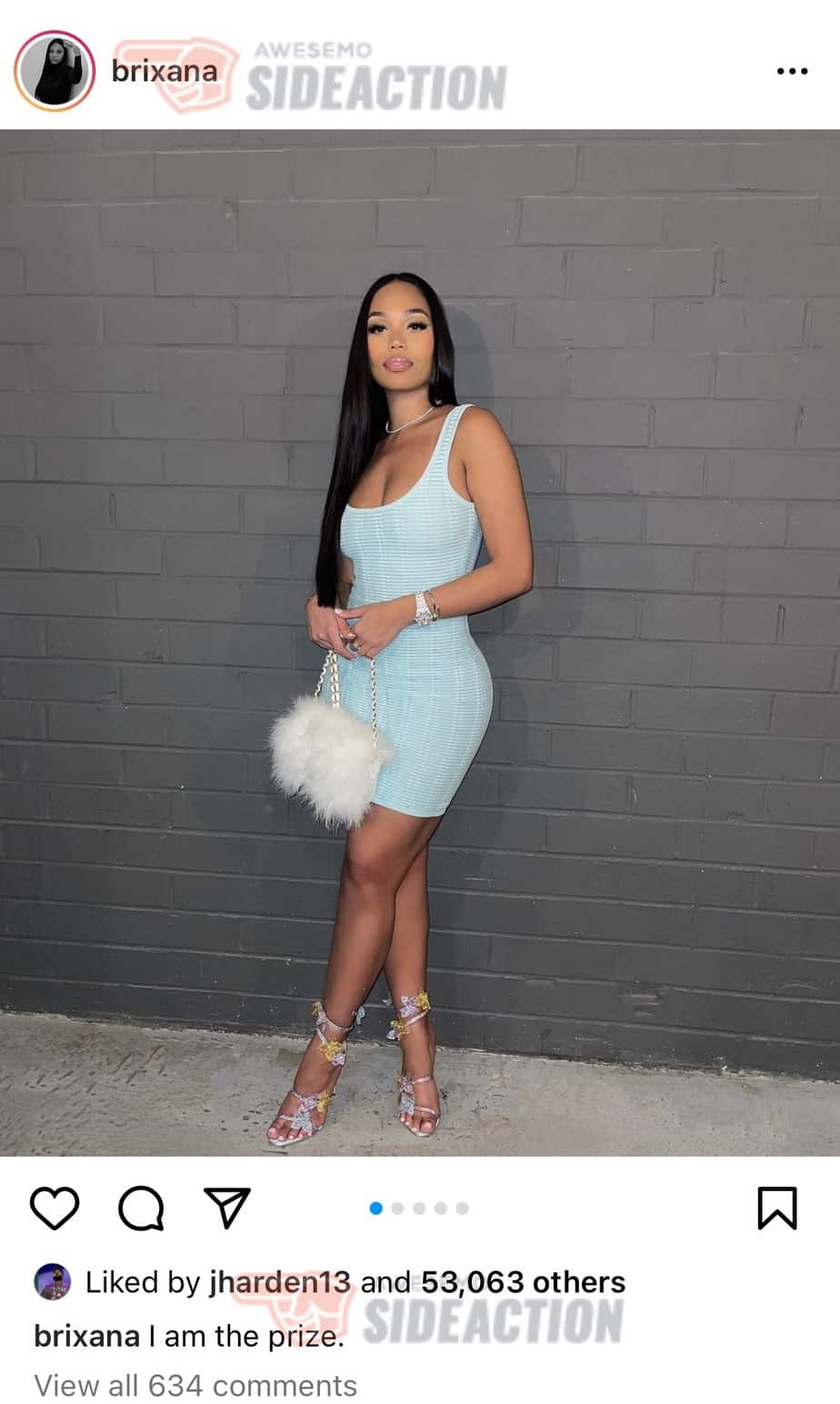 Strangely enough our source informed us James and Briana do not follow each other,  pretty obvious that they trying to stay under the radar.
Best  of luck to James on taking  this relationship to the next  level,  or at the very least continuing to keep  it on the low.
Check out more of James Harden's new rumored girlfriend below:
---
Welcome to the game outside the game! Follow us on our Sideaction Twitter handle, Instagram, and Facebook for the latest on sports and pop culture news across the web!