While Tampa Bay Bucs QB Tom Brady plays with his new toys in Florida,  his old digs are under fire.  Tom's Boston home was reportedly broken into by a homeless man this weekend. The report states a man was arrested for breaking in.  The man was reportedly a 34 year old homeless man.
---
More From Sideaction: 
---
Nothing was stolen and he was arrested:
A 34-year-old homeless man broke into Tom Brady's Massachusetts home this morning, setting off multiple alarms.

Nothing was stolen & he was arrested.

The home was listed for $39.5M in 2019 and reduced to $33.9M this year, but is no longer on the market. pic.twitter.com/An0QO8ly4Z

— Joe Pompliano (@JoePompliano) December 7, 2020
The house was initially on the market, but was pulled when Tom and  Gisele couldn't get close to their asking price.  Tom and Gi are currently residing in Tampa for the Winter.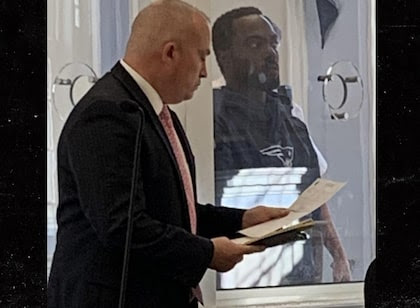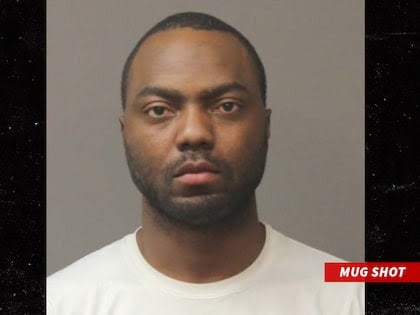 Tom lives one exciting life.  Imagine the balls on the homeless guy trying to squat in TB12's mansion.
---
Welcome to the game outside the game! Follow us on our Sideaction Twitter handle, Instagram, and Facebook for the latest on sports and pop culture news across the web!